Livestock, Equipment Theft On the Upswing In Rural Areas
Livestock, Equipment Theft On the Upswing In Rural Areas
Fueled by illegal drugs and gang activity, rural crime is on the upswing.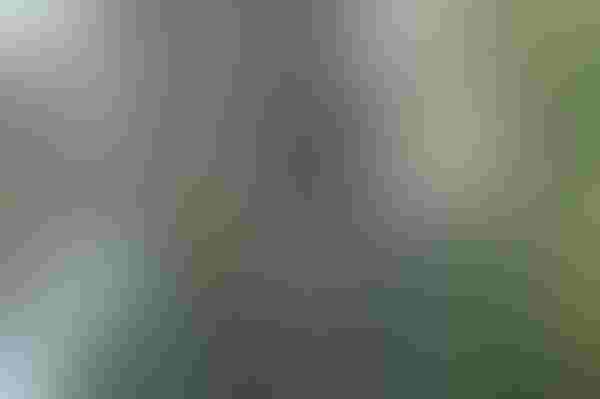 "Times have changed," says Harold Dempsey, Texas and Southwestern Cattle Raisers Association (TSCRA) special ranger. "We grew on ranches and never locked the door and left the keys in the pickup. We have to do things differently today. A lot of these guys we're dealing with are not typical thieves."
Dempsey is one of 29 TSCRA special rangers who investigate rural crime in Texas and Oklahoma. While he works 17 counties in the Texas Panhandle, he can and sometimes does cross state lines and go elsewhere in Texas as part of his investigations. In fact, working cooperatively with other state and national law enforcement agencies, TSCRA special rangers can extend their investigations to every state in the nation, as well as Canada and Mexico.
While the TSCRA special rangers were established 136 years ago to investigate cattle thefts, they will work any crime that occurs on a farm or ranch in Texas and Oklahoma. In the last several months, Dempsey says, equipment thefts – saddles, tack, trailers, welders, generators, tools, to name a few – have increased dramatically.
Blame it on drugs, he says. "Most of it is driven by meth and K2," which is synthetic marijuana. And, unfortunately, he sees more and more rural kids getting sucked into the abyss that the drug trade and drug use creates.
That's because many meth labs have moved from towns to the country. On top of that, urban gangs are moving out to the country as well, looking for easier pickings. In fact, gangs are often responsible for the equipment thefts, with your stolen welder literally going anywhere in the country to be fenced, he says.
Enjoy what you are reading? Subscribe to Cow-Calf Weekly for the latest beef news every Friday.
One of the best ways to deter theft is to mark your belongings. Brand your cattle and engrave an identifying name and number on your equipment, he says. And if it opens or moves, put a lock on it.
Then, he says, pay attention. "The biggest asset you have is your neighbor. Everyone has a tally book or notebook that they carry in their pocket or in the pickup. If you see something that's not right, jot it down." That information should include the time, the day, and the details of what you see, including the make and model of the vehicles and license plates if possible. "We've made lots of cases that way," he says.
You might also like:
Livestock Thefts On Rise As Economy Falters
60+ Stunning Photos That Showcase Ranch Work Ethics
Actor Ryan Gosling Slams Dehorning In PETA Campaign
Subscribe to Our Newsletters
BEEF Magazine is the source for beef production, management and market news.
You May Also Like
---