Livestock Judging Ribbons Fade Over Time
Livestock Judging Ribbons Fade Over Time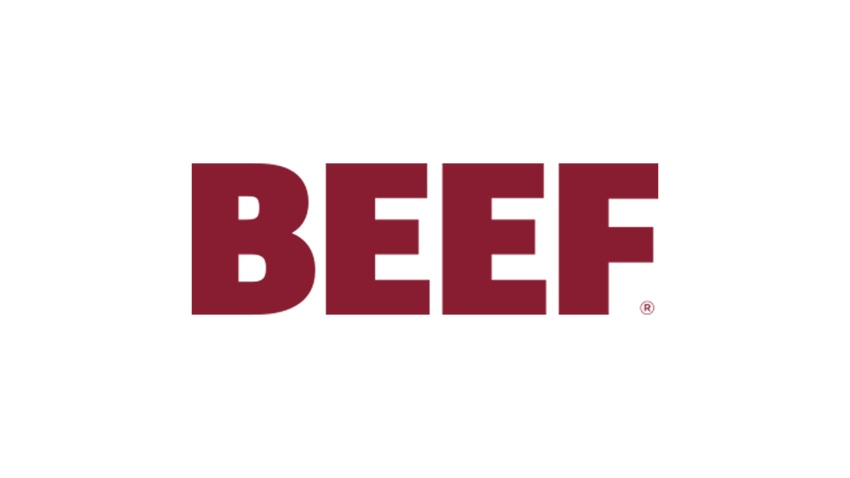 Many of you reading these words judged livestock in 4-H or FFA; some of you competed at the junior college or senior college levels. And, if you truly devoted your attention to the activity and stuck it out for any time at all, I will wager that you likely consider the experience as one of the most valuable in your life.

If you're anything like me, you probably weren't even aware at the time about all the lessons you were learning while attending all those practices and contests. It was a competition after all, one that required an immense amount of knowledge and the ability to see differences in livestock. And, it was about competing and winning and becoming a better evaluator.

Yet, when the days of judging contests are over, you realize it really had very little to do with livestock.

Sure, you utilize some of those learned evaluation skills in your business today, but I would bet that most of you would consider those skills as somewhat secondary. Rather, livestock judging was about learning to evaluate differences, compile that information, and logically arrive at an opinion you could articulately defend. It was about public speaking, performing under pressure, and being a good teammate. These are the skills you carry through life.

Particularly for those of you who competed in college-level livestock judging, it also was a test of commitment. It was your induction into a fraternity that helped shape your future in a positive way.

I've listened to many critiques at collegiate-level contests, and I've heard numerous officials tell their young competitors in many different ways that each of them was a winner for what he or she had accomplished. At that moment and time, most competitors concentrate on the glory of the ribbons. But that glory eventually fades, while your appreciation of the experience never stops growing.
Subscribe to Our Newsletters
BEEF Magazine is the source for beef production, management and market news.
You May Also Like
---