Low prices offer opportunities for young producers
Low prices offer opportunities for young producers
Farmers' incomes have dropped 66% in the past two years. The silver lining is an abundance of opportunities for buying livestock, land and equipment at cheap prices.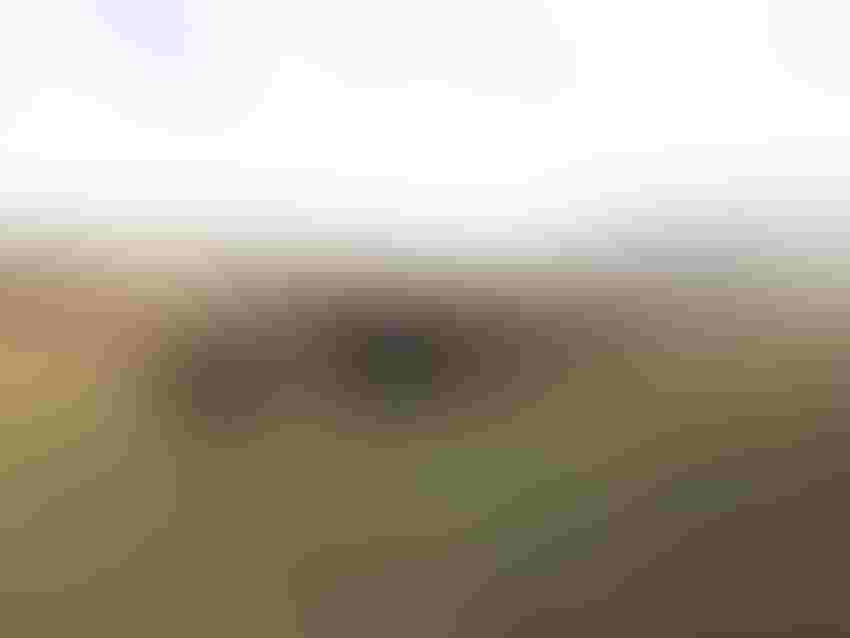 This time of year, farmers tend to get antsy about getting in the field for spring planting. In my neck of the woods, it's usually stiff competition amongst our neighbors for who gets their crops planted first and who hit the timing just right when it comes to the weather.

The gravel roads of our quiet countryside come to life with tractors, disks, planters and trucks hopping from one field to the next. It's an exciting time of year, and the ranchers in the neighborhood know that signs of spring planting signify for us that calving season has almost concluded and summer turnout will soon be here.

However, the mood feels much different in the area this year. With commodity prices the way they are, it seems like no farmer I've visited with is in a huge hurry to get those seeds in the ground.

I get the lack of enthusiasm. Just a few short years ago, these farmers were enjoying $8 per bu. corn, and this year, it looks like prices are sitting closer to $3. On the livestock side, cattle ranchers have seen their products devalued by more than 50% in just a few short years.

Needless to say, you've got to be an optimist to weather through these tough times.

I recently read an article in our local newspaper — Mitchell's Daily Republic — about the downward trend in farm income over the last two years.

According to the article, which was written by Caitlynn Peetz, "The average farm experienced a 66% drop in net farm income, decreasing from $38,898 in 2015 to $13,308 in 2016, according to the South Dakota Center for Farm and Ranch Management at Mitchell Technical Institute. Following a multi-year trend, the average income dropped 77% between 2014 to 2015, marking a 'doom and gloom' situation."

READ: SD farmers' income drops 66% in 2016

Despite this troubling news, the article concluded with a silver lining for young producers entering the market.

Peetz writes, "The depressed market value of used machinery and lower prices of breeding stock can create 'prime opportunities' for buying equipment."

As a millennial rancher who leans more toward realism than optimism on most days, there have been times over the past year where I've doubted our business plan and how things will pencil out for our cow-calf enterprise. However, I trust that this is a normal beef market cycle dip, and if we can play our cards right, we might come out on the other end of this deal in pretty good shape.

So we spend a great deal at auction sales looking for the best buys on cattle and equipment. We've expanded our herd and found great deals on things we needed — a loader, manure spreader, hay feeders and mower, just to name a few. It's time consuming, and it takes a little luck to find the right piece at the right price (and hope nobody else notices the good deal), but I do believe this is the best time to take advantage of a depressed market.
The opinions of Amanda Radke are not necessarily those of beefmagazine.com or Penton Agriculture.
Subscribe to Our Newsletters
BEEF Magazine is the source for beef production, management and market news.
You May Also Like
---