Meet Jamie Lindamood, 2017 Trailblazer Award Winner
Meet Jamie Lindamood, 2017 Trailblazer Award Winner
Who's Jamie Lindamood? She's the 2017 Beef Trailblazer. Learn all about her impressive advocacy efforts here.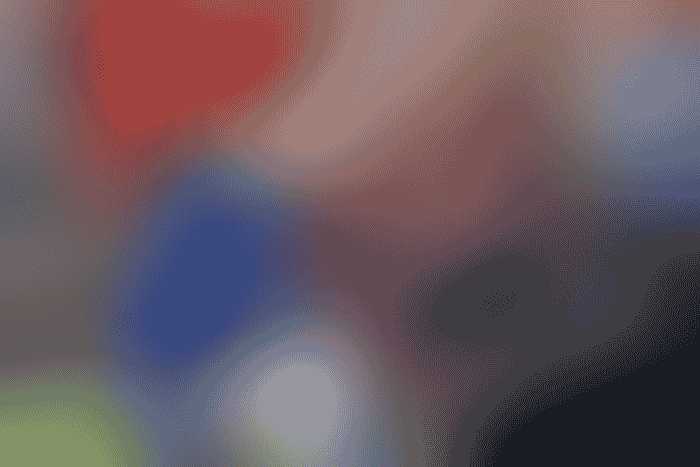 It's a good bet that this young man will remember bottle-feeding a calf for a very long time. And the positive experiences he had while attending A Day at the Ranch are likely to stay with him and be a buffer to the many negative messages he will hear about the beef business.Melissa Hebb
Are urban and suburban consumers anti-agriculture? No, not really. But they are curious and want to learn more about how their food is produced. From that realization sprang A Day at the Ranch, spearheaded by Jamie Lindamood. She's a city girl who became a country girl about 10 years ago when she married a rancher.
And as she became more familiar with how cattle and crops are raised, she became convinced that if her Wichita friends could just see the care and professionalism that ranchers and farmers take in producing food for a hungry world, much of the misunderstanding that has beef foisted upon consumers could be cleared up. Her efforts in conducting  two years of A Day at the Ranch proves she's right, and earned her the 2017 BEEF Trailblazer Award.
All photos by Melissa Hebb
Subscribe to Our Newsletters
BEEF Magazine is the source for beef production, management and market news.
You May Also Like
---