Miss America Betty Cantrell is a farm girl at heart
Miss America Betty Cantrell is a farm girl at heart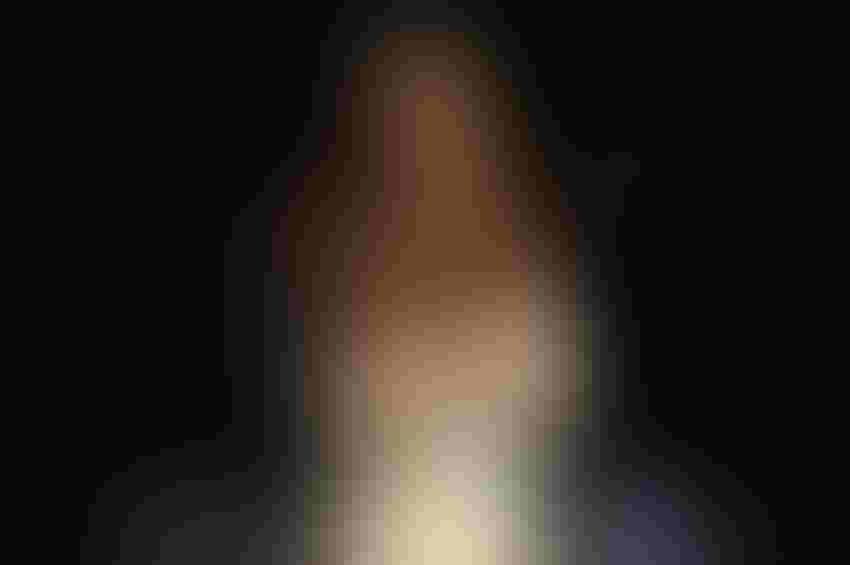 The 95th woman was crowned Miss America on Sunday evening, and earning that prestigious title was Miss Georgia Betty Cantrell. Only the second Georgian to ever win the title, Cantrell's singing talents set her apart from her pageant peers. What I found most interesting about Cantrell isn't her vocal chops, but her interest in farming, ranching and hunting.
In an interview with Houston & Peach in the Macon. Ga. Telegraph, Cantrell shared about her experiences growing up on her family's farm in Georgia.
"I always went hunting with my dad when I was little, so I learned to skin a rabbit, clean a deer, all those great things that every girl should know," she said.
Lynsey Eidell for Glamour Celebs writes, "She's a farm girl at heart. Betty looked right at home on stage in her stunning evening gowns, but she's also comfortable getting her hands dirty: She grew up on 700 acres of land in Georgia. That time on the farm taught her how to drive a full-size John Deere tractor, plow and seed fields, operate a shotgun, skin a rabbit, and clean a deer."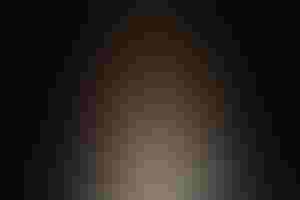 Photo by Michael Loccisano / Getty Images for dcp
Cantrell's platform is healthy living, and in the next year, she will travel to the nation's elementary schools to encourage kids to make healthy food choices and lead active lifestyles. Let's hope she includes beef as part of her healthful recommendations.
Cantrell joins a growing list of beauty queens/agricultural advocates, and I'm always happy to share when the ag industry receives positive press by one of these leading ladies.
Remember 2009 Miss America Katie Stam? She was a past 4-H member who shared her experiences in the youth program to encourage kids to get involved in community service and outreach. Or how about 2011 Miss America Teresa Scanlan. She wrote an article that went viral titled, "Why all Americans have a stake in the success of our farmers and ranchers." Then there was third runner up in the 2013 competition, Miss Wyoming Lexie Madden, who talked about how showing goats in 4-H taught her a lot about responsibility. These women used the stage to promote agriculture, and I think it's time for agriculture to applaud these ladies.
Here are a few previous blog posts I've written that celebrate how these pageant girls become unexpected allies by turning their platforms into an opportunity to advocate for farmers and ranchers.
1. Miss America is on our side
2. Exclusive interview: Why Miss America supports agriculture
3. Cheers to Miss America, a past 4-H member
4. Miss Wyoming represents ranchers at Miss America pageant
The agricultural industry needs to reach out to Miss America Betty Cantrell in support of this rising super star. I want to congratulate Cantrell for her win and encourage her to continue to share stories from her life on the farm in Georgia. Do you think these title holders have a unique platform to make a positive impact for farmers and ranchers? Share your thoughts in the comments section below.
The opinions of Amanda Radke are not necessarily those of beefmagazine.com or Penton Agriculture.
You might also like:
What's the best time to castrate calves? Vets agree the earlier the better
Seven keys to ranch profitability
Basics and benefits of fixed time-AI
13 new utility tractors for the ranch in 2015
Who's the biggest seedstock producers in the U.S.?
Subscribe to Our Newsletters
BEEF Magazine is the source for beef production, management and market news.
You May Also Like
---