More on millennials: Breaching the generational challenge
More on millennials: Breaching the generational challenge
Part of a multi-generational beef operation? Don't get frustrated; communicate.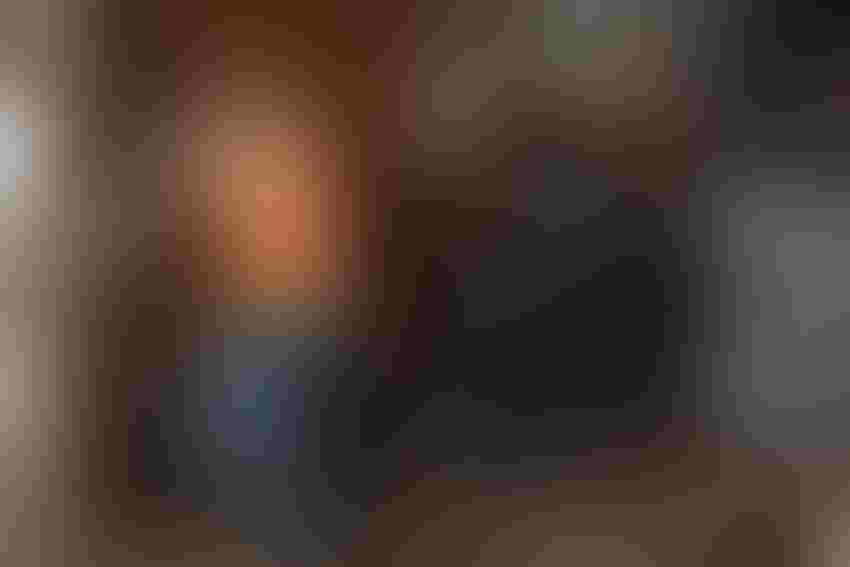 Many years ago, when the word "text" had a different meaning to an ink-stained editor than it did to his teenage daughters, my wife and I had to confront a generational challenge.
My wife was principal at a large elementary school and every year had to hire some newly minted teachers fresh out of college. These she called her zero-year teachers because they had no previous experience. She and I both had cell phones, which we used as phones—that and email was how we communicated.
One fine September day, as I was paying bills, I noticed our cell phone charges were higher. The next month, higher again. By November, it was out of control. What, I asked my bride, is going on?
"It's my zero years," she said. "They don't come to my office to talk, they don't call, they don't email; they text." Since we used our phones as phones, we didn't have a data plan and all that texting was killing us.
"Tell 'em to stop," I said. That, she replied, wasn't going to happen. If she was going to help those brand new teachers be successful and turn education into a career, she had to communicate with them the way they communicate. So we got a data plan.
READ: Myths and Facts about working with Millennials: You might be surprised
That, says Alicia Rainwater, is a critical component to success for cattle producers in a multi-generational operation. Rainwater works for the Center for Generational Kinetics, a group that researches generational differences and works with companies to help managers better understand how to work with the various generations now in the workforce.
She spoke a while back to members of the Colorado Livestock Association and asked them what advice they would give a Millennial coming to work for them for their first job that will last them their entire career. The crowd eagerly responded: "Be on time." "Work on focusing." "Put the phone down." "Expand your horizons." "It's not all about you." "Show up tomorrow."
Those pearls of wisdom reflect the values of the generation giving them, Rainwater told the crowd. And what we as Baby Boomers experienced at that stage in our lives is different than what Milllennials, born between 1977 and 1995, and Generation Z, the youngest members of the work force, born since 1996.
"What we found in our research is that my generation is experiencing all the major markers of adulthood; things like we finish our education, get married, get our first job, all of these things are happening later in life. Our first job is up to five years later in life compared to previous generations when they statistically started their first job. And these delays, they're causing a lot of friction and frustration," she says.
That's because when many who are now running the operation were 24 or 25 and come across someone who's a Millennial, you're not necessarily thinking of the Millennial experience they're having. You're thinking what you were experiencing at 24 or 25. And many of you at that age were married already, with two kids, a dog, a house, running the family business, she says.
READ: 9 strategies to manage a Millennial work force
"I bet most of you in here has a story about a millennial or a young person who has done something you could not believe an adult would actually do. In fact, you probably even wanted to fire a millennial before but you can't, because he's related to you."
So crossing this generational divide is a challenge. "There are a lot of differences between generations. We have been studying generations for 10 years, and we can tell you definitively that some of the perplexing behaviors, like how some of us look at our phones while talking to you, they're not going away. Turns out we can't hold our breath and hope it's just a phase that will pass. So instead, we have to adapt and move forward."
Subscribe to Our Newsletters
BEEF Magazine is the source for beef production, management and market news.
You May Also Like
---