Move over, Al Gore. Here comes Obama
Move over, Al Gore. Here comes Obama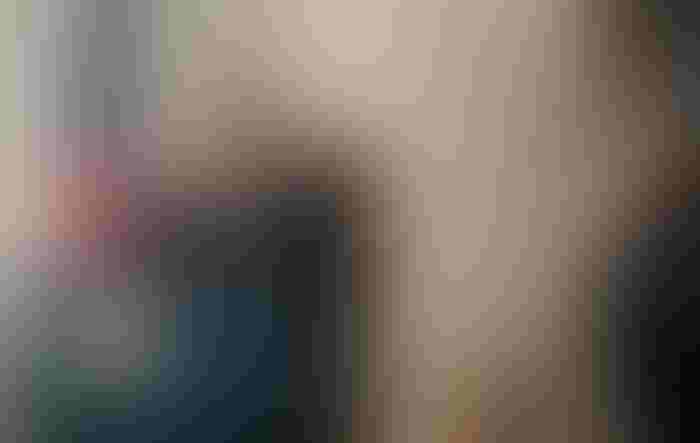 The cattle industry as a whole has been looking to a post-Obama presidency for quite some time. The assessment seems to be that whoever takes over will be more supportive of the industry. While that's the hope, the industry may be missing a key fact—we may be dealing with Obama and his opposition to our industry for years to come. 
Stories in the popular press are detailing just how aggressively Obama is preparing for life post-presidency. Several insiders have described, in planning what the next stage of his life will be, the same vigor that Obama exercised when gearing up for his 2008 presidential run, with the exception that he is aiming even higher.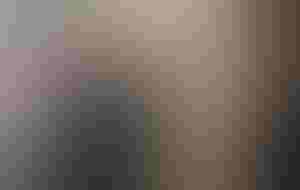 Credit: Pool / Pool / Getty
Past presidents have raised enough for their library and to advocate for a few pet causes, but Obama is aiming to create a foundation along with a library that will never need funding again. The figure that has been put out there is $1 billion.
Obama is a relatively young man with an insatiable desire for power and the limelight, and he is looking to leverage his signature issues – racial injustice, health care, economic inequality and fighting climate change—in the next step of his life. Of those, health care and climate change are the only ones with well-established revenue streams and self-perpetuating infrastructures.  
Healthcare, while one of the nation's largest industries, provides less opportunity for political activism, and thus the betting odds are that Obama will strive to create a fortune similar to what Al Gore has been able to do by becoming a leading voice for climate change. Regardless of your opinion of Obama's world view and policies, there is little doubt that he is a much scarier adversary than Al Gore could ever be. 
He has already elicited some of the best minds in Hollywood and media to advance the message about the legacy of his presidency, and to move his agenda forward in an equally impactful way. He won't hold the most powerful office in the world at that point, but he will no longer be encumbered by the political realities of needing to advance multiple agendas. 
The opinions of Troy Marshall are not necessarily those of beefmagazine.com and the Penton Agriculture Group.
You might also like:
How to prevent & treat pinkeye in cattle
60 stunning photos that showcase ranch work ethics
6 Trending Headlines: 3 years, 3 million cows, PLUS: Idaho's ag-gag law gets gagged
How to prevent foot rot in cattle
21 ATV, UTV and side-by-side units for 2015
When is the best time to wean? It might be younger than you think
Subscribe to Our Newsletters
BEEF Magazine is the source for beef production, management and market news.
You May Also Like
---