Myths and facts about working with millennials: You might be surprised
Myths and facts about working with millennials: You might be surprised
For older ranchers, the millennial generation is a conundrum. But it doesn't have to be that way.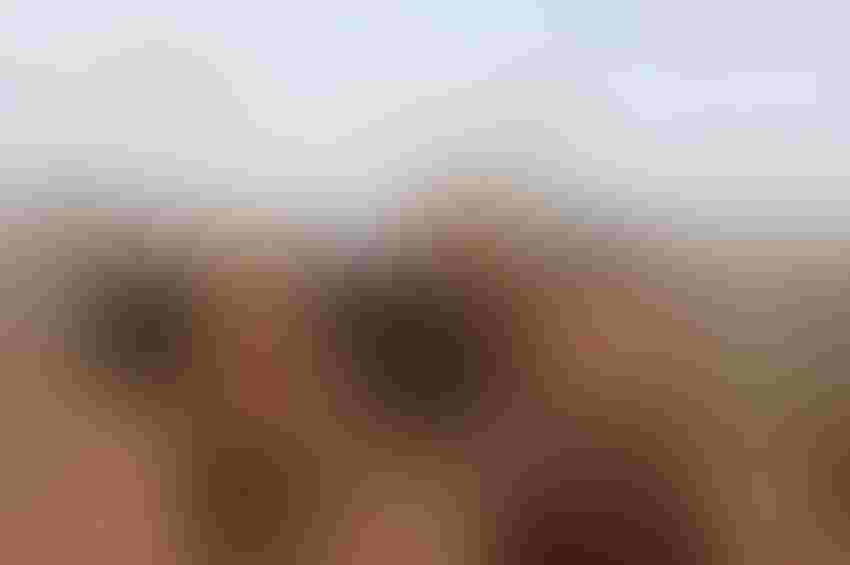 Several years ago, a BEEF survey looked at the challenges and opportunities in finding good help. One of the things that came from the survey was the great disconnect between ranch owners and managers, most of whom are baby boomers, and the millennial generation.
I doubt that situation has changed much in the three years since we did the survey. That's particularly relevant in agriculture, where it's not uncommon to have three generations working side by side.
I had the pleasure of listening to and meeting Alicia Rainwater recently, when she spoke at the Colorado Livestock Association annual meeting. Alicia works for the Center for Generational Kinetics, a group that researches generational differences and works with companies to help managers better understand how to work with the various generations now in the workforce.
Related: BEEF survey: Challenges and opportunities in finding good help
She gave a fascinating presentation, which I'll delve into as time goes on. But to start the conversation, she shares five myths and facts about millennials you might find useful:
1. Myth: Generations are about dividing people into boxes.
Truth: That myth is absolutely wrong! Generations are about bringing people together. Understanding the hidden drivers behind each generations' motivations and actions, helps you better understand, value, appreciate, influence and connect with each generation—including those younger and older. Generations actually add to your uniqueness!
2. Myth: Every millennial acts entitled.
Truth: While some millennials definitely act entitled, there are tens of millions of hard-working millennials. The Center defines millennials as those born between 1977 and 1995. In fact, millennials who do not act entitled are actually the generation most offended by millennials who do act entitled!
Read: 9 strategies to manage a millennial workforce
3. Myth: Millennials can't follow instruction (ex. dressing business casual).
Truth: The language of business varies by generation, gender, and geography. If you want to communicate clearly across generations, simply show an example or two.
For example, filming a quick video that shows exactly what you want works best across every generation, will save you hours of training, and makes it easier for you to hold others accountable.
4. Myth: Gen Z (born from 1996 and earlier) is growing up and will be just like millennials.
Truth: Actually, from our national and international research, we are finding that Gen Z is very different than millennials. In fact, we predict that a portion of Gen Z may leapfrog millennials in the workforce! You can learn more about Gen Z in our national study by clicking here.
5. Myth: Companies don't need millennial or Gen Z talent.
Truth: Right now, millennials are the largest generation in the workforce. And Gen Z is coming up fast behind them. The bigger truth is that organizations need every single generation, because generational differences add to diversity of thought that drives innovation!
I would add one more myth to her list, which she busted during her presentation. We tend to think of millennials as young, and some still are. But the upper end of the millennial generation is approaching 40 years old.
The bottom line is this: finding good help for ranch work is hard, and millennial and Gen Z are not just the workforce of the present, but the workforce of the future. Us old dogs will have to find a way to work with the young pups. There is no other option.
Subscribe to Our Newsletters
BEEF Magazine is the source for beef production, management and market news.
You May Also Like
---