NAFTA: Some progress reported after third round of talks end
NAFTA: Some progress reported after third round of talks end
U.S. decision to impose duties on Bombardier jetliner hung over final day of negotiations.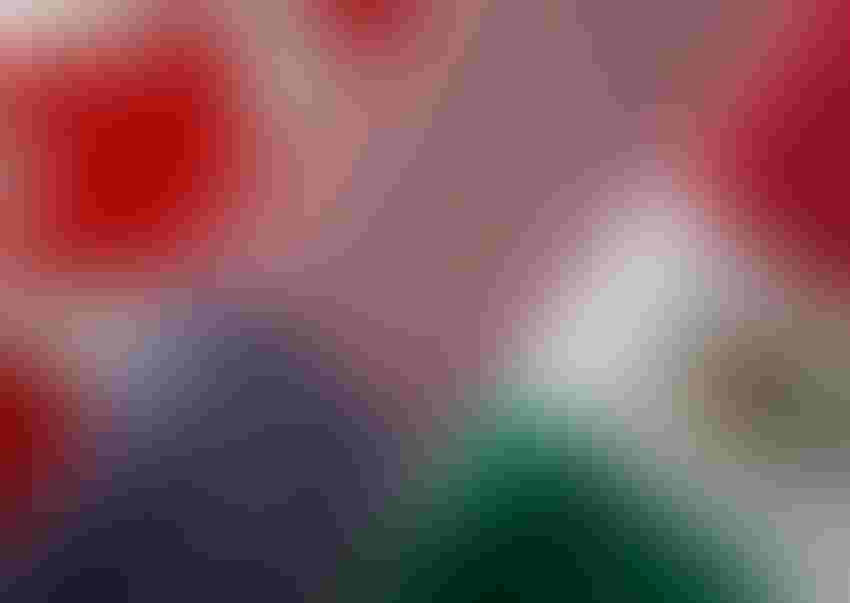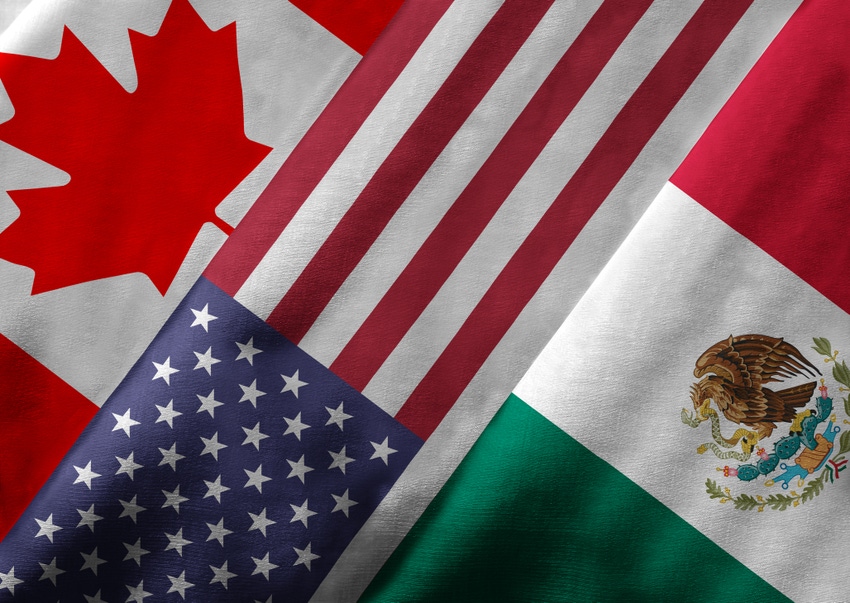 by Eric Martin, Andrew Mayeda and Josh Wingrove
Trade negotiators touted some progress on updating the North American Free Trade Agreement even as the U.S. decision to impose duties on Canadian-made jets inflamed tensions with Prime Minister Justin Trudeau's government. 
While the nations made advances in the third round of talks that wrapped up Wednesday, such as closing the chapter on small and medium-sized businesses, the U.S. Commerce Department's decision to impose duties on Bombardier Inc.'s marquee jetliner hung over the final day of negotiations.
Canada's Foreign Minister Chrystia Freeland said that she raised the Bombardier issue with U.S. Trade Representative Robert Lighthizer, who she hosted for a working dinner just as the decision was handed down Tuesday. Mexican Economy Minister Ildefonso Guajardo also attended the dinner at Canada's National Arts Center in Ottawa.
"It's true this is a protectionist administration, and it's no secret," Freeland told a group of reporters after the conclusion of the five-day round, in perhaps her most heated public comments since NAFTA negotiations began. The Bombardier issue is "a priority for the government of Canada and we're going to continue to fight very, very hard," she said, adding that it's separate from the NAFTA process. 
Chicago-based Boeing Co. had complained that the Canadian company received unfair government help. The Bombardier decision adds to the distractions following President Donald Trump's repeated threats to withdraw from NAFTA and demands that Mexico fund a border wall to keep undocumented immigrants out of the U.S.
'It's a Litigation' 
In the NAFTA talks, negotiators said they made headway on telecommunications, digital trade and state-owned enterprises, and the chapter on competition will probably be agreed on before the fourth round. Bombardier doesn't affect the process to overhaul the 23-year-old agreement, Lighthizer told reporters.
"It's a litigation, it has a process," he said about Commerce's decision. "The incentives we all have to get an agreement that works for us don't change."
The three sides have been meeting since August as part of a push to update the pact by year-end. But with a little more than 13 weeks left to reach that goal, negotiators have only settled one chapter, with the most contested issues still to be discussed.
The U.S. will host the fourth round Oct. 11-15 in Washington. The parties are aiming to secure a deal before the political calendar fills up next year with presidential elections in Mexico and congressional mid-terms in the U.S.
Protections, Rights 
Guajardo told a group of reporters Wednesday that the countries have yet to receive a formal American proposal on content requirements for autos -- a major focus for the U.S. -- and that more than 12 hours of negotiations on rules of origin in Ottawa were focused on the textile industry, among other sectors. Guajardo said talks on labor rights are focused on protecting workers, not creating salary targets. 
The U.S. has proposed protections and rights for Mexican workers that it hopes will boost salaries in the developing nation, a goal that Lighthizer said is in the interests of both the American and Mexican governments. "I believe it is an objective of the Mexican government also to have their people fairly compensated," he said. 
Lighthizer said the three countries have discussed the major ideas the U.S. is proposing, though he acknowledged that the Trump administration has yet to table formal text on some issues.
While Freeland gave an upbeat picture of negotiations by saying talks were advancing on the deal's "bread and butter," the minister said earlier in the week that Canada hadn't yet received concrete U.S. proposals on some of the most contentious issues. Some of those include:
U.S. objectives to reduce its trade deficit with Mexico

Demands for a minimum amount of American content in cars

A push to eliminate the Chapter 19 dispute resolution mechanism 
Mexico and Canada have pushed back on many of those ideas. They have cautioned that content demands could disrupt supply chains and raise manufacturing costs, and that eliminating Chapter 19 could give too much power to U.S. courts.
To contact the reporters on this story: Eric Martin in Mexico City at [email protected]; Andrew Mayeda in Washington at [email protected]; Josh Wingrove in Ottawa at [email protected]
To contact the editors responsible for this story: Vivianne Rodrigues at [email protected]; Theophilos Argitis at [email protected]; Sarah McGregor at [email protected]
Randall Woods, Robert Jameson
© 2017 Bloomberg L.P
Subscribe to Our Newsletters
BEEF Magazine is the source for beef production, management and market news.
You May Also Like
---