NCBA continues fight to repeal death tax
NCBA continues fight to repeal death tax
The death tax continues to harm hard-working ranching families, and NCBA is launching a new campaign to do something about it.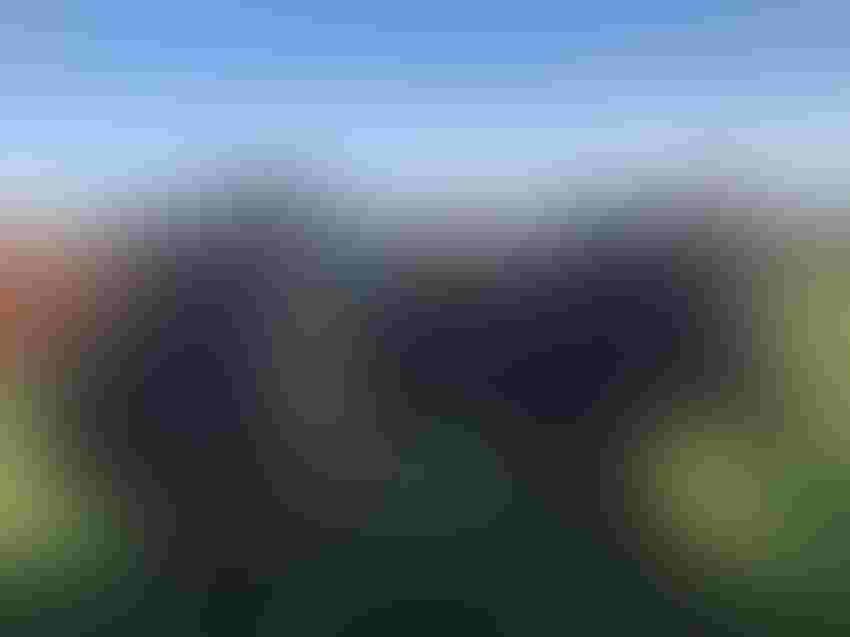 Death and taxes — two certainties in life that we as Americans cannot escape. Unfortunately, for ranchers, when the Grim Reaper shows up on a family ranch, Uncle Sam soon follows with exorbitant taxes that hurt hard-working rural entrepreneurial families.
In previous years, when ranchers have lobbied to repeal the death tax, they've been met in Washington, D.C. with hostility. After all, most people erroneously believe that the death tax only applies to the wealthiest of Americans — celebrities, real estate moguls and business tycoons.
The concerns of how the death tax is impacting actual working class families is quickly swept under the rug, and another year goes by with ranchers having to worry if generations of work will be taken away in one fell swoop by the IRS.
Last week, the National Cattlemen's Beef Association (NCBA) launched a media and advertising campaign that will build an awareness about the various federal tax provisions that impact America's beef cattle producers. The campaign will focus strongly on the death tax and will work to build support in Washington for comprehensive tax reform that is fair and responsible for agricultural producers.
The campaign is centered around a new website — CattleMenForTaxReform.com — which will run through September.

"We have a once-in-a-generation opportunity to enact truly comprehensive tax reform, and we can't afford to let this opportunity pass or to get it wrong," said Craig Uden, NCBA president and Nebraska cattleman, in a press release. "Family ranchers and farmers deserve a full and permanent repeal of the onerous death tax, which charges them in cash on the often-inflated appraised value of their property and equipment. This campaign will shine a spotlight on the stories of real ranchers who have had to deal with this issue, and it will also highlight current tax provisions that we need to maintain, such as stepped-up basis, cash accounting, and deductibility of interest payments."
The website features testimonies and stories from ranching families who have been impacted by the death tax. For many ranchers who are asset rich and cash poor, taking out loans to satisfy the IRS has been the only way of saving the land they have worked so hard to own.
The website also points out the economic benefits of the beef cattle industry and how ranching families support local communities, increase tax revenue, provide employment opportunities and generate millions of dollars to be spent in the states each year.
According to NCBA's website, "America's tax code badly needs an update. Devastating regulations, such as the death tax, are impeding growth and jeopardizing the long-term viability of family ranching operations. But the current system also includes critical provisions that account for the unique needs of agricultural producers. Cattlemen and women across the country – and the rural communities that depend on them – cannot afford a one-size-fits-all approach. We are fighting for a tax code that protects family-owned ranches and revitalizes rural America."

Check out this interactive site and let me know what you think. If you, like I do, feel strongly about repealing the death tax, please contact your elected officials in Washington, D.C. and share your concerns.
The opinions of Amanda Radke are not necessarily those of beefmagazine.com or Farm Progress.
Subscribe to Our Newsletters
BEEF Magazine is the source for beef production, management and market news.
You May Also Like
---