New dietary recommendations presenting two-fold challenge for beef industry
New dietary recommendations presenting two-fold challenge for beef industry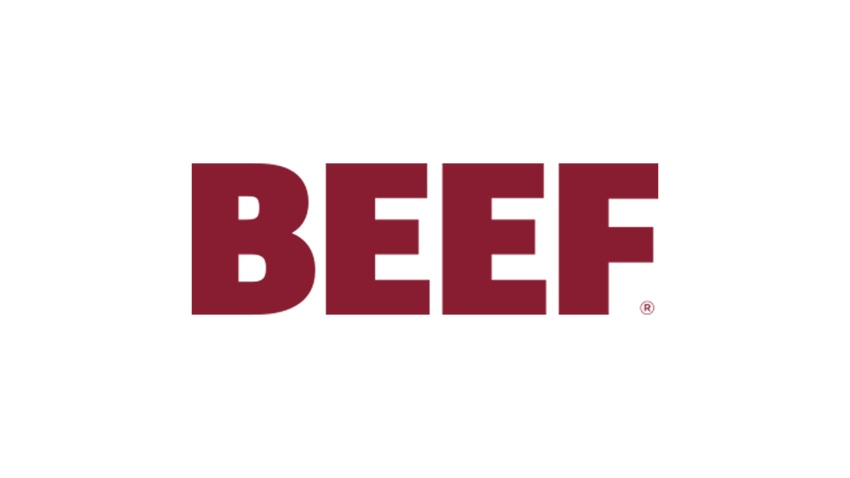 I've been closely following proposed recommendations of the USDA and the U.S. Department of Health and Human Services (HHS) as they work to put together the 2015 Dietary Guidelines for Americans. The advisory panel developing the dietary guidelines is responsible for preparing evidence-based recommendations for a healthy diet after reviewing scientific and medical literature.
Word is spreading that the advisory panel is pushing harder than ever for people to consume more vegetables, fruits, nuts and whole grains, while cutting out red meat completely from the dinner plate.
Subscribe now to Cow-Calf Weekly to get the latest industry research and information in your inbox every Friday!
READ: DGAC intends to drop beef from recommendations
Frankly, the reasoning behind this move is absurd, and I believe is largely based on preconceived misconceptions, politics, and an irresponsible blind eye to science.
The Dietary Guidelines Advisory Committee's (DGAC) reasoning to cut red meat is two-fold. First, the committee believes red meat is bad for a healthy lifestyle. Second, they have gone beyond the scope of reviewing nutritional information and have expanded their recommendations based on environmental factors. The committee believes that beef isn't sustainable and is detrimental to the environment.
A dietary pattern higher in plant-based foods and lower in animal-based foods is "more health promoting and is associated with lesser environmental impact than is the current average U.S. diet," the draft said, as reported by Mary Clare Jalonick for the Associated Press. 
In a nutshell, the new recommendations aim to provide a blueprint for Americans to make food choices that are sustainable and allow food access for current and future populations.
Of course, the beef industry isn't too pleased with these recommendations, and neither should Americans, as the dietary advice will do nothing to help Americans' waistlines or the planet -- statements based on science and not opinion.
READ: "Big Fat Surprise" author talks about importance of beef in diet
Aside from calling Congress and lobbying against these proposed changes, there's more the beef industry needs to do. We must address the misconceptions that are now circulating in the media about beef in the diet and the environment.
Although the truth is on our side, as Mark Twain once said, a lie can travel halfway around the world before the truth can even put on its shoes. And right now, consumers are reading some pretty negative things about beef.
So what can we do? We must engage with our consumer online by sharing factual information about beef in the diet and beef production and the environment. I've rounded up some resources below for you to reference in your conversations.
Here are five resources worth passing along:
1. 5 ways cattle help the environment
2. Meatless Monday not better for health, environment
3. Clearing the air on cattle and the environment
4. Tofu more harmful to environment than meat, says study
5. Diets push beef's healthy role
Let's get going on sharing the science behind beef's role in a healthy diet and in a sustainable lifestyle.
What are your thoughts on the committee's decision to cut beef from the recommendations? Share your thoughts in the comments section below.
The opinions of Amanda Radke are not necessarily those of Beefmagazine.com or the Penton Farm Progress Group.
You might also like:
15 photos of cowboy hats in action
Breathtaking photos of winter on the ranch
6 tips for buyers & sellers at a cattle sale
Prevention and treatment of cow prolapse
Subscribe to Our Newsletters
BEEF Magazine is the source for beef production, management and market news.
You May Also Like
---