NEW photo contest: For the love of land & livestock
NEW photo contest: For the love of land & livestock
Enter our new photo contest for a chance to win a copy of "Courageous Cattlemen," written by Robert C. de Baca. Get contest details on today's blog.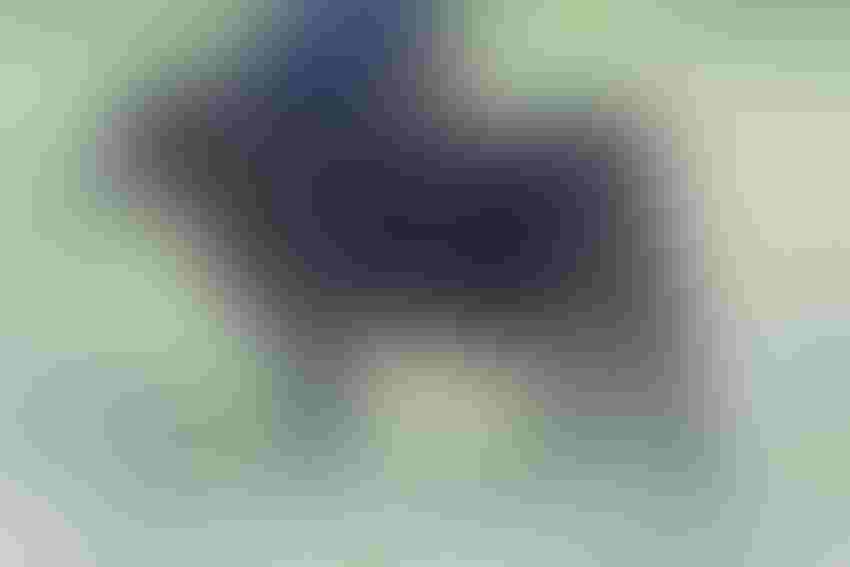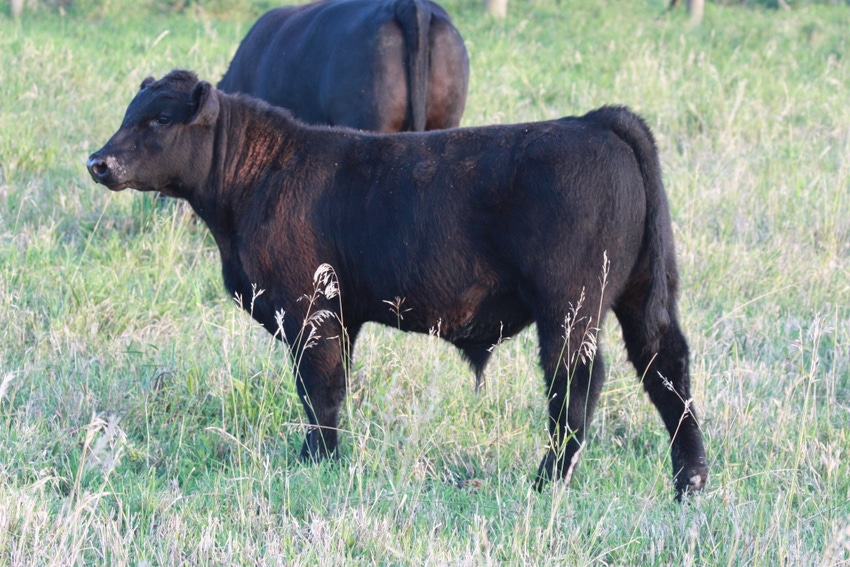 The old saying, "When you lose, don't lose the lesson" really rings true to those of us in the cattle business. This industry is tough, and the great risks we take can result in great rewards or massive failure. It would be impossible not to make mistakes in this business, but the key is to learn from them and move forward (and avoid making the same mistakes twice!)

The last year isn't going to be remembered in the history books as a great one for cattle producers; however, successful cattlemen know that there are highs and lows in this industry, and ultimately, we do what we do not for fame and fortune, but for our deep love for the land and the livestock.

The editors at BEEF would like to capture ranchers' passions with a new photo contest with the theme, "For the love of land & livestock." We are seeking your best images of cattle, pastures, horses, cow dogs, family, ranch hands or any other photo that showcases why you love what you do in this business of producing beef.
READ: My dispersal ad (that you'll likely never see)

To enter, simply email me at [email protected] with your favorite photo, plus a caption, your name and mailing address. The entry period will be open until 8:00 am CST on May 18. All photographs will be added to a gallery, so stop back often to view the images.

From there, we will announce our top finalists on May 22, and our readers will vote for their favorite images. The two photos that receive the most votes will be announced on May 29.

Ever wonder how it all started, this push to genetic improvement? Who were the pioneers in helping the beef business start down the road that has led us to where we are today?
Contest winners will receive a copy of the book "Courageous Cattlemen." Written by the late Robert C. de Baca, the book profiles many of the early industry leaders in the genetic improvement movement.
READ: It's not always smooth sailing on the cattle market winds
Himself one of those early pioneers, de Baca was a well-known professor at Iowa State University, as well as owner of Mid-Iowa Cattle Co. and publisher of the Ideal Beef Memo, an early publication that encouraged the use of genetic selection and improvement.
Thanks for your participation in this contest! I look forward to seeing your best images that capture the spirit of this theme! For the love of land and livestock is certainly open to your best interpretation. Let's make this our best photo gallery yet!
The opinions of Amanda Radke are not necessarily those of beefmagazine.com or Penton Agriculture.
Subscribe to Our Newsletters
BEEF Magazine is the source for beef production, management and market news.
You May Also Like
---