NEW Photo Contest: Peaceful Ranch Views
NEW Photo Contest: Peaceful Ranch Views
BEEF and Boehringer Ingelheim Synchsure+Cystorelin are teaming up to highlight the peaceful and beautiful scenic ranch views we love!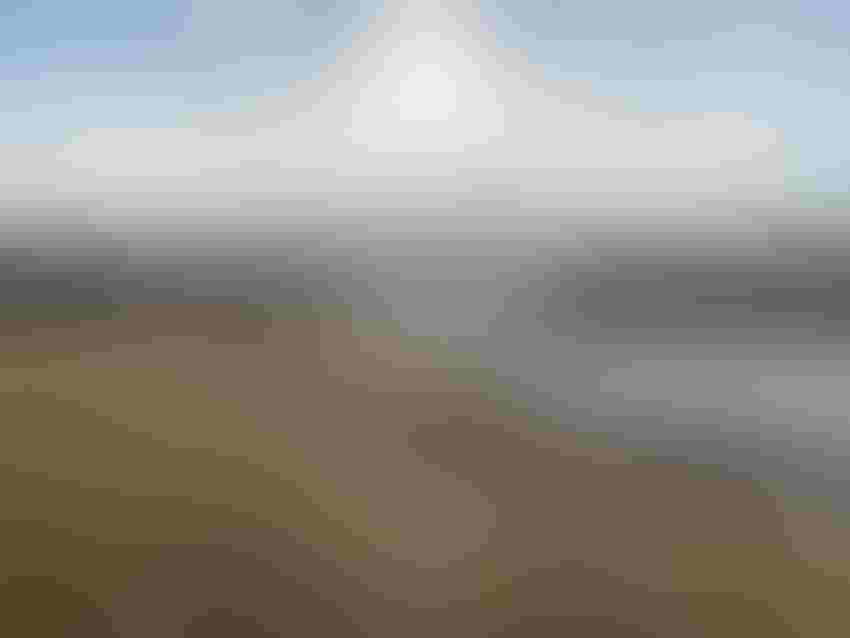 There are waves of emotions that are hitting Americans right now as the coronavirus spreads across the nation.
Perhaps you're feeling anxious and afraid, worried about vulnerable loved ones catching this unknown novel virus.
Maybe you're feeling mad, frustrated and defeated, watching your investments tank, commodity prices crash and facing bank notes that are due on feed, equipment or land.
Undoubtedly, you're probably worried and wondering — How long will this last? How bad will this pandemic hurt in the long-run? Will our nation recover? Will this change agriculture for years to come?
No matter what you're feeling right now, the team at BEEF wants to be here for you! We will continue to work hard to provide the most current information we have on this virus, and in the meantime, we thought maybe everyone could use a little cheering up.
If you're "social distancing" at home, look on the bright side — at least your views are beautiful!
As I write this, I'm looking out at my rolling pasture hills. There's not a person in sight! Calving has been going smoothly, and new baby calves frolic and play. The first signs of spring are appearing — the birds are chirping, green grass is peaking through, and it won't be long until the tulips show up and sunny weather is here to stay! (At least, that's what I'm hoping anyway!)
Even in dark times, there is still plenty to be thankful for. My family is healthy, and I hope yours is, too. I have a roof over my head, beef in my freezer and cattle in my backyard. These are blessings many don't have, so even in my stress, I am trying to squeeze every ounce of gratitude I have out of a hard situation.
To cheer us all up, the BEEF has teamed up with Boehringer Ingelheim Synchsure+Cystorelin to host a new and exciting photo contest called, "Peaceful Ranch Views."
We are looking for photographs that highlight beautiful, uplifting, peaceful and positive scenes from the ranch.
We'll be taking entries from March 23th until 8 am CST on March 31st. Each day, we'll update the gallery as we receive new entries, so check back often to view new images. See the official rules here.
TO ENTER: Simply email the BEEF team at [email protected]. Please include your name, mailing address, photo and title of your image with your submission. One entry per person.
We'll announce our top 15 finalists on April 1, and you'll have until April 6 to choose your favorite image. Our four champions will be revealed on April 7. The four winners will receive a $50 gift card, and two voters will be randomly selected to receive copies of my children's books, "Levi's Lost Calf" and "Can-Do Cowkids."
Be sure to check back daily, as we will be updating the "Peaceful Ranch Views" photo gallery as submissions come in! Good luck, shutterbugs! I can't wait to see your images!
The opinions of Amanda Radke are not necessarily those of beefmagazine.com or Farm Progress.
Subscribe to Our Newsletters
BEEF Magazine is the source for beef production, management and market news.
You May Also Like
---