New study shows farmers out-hustle just about everybody
New study shows farmers out-hustle just about everybody
Time is money, and a new study proves farmers and ranchers work most efficiently to get their work done and be successful.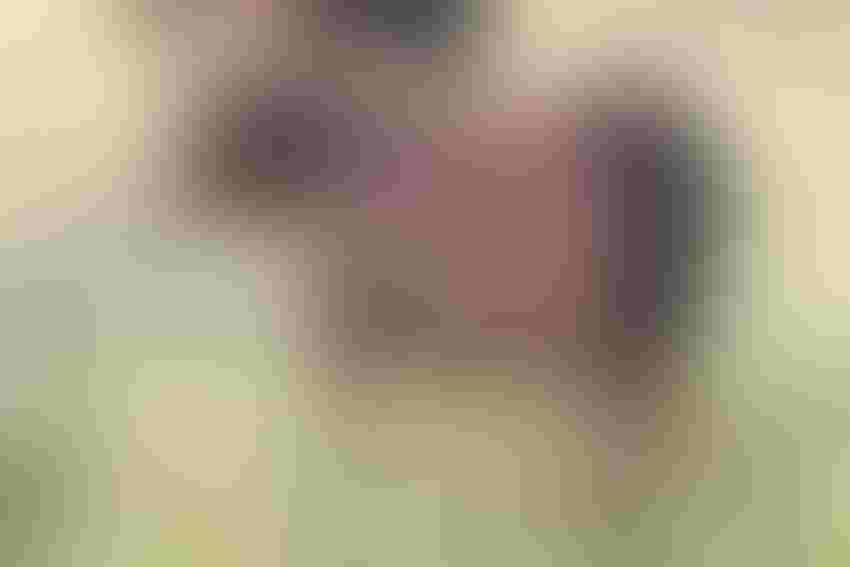 The old saying, "Time is money," rings true for farmers and ranchers.
Early to rise and late to bed, agriculturalists work the soil, tend to their livestock, manage their finances, adapt to new technologies and make strides to better themselves and their businesses.

There's no doubt about it, to be successful in this game, you've got to hustle each and every day to get the job done.

Turns out, farmers really do out-hustle everyone else.

A study conducted by Trinity College Dublin recently surveyed nearly 6,000 people from a wide range of backgrounds to examine the relationship between changes in occupation and physical functionality later in life.

Published in the Journals of Gerontology, the study found that survey participants from farming backgrounds walked 0.04m/s faster when compared to other occupational groups. And it begins with proper nutrition as youngsters.

According to an article printed in The Bullvine, "The authors point to historic evidence from the Irish National Nutrition Survey in the late 1940s, which indicates that children from farming backgrounds had higher intakes of potatoes, milk and eggs. Other studies have also reported that childhood milk consumption was associated with faster walking speed in later life."

Could animal products really be the key to how fast farmers hustle each day? This study says so.

The study concluded, "It is not inconceivable therefore that better nutritional intake among the children of farmers would translate into a performance advantage on functional measures more than 50 years later."

The study also looked at grip strength and found that farmers could grasp between 
0.86kg and 1.5kg higher on average compared with the other occupational groups.

Read more about the study here.

It might seem like there aren't enough hours in the day to get things done, but rest assured, our occupational group of farmers and ranchers is making the most of the working hours available, hustling to get things done. It takes a lot of work to feed and clothe the world, but it appears, considering his level of nutritional starting from a young age, the farmer is up to the task.
The opinions of Amanda Radke are not necessarily those of beefmagazine.com or Penton Agriculture.
Subscribe to Our Newsletters
BEEF Magazine is the source for beef production, management and market news.
You May Also Like
---