New Zealand Beef Imports To U.S. Surge In First Quarter
New Zealand Beef Imports To U.S. Surge In First Quarter
New Zealand beef imports to the U.S are up 43% from a year ago, making New Zealand the largest beef importer to the U.S. in the first quarter of 2013.
U.S. imports of fresh/frozen beef (according to U.S. Customs data through March 18) are currently running at around 2.6% above year-ago levels. While the overall import picture isn't much different than a year ago, the dynamics of imports from various countries is dramatically different.
• One market that has significantly increased its beef exports to the U.S. in the last couple of months is New Zealand. New Zealand beef imports to the U.S are up 43% from a year ago, making New Zealand the largest beef importer to the U.S. in the first quarter of 2013.
New Zealand consists of two islands, the North and South Island, with picture-perfect lush pastures and usually ample moisture. Over the years, New Zealand has significantly increased the size of its dairy industry, benefiting from these natural resources, and New Zealand is currently a top global dairy supplier. In the last decade, the dairy herd in New Zealand has increased from around 3.33 million head in 2000 to 4.82 million dairy cows, a 45% increase.
Total human population in New Zealand is 4.4 million people. Since the beginning of the year (remember this is the end of summer in the Southern Hemisphere), New Zealand has been experiencing one of the worst droughts in more than 30 years, leading to water shortages and parched pastures. The dairy industry is based on pasture feeding, with limited other feed sources. The drought has been especially extreme in the North Island, which has about 65% of the dairy herd.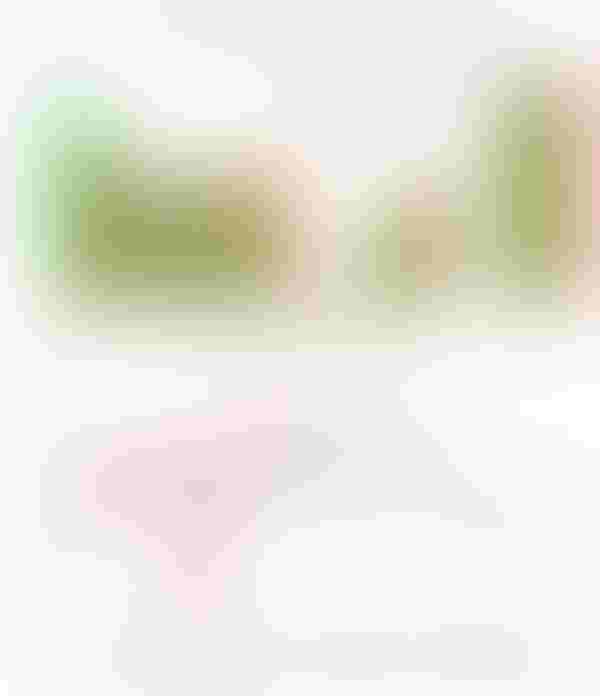 In February and the first two weeks of March, total cattle slaughter in New Zealand has averaged 52% above year-ago levels, and this is before the normal cull season begins in late April and May. New Zealand farmers are hoping the dry spell breaks soon but, with each passing day of bright blue skies, the situation could get more dire and force a significant liquidation of the dairy herd.
CME milk futures have rallied on the deteriorating New Zealand conditions, with the June contract closing at a little over 19¢/lb., compared to 17.5¢ in early March. The increase in New Zealand cow slaughter will likely push more beef to the U.S. in April and May. Australian shipments will depend greatly on what other markets are willing to pay, and so far China has been quite willing to clean up the additional supply.
• U.S. beef imports from Canada, one of our largest trading partners, are down about 29% from a year ago. Much of the beef the U.S. imports from Canada is from steers and heifers fed on feedlots in Alberta and Saskatchewan. Lower feedlot inventories in Canada, a strong Canadian dollar, and an increase in feeder cattle shipments to the U.S. have limited that amount of boxed beef coming to the U.S.
• Beef imports from Australia are about at par with a year ago even as Australian cattle slaughter has increased sharply in recent weeks. Weekly cattle slaughter in Australia in February and mid March has averaged about 15.5% above year-ago levels. But so far this has not translated into a big increase in exports to the U.S. market. Indeed, our forecast is that Australian March exports to the U.S. will likely be about 30% smaller than they were a year ago.
The U.S. no longer is the favored destination for Australian packers, and shipments to the U.S. account for 20% or less of overall Australian shipments. More recently, China has emerged as a major destination for Australian beef. Beef prices in China have increased sharply in the last 18 months and Chinese buyers have become very active in a number of markets. In February, China was the third largest market for Australian beef, and China also bought about twice as much beef from Uruguay as Russia did.
You might also like:
Long-Term Weather Outlook: Cinch Up, It's Not Pretty
Individual Death Loss Can Be A Tip To Bigger Problem
Virtual Feedlot Tour | Dean Cluck Feedyard
Subscribe to Our Newsletters
BEEF Magazine is the source for beef production, management and market news.
You May Also Like
---