NFL player spends signing bonus to buy cattle
NFL player spends signing bonus to buy cattle
Steelers wide receiver Cobi Hamilton purchases cattle for the family farm.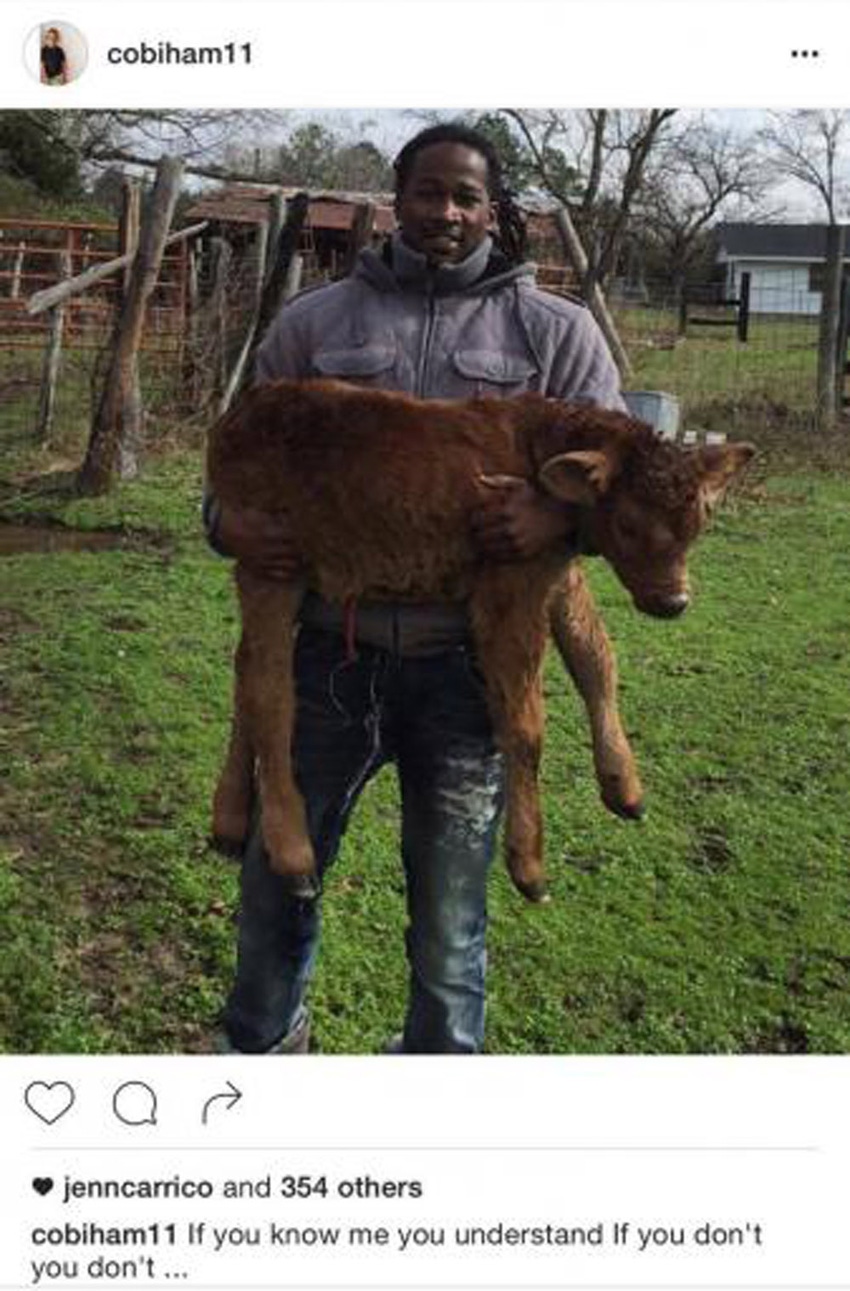 Texas farm boy and professional football player Cobi Hamilton may have achieved fame and fortune when he secured his spot on the Pittsburgh Steelers team as a wide receiver. However, the country boy hasn't forgotten his roots in agriculture.
Hamilton revealed in a recent interview that he used his entire $94,000 signing bonus from the Cincinnati Bengals following the 2013 NFL draft to purchase cattle for his parents. When Hamilton was in college and short on cash, his parents would sell a cow to fund his tuition.
According to an article written by Ryan Wilson for CBS Sports, Hamilton grew up on the family farm and spent 2015 back on the home place, before he was signed to play for the Steelers.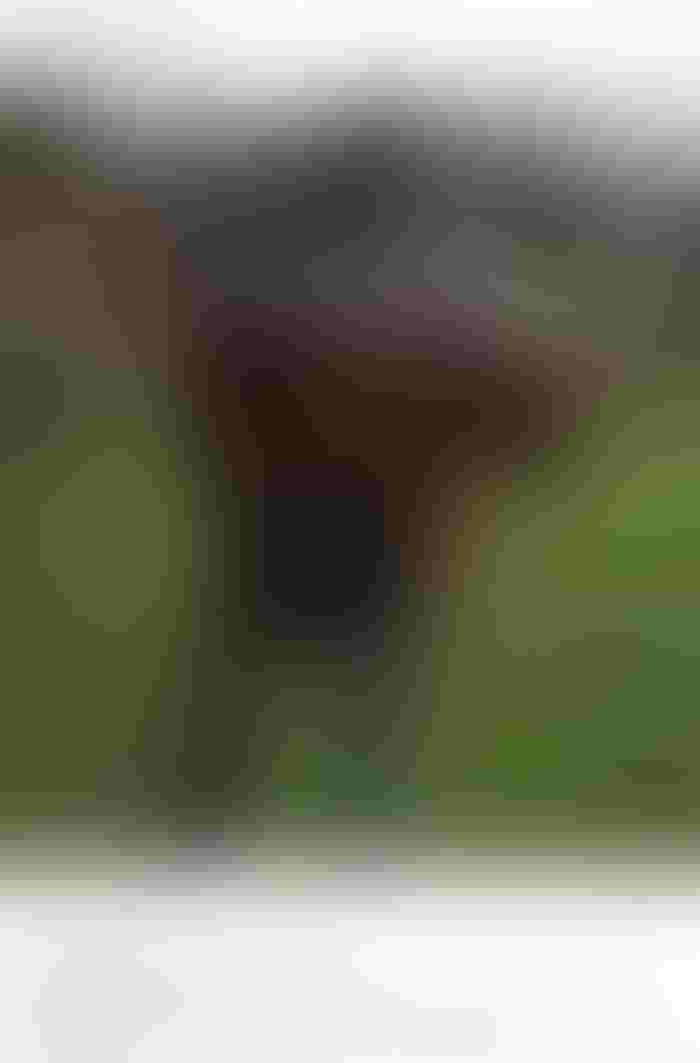 "He took every single dollar of that bonus and, when people were buying cars, he replaced every cow his mom and dad sold to help him in college," said Hamilton's agent, J.R. Carroll. "The only thing Cobi did was bought back his horse that he had sold in high school for $300."
Hamilton's hard work ethic and toughness on the field likely comes from his years spent on the family farm. Offensive coordinator Todd Haley said, "He's a hungry guy that wants to contribute and be a complete football player. For our team, with how we're capable of running the football, that means doing the dirty work of blocking, and that is what has impressed everybody."
You can't take the country out of the boy. Carroll told CBS Sports, "He's as country as country can be. When he signed with Pittsburgh, I checked in with him on that Friday night. He had found a cow sale and was watching cows get sold. If you check his Instagram page, it's all football, horses and cows."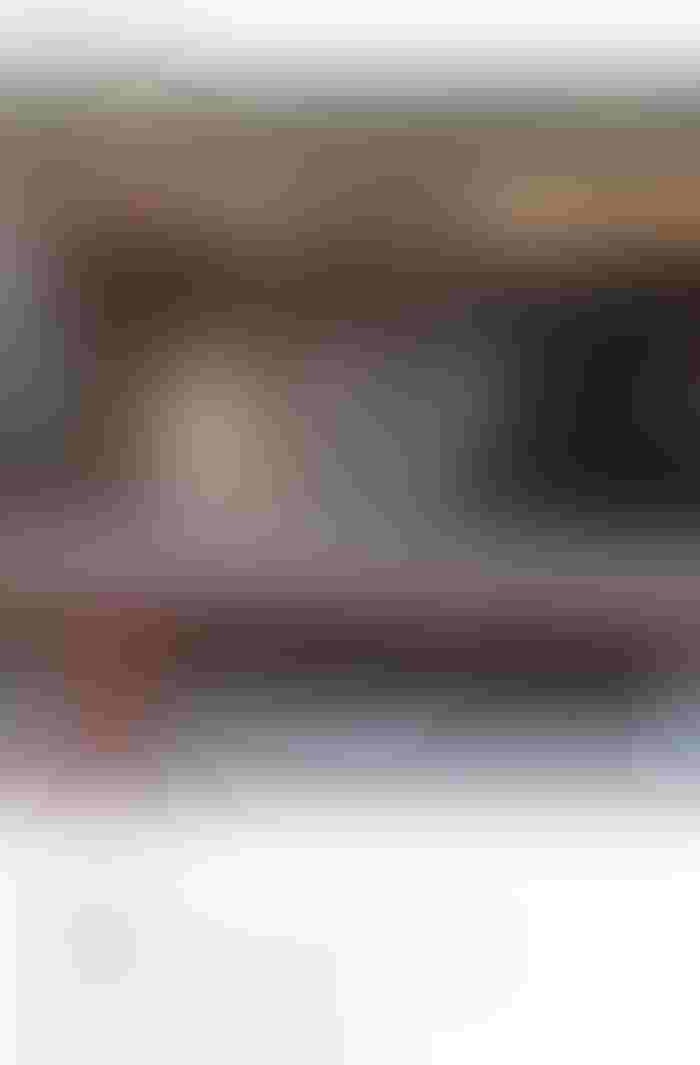 I visited Hamilton's Instagram page, and sure enough, in between photos from the football field, you can see Cobi grinning from ear to ear holding a baby calf, among other photos from the ranch. His most recent photo is from Monday morning. After playing Sunday Night football, the wide receiver was up bright and early back home on the ranch checking out the cattle, and he posted a video to prove it.
Sometimes I feel like it would take an NFL player's salary to fund my "cow habit," especially with these calf prices. However, even if my ship never comes in, it's fun to see celebrities appreciating the humble lifestyle of farming and ranching that we have long enjoyed.
The opinions of Amanda Radke are not necessarily those of beefmagazine.com or Penton Agriculture.
You might also like:
Holmes and Fletcher classic cartoons
4 tips for grazing corn stalks this fall
What's the big deal about fetal programming?
Stunning fall snapshots from the ranch
HSUS is a fox in the hen house
Subscribe to Our Newsletters
BEEF Magazine is the source for beef production, management and market news.
You May Also Like
---