No ranchers under age 35 by 2033? Say it ain't so!
No ranchers under age 35 by 2033? Say it ain't so!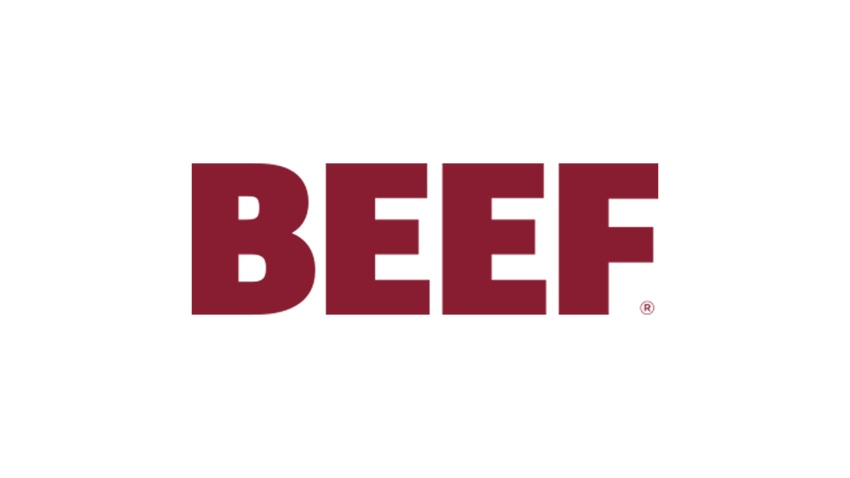 As a little kid, my dream was to be a rancher just like my dad. I thought I'd be the luckiest grownup ever if I could work outside all day, taking care of my cattle and our family's land. That dream and my sentiments about the business are the same today, but I now understand and appreciate the challenges, the risks and the sacrifice it takes to be in the cattle business.
I was fortunate to have a foundation on which to build my business, as my family already had an established ranching operation. Simply put, I know that I'm lucky to be able to farm and ranch, as there are many who have the desire but are unable to do so due to the high startup costs. Like my folks, I work for the hope that one day my own children will be able to follow in my footsteps, as I followed in those of the four generations before me.
Being under 35 years of age and involved in production agriculture certainly puts me in a minority category -- one that is quickly growing smaller, according to a recent report published in the Society of Range Management's publication, Rangelands.
After evaluating 90 years of census data, the report concludes there will be no operators younger than 35 by 2033, and the average age of the rancher will be 60 years old by 2050. Here are excerpts from the report:
"The authors of the Rangelands article focused on the High Plains, specifically Wyoming, which still holds large tracts of working land. They reviewed decades of U.S. Census data, sorting it into classes based on worker age. They then mapped the results to pinpoint both state- and county-level trends.
"They found that more than half of today's farm operators are older than 55. In all but two counties in Wyoming, farming has attracted ever fewer people 34 years and younger. Most counties have also seen drops in the 35–54 age bracket. As a result, the average age of farmers and ranchers has increased in every county in Wyoming since 1920."
Subscribe now to Cow-Calf Weekly to get the latest industry research and information in your inbox every Friday!
The authors say that even if children and grandchildren show an interest in agriculture, the prior generation often cannot afford to keep their land and equipment. Instead, they retire and sell their land – often to residential or commercial developers. The authors point out that these Wyoming trends are occurring throughout the U.S.
The report's authors urge a new approach that will attract young people to the business. These include teaching and internship programs, government incentives, and conservation easements that preserve farming and ranch estates – some of which are already in use. But, the authors say, the industry must work fast, before this fount of local knowledge and expertise is lost. "If young state residents learn more about their local environment and agricultural heritage, these programs could be even more successful in attracting the next generation of farmers and ranchers," the authors say.
To read the full text with predictions, click here.
Unfortunately, while the cattle business offers the opportunity to reap big rewards, it also comes with huge financial risk. Having the capital, the land and the fortitude to get established in this business is an extremely difficult task without a very strong foundation and an excellent transition plan in place for the next generation.
While this report is disturbing, I believe there will still be opportunities for young people to get into production agriculture. With that in mind, the typical definition of what makes a farmer or rancher might look a lot different by 2033. Young people will find new, creative ways to diversify. Off-farm incomes will be critical to maintain cash flow. Online, at-home businesses will become more of a mainstay. We are already seeing this trend now, so I only see that expanding in the future.
What do you think? Will the next generation be able to take over or will the cattle business continue to consolidate until there are only a few major players left in the game? Share your thoughts in the comments section below.
The opinions of Amanda Radke are not necessarily those of Beefmagazine.com or the Penton Farm Progress Group.
You might also like:
Nothing about the U.S. cattle market should surprise us any more
10 best Christmas on the ranch photos
6 tips for buyers & sellers at a cattle sale
Reader gallery: Home is where you hang your hat
Subscribe to Our Newsletters
BEEF Magazine is the source for beef production, management and market news.
You May Also Like
---