Oklahoma forage and water supplies limited this winter
Oklahoma forage and water supplies limited this winter
Even with recent relief in parts of Oklahoma, more rain is needed to fill stock ponds and to meet demand.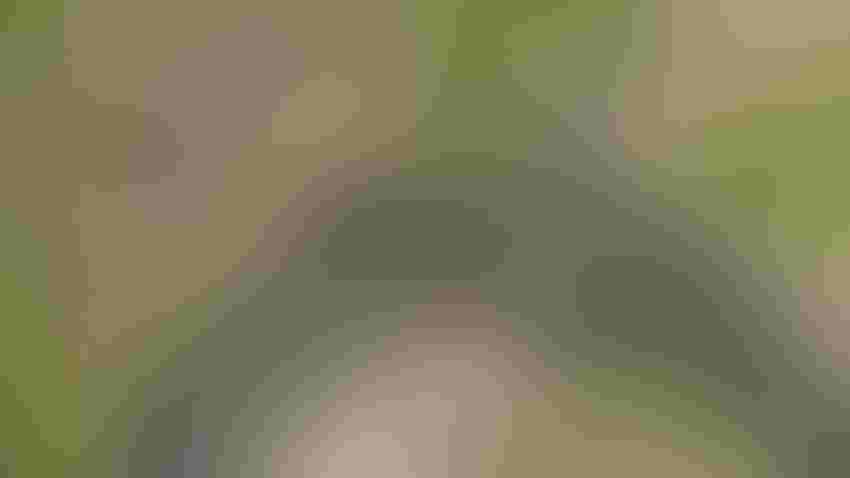 Zach Ehret/Getty Images Plus
Although some recent moisture has reduced drought in Oklahoma, over 80 percent of the state remains in some stage of drought.  Drought has been removed from several counties in southeast Oklahoma.  Cattle producers face considerable challenges to maintain herds through winter.
Limited forage supplies in Oklahoma developed over the last year. May 1, 2022 hay stocks were down nearly 48 percent from the previous year.  Other hay production was down 21 percent in 2022.  Other hay averages nearly 88 percent of total hay production in Oklahoma and is the primary hay used for beef cows. Total hay production in Oklahoma was also down 21 percent year over year in 2022.  The 2022 total hay supply in Oklahoma was down just over 26 percent compared to the previous year, the lowest since 2012.
The final crop progress report for the season in late October 2022 showed 80 percent of Oklahoma pasture and ranges in poor to very condition.  This indicates that many producers did not carry much standing dry forage into the winter.  December 1 Oklahoma hay stocks were down 30 percent year over year to the lowest level since 2012.  Unusually cold weather in December no doubt took a big bite out of available hay supplies for many producers.  Some producers are scrambling for additional hay with limited success and finding it very expensive.  Other hay prices in Oklahoma were reported at $141/ton in December, up 40 percent year over year.   
Livestock water in ponds is very low in much of the state.  For many producers, water availability may be the most limiting factor for the remainder of the winter.  In most parts of the state, recent rains have not replenished pond levels at all.  Water quality is deteriorating as pond levels drop and may be a hazard to animals (see following article).
Although Oklahoma cattle inventories dropped sharply in 2022, limited forage and water supplies may mean additional liquidation this winter.  Oklahoma's total cattle inventory decreased by 11.5 percent in 2022, including a 6.6 percent decline in the beef cow herd and an 18.5 percent decrease in estimated feeder supplies in the state on January 1, 2023.  Herd liquidation appears to be continuing so far this year.  The Oklahoma auction volume of cull cows and bulls is up 46 percent year over year in the first seven weeks of the year.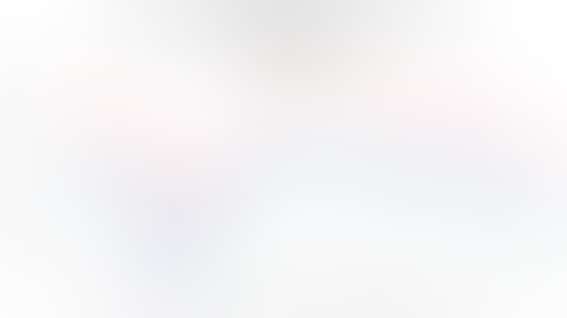 Subscribe to Our Newsletters
BEEF Magazine is the source for beef production, management and market news.
You May Also Like
---