On activists, cyber bullying & meatless propaganda
On activists, cyber bullying & meatless propaganda
Activists, vegan trolls and cyber bullies are ramping up their efforts to end animal agriculture. Here's what you should know.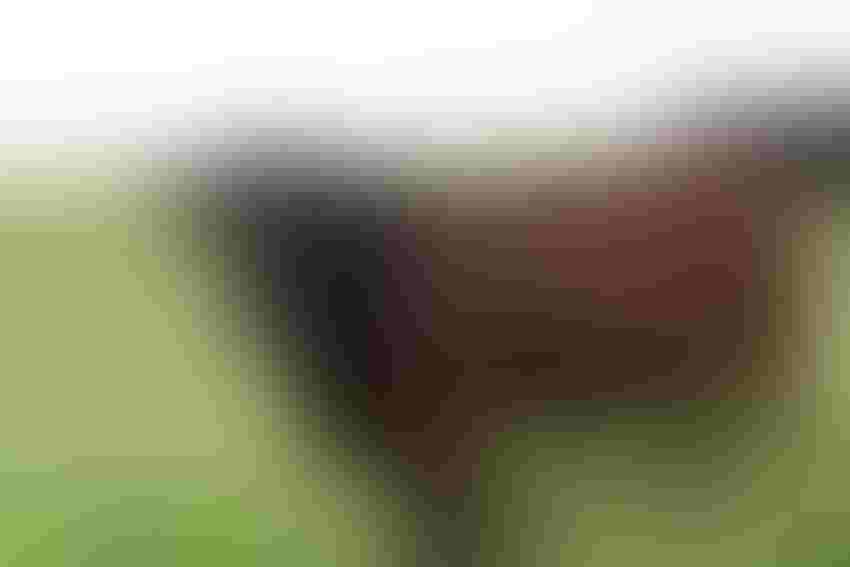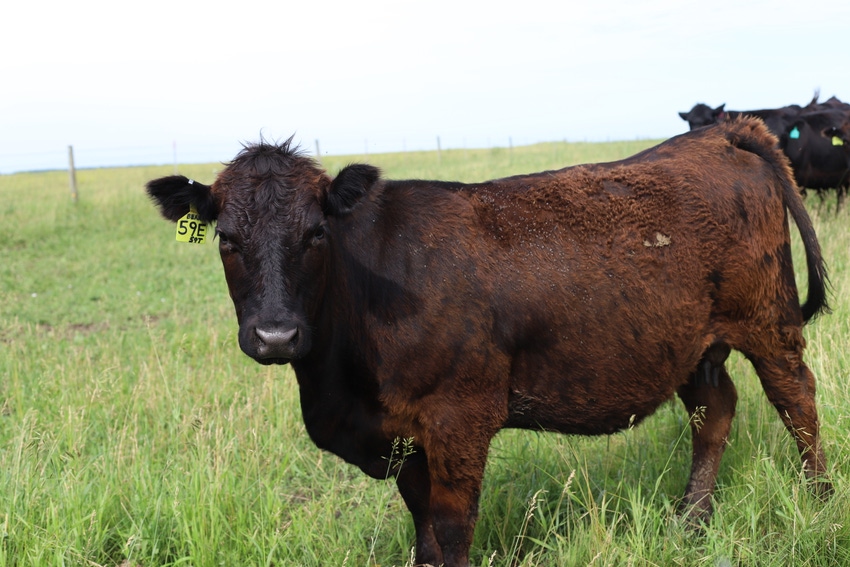 BEEF Daily officially launched in Sept. 2018, and in the past 11 years, I have written a blog post every Monday through Thursday, without fail. That equates to 2,200+ blog posts, which is really crazy when I stop to think about it.
A question I receive quite often is, "Amanda, don't you ever run out of stuff to write about?"
Sure I have days where I'm in a slump or feeling uninspired, but I only need to step outside and do a little ranch work or browse social media to see what folks are saying about our industry, and it seems like there's never a shortage of things to talk about on this blog.
Let me give you an example of some of the items on my desktop that I've been mulling over lately and brainstorming on how to best address. The negative headlines are never-ending, and I'm constantly looking for new ways to approach a hot topic that will best connect with consumers.
Yet, sometimes, it's quite frankly an overwhelming task. Earlier this summer, I wrote about cyberbullying and how sometimes the online trolls are just too much to deal with. The blog post went viral, and I received countless emails from others who had also been recipients of violent and disgusting comments from vegan activists.
In case you missed that blog post, you can read it here.
Turns out, cyberbullying farmers and ranchers is actually quite common. A recent article titled, "Cyberbullying by activists adds stress for farmers," published by Morning Ag Clips highlights the problem.
In the article, Canadian farmer Mylene Begin explains how she became a target for vegan activists after she began documenting her daily life on the farm.
"There was one that took screenshots of my photos, he shared them on his feed after adding knives to my face and writing the word 'psychopath' on my forehead," the 26-year-old said. "It made me so scared."
The propaganda doesn't end on social media. I recently had a reader email me to express how upset she was that this video, titled, "Why meat is the best worst thing in the world," was being shown at her son's school.
With seven million views on YouTube, the video is a disgusting presentation of modern animal agriculture, riddled with misconceptions and dramatization to evoke emotional turmoil in order to encourage a meatless society.
To give you an idea of how bad this video is, a small snippet calls people who eat meat, "rampant genocidal maniacs that thrive on human suffering."
Then, there's the alternative protein companies, who in a recent article appearing on Outside Online, claim that "this is the beginning of the end of the beef industry."
Here's an excerpt, "Beef is a headache. It comes with a lot of baggage to worry about: antibiotic resistance, E. coli outbreaks, animal welfare, climate change. It's the kind of icky biological variable that corporate America would love to leave behind—and as soon as beef becomes less profitable, it will."
And that's just the tip of the iceberg. Next week, I'll share with you about how activists are further ramping up their strategies, and if it doesn't alarm you, it should. As a group, they have gone beyond the scope of decency and civil discourse; they are out for your blood, and the welfare of the animals is just a tool to be used to put you out of business and eliminate livestock production and pet ownership altogether.
So when I'm asked, "Amanda, don't you ever run out of stuff to write about?"
Sadly, the answer is no. These extremists, activists, cyber bullies and disruptors will not quit, but neither should we. I will continue to bring these issues to light for our BEEF community, and together, we can present the facts, science and wonderful stories of who we are in animal agriculture. Our futures depend on it.
The opinions of Amanda Radke are not necessarily those of beefmagazine.com or Farm Progress.
Subscribe to Our Newsletters
BEEF Magazine is the source for beef production, management and market news.
You May Also Like
---