On industry division & export growth
On industry division & export growth
As industry organizations butt heads and differ on strategies and policies, beef producers should focus less on division and internal fighting and more on this great news: beef exports continue to climb at a tremendous rate!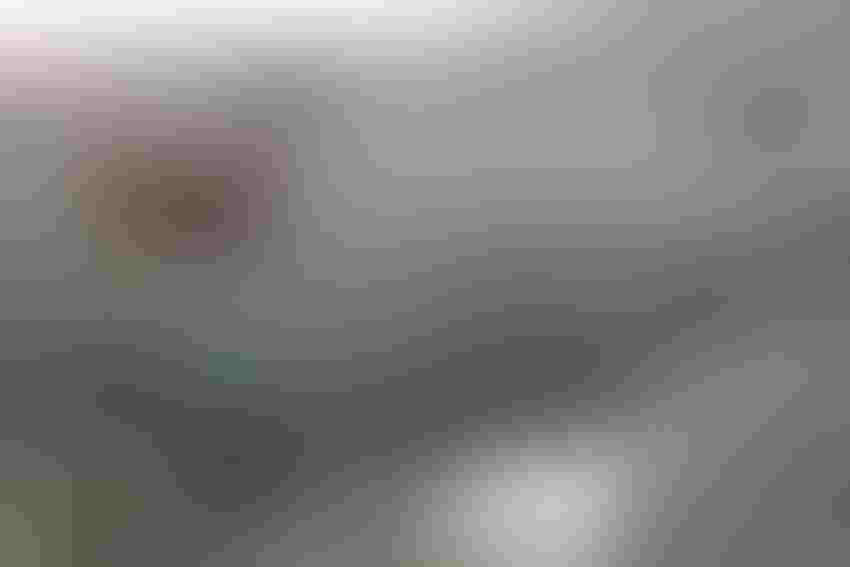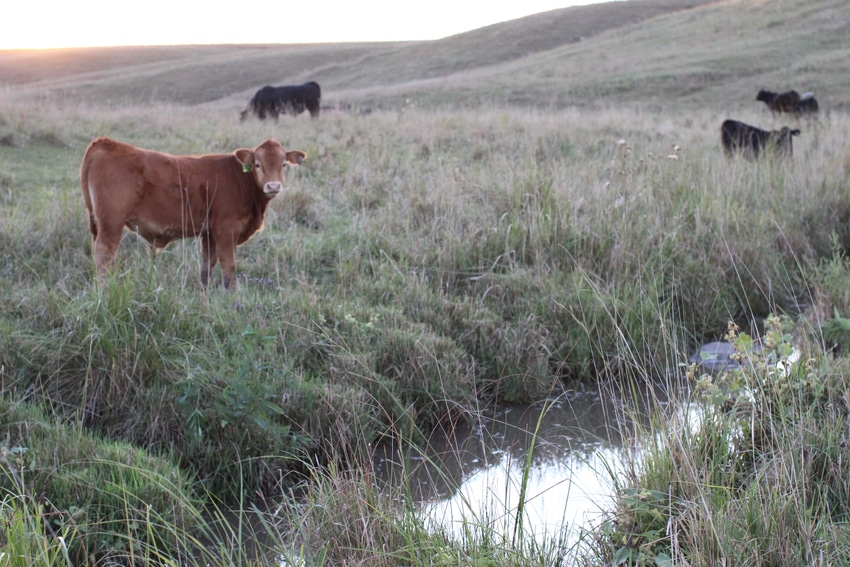 Division in agriculture has always been a challenge, but particularly so for the beef industry. Often I feel like our industry politics are worse than the Republicans vs. the Democrats.
There are several membership organizations to become active in, and as such, these organizations have different strategies, philosophies and political views to accomplish their member-driven policies.
I've been asked repeatedly by readers to comment on how I feel about the strange bedfellows of a few of these organizations. It's not that I'm dodging the discussion, but I believe it's a polarizing issue that only leads to greater division in our industry.
READ: Does beef demand impact you?
My best advice to these folks who are critical of one organization or another is this — stay active; ask questions; keep leadership accountable; and make sure you the producer are driving the direction of an organization and its policies.
We have many adversaries coming at us at once — fake meat companies, Humane Society of the United States, litigation against the beef checkoff and a push for "more sustainable" beef from environmentalist groups. It is pointless to fight amongst each other when we have so much work to do externally to compete for marketshare in the meat case and keep cattlemen in business and profitable for generations to come.
As a result, more unity is needed in this industry. While our strategies may vary, I believe every cattleman and woman can agree we all want the same thing — high beef demand, stable prices and fair markets with ample opportunities to merchandise our cattle how we see fit.
Anything other than that is a distraction, and that's all I plan to say on this topic.
And while we may have great division and a growing number of adversaries hoping to take our industry down with the death of a thousand cuts, there is a silver lining in the beef cattle industry for 2018 — it's export growth!
READ: U.S. finds home for beef in Japan, Korea
Joe Schuele for the U.S. Meat Export Federation (USMEF) says, "U.S. beef exports set new records in August with export value topping $750 million for the first time, according to data released by USDA and compiled by the USMEF.
"August beef exports totaled 119,850 metric tons (mt), up 7% from a year ago, valued at $751.7 million – up 11% year-over-year and easily exceeding the previous record of $722.1 million reached in May 2018. For January through August, beef exports totaled 899,300 mt, up 9% from a year ago, while value climbed 18% to $5.51 billion."
What's more, for the third consecutive month, USMEF reports that beef muscle cut exports set a new volume record in August at 95,181 mt, up 9% from a year ago for a value of $679.6 million (up 13%). Schuele adds, "Through August, muscle cut exports were 14% ahead of last year's pace in volume (692,234 mt) and 21% higher in value ($4.93 billion)."
The August exports account for 13.2% of total beef production, up from 12.5% a year ago, and if you're noticing a theme — "up" is the direction exports have headed in all categories.
According to the report, "For beef muscle cuts only, the percentage exported was 11.2%, up from 10.4% last year. For January through August, exports accounted for 13.5% of total beef production and 11.1% for muscle cuts – up from 12.8% and 10.1%, respectively, last year. Beef export value averaged $320.92 per head of fed slaughter in August, up 11% from a year ago. The January-August average was $318.66 per head, up 16%."
READ: How to capture export value
This tremendous export growth is a reflection of how well-received U.S. beef products are around the world. We've got the taste, quality, safety and the reputation, and the numbers prove it.
For example, in South Korea, exports are up 42% from a year ago to set a new value record at $176.4 million (up 60% in value). In Japan, beef exports have climbed 8% from a year ago. In Mexico, exports were up 1% from a year ago in volume and were 8% higher in value.
Additionally, USMEF reports, "While beef shipments to China/Hong Kong slowed in the summer months, January-August exports remained 6% higher than a year ago in volume and 30% higher in value ($638.8 million). Exports to China, which reopened to U.S. beef in June of last year, were 4,580 mt valued at $39.8 million.
"Beef exports to Taiwan soared 36% above last year's pace in volume (38,923 mt) and 40% higher in value ($359.9 million). Strong growth in the Philippines pushed beef exports to the ASEAN region 11% ahead of last year's pace in volume (29,261 mt) and 23% higher in value ($160.7 million)."
We are also seeing export growth in places like Costa Rica, Guatemala, Panama and El Salvador, with export volume to Central America increasing 26% from a year ago to 9,519 mt, while value climbed 22% to $51.6 million.
To read the entire USMEF report, click here.
So to all the folks who spend their time and energy griping about membership organizations they don't belong to, I would like to remind them it's not all doom and gloom out there. The beef industry is on an amazing trajectory domestically and abroad to remain the premier protein at the center of the dinner plate.
Instead of division and internal fighting, how about we focus on the big picture and continue to promote our beef effectively and with great enthusiasm to our customers here and abroad?
The opinions of Amanda Radke are not necessarily those of beefmagazine.com or Farm Progress.
Subscribe to Our Newsletters
BEEF Magazine is the source for beef production, management and market news.
You May Also Like
---