Participants needed in beef quality survey
Participants needed in beef quality survey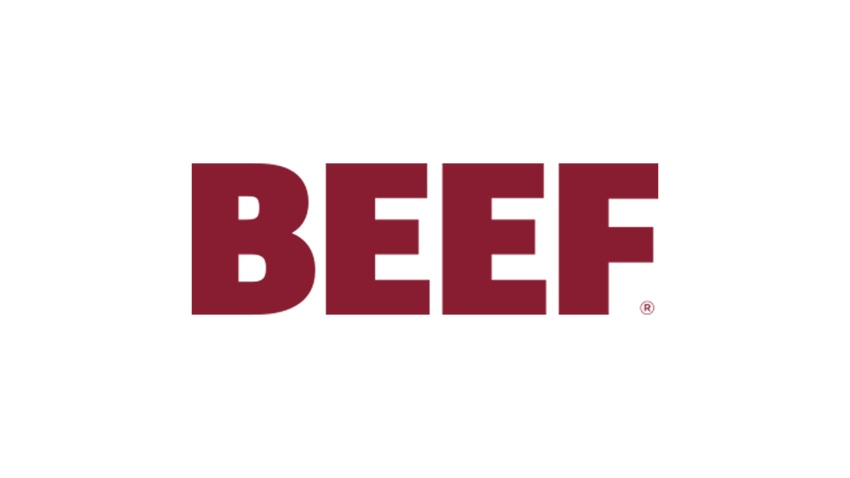 On Nov. 8, 2016, Americans will have the opportunity to elect new leadership on local, state and national levels. Whether you're rich or poor, every vote has the same value and holds the same weight, and it's your opportunity to voice your frustrations with establishment politics, show your support for the status quo, or select an entirely new direction you think the country should be headed in. It's a chance to have your voice heard, and voting is a right that I don't take for granted.
Likewise, today's beef industry faces many challenges. Public perception of animal welfare and environmental issues is creating societal demands on producers that are difficult to achieve. An aggressive regulatory environment in Washington, D.C. is forcing producers to follow an obscene amount of new rules. Activists are working to undercut us at every turn. Producers are frustrated about the markets, the threat of foot and mouth disease and Brazilian beef entering the country while calf prices are at a dismal low. They fret about health insurance spikes, increasing input costs and the growing challenges of keeping a family ranching operation afloat.
Despite the challenges we face, the industry continues to improve in a lot of areas. Our focus on food safety, improved beef quality, increased availability of genetic testing, new niche marketing opportunities and more, offer a lot of opportunities for the U.S. beef producer.
Identifying industry successes and shortcomings is the goal of the checkoff-funded 2016 National Beef Quality Audit (NBQA), which will collect producer information and opinions and offer an in-depth look at the current state of the beef cattle industry.

"It's very important that every interested producer weigh in with their information and opinions," says Jesse Fulton, associate director of producer education for the National Cattlemen's Beef Association, in a recent nes release. "By having substantial participation in the survey across all industry segments, we create the best opportunity for determining where the industry is and where we need to take it."
The survey is completely anonymous and allows producers to share insights of their own operations, as well as their opinions on the strengths and weaknesses of the industry. I took the quick quiz myself and am glad to include my voice in this audit, which will help influence the focus of beef leadership in 2017 and beyond.
"With broad participation, this survey will help establish a clearer picture of our industry from the producer's view in 2016," says Fulton. "We hope every producer will access the survey and take the time to honestly and candidly answer the questions so that our final results will be as complete as possible."
The survey can be accessed at the Beef Quality Assurance website. The survey is open now and will close on Friday, Nov. 18, 2016. Upon completing the survey, participants can choose to leave their contact information to be entered for a chance at winning a YETI Tundra 75 Marine Cooler. For more information, contact Jesse Fulton at [email protected], or 303-850-3461.
Final results of the 2016 NBQA will be released in July, 2017. For information on past beef quality audits, click here.
I hope you take a few minutes to complete the survey. Don't miss this opportunity to voice your concerns and express your opinions on these important issues.
The opinions of Amanda Radke are not necessarily those of beefmagazine.com or Penton Agriculture.
You might also like:
Young ranchers, listen up: 8 tips from an old-timer on how to succeed in ranching
13 utility tractors that will boost efficiency in 2016
Burke Teichert: How to cull the right cow without keeping records
3 weaning methods compared; Which one rises to the top?
Subscribe to Our Newsletters
BEEF Magazine is the source for beef production, management and market news.
You May Also Like
---