PenPoint Market to help cattle feeders improve operation management
PenPoint Market to help cattle feeders improve operation management
Adds to the existing Elanco Knowledge Solutions portfolio of services.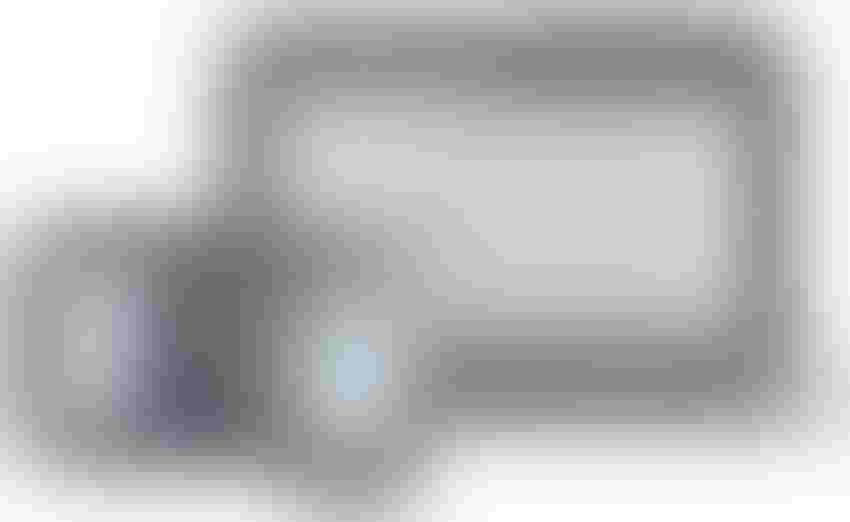 Elanco Animal Health announces the addition of PenPoint Market to help cattle feeders improve operational management and profitability. PenPoint Market adds to the existing Elanco Knowledge Solutions portfolio of services designed to optimize practices and products through trusted tools, technologies and insights to empower data-driven decision-making.
PenPoint Market is a comprehensive tool powered by QT Info Systems that delivers in-time commodity quotes, a breakeven calculator and other customizable market resources specifically built to analyze the costs of production and help producers boost their bottom line. With PenPoint Market, producers can manage risk, value expected asset performance and make sound management decisions. PenPoint Market can complement the already existing PenPoint Sort, a bolt-on chute technology system that helps simplify the difficult task of objectively measuring and sorting cattle, which was launched in February 2023. Feeders can use the products together or independently, as both systems work together to provide endpoint management tools that can help cattle feeders get the best return on their investment. 
"Growing cattle is an unpredictable business. For our feedyard customers, sale and purchase prices are the two biggest profitability drivers. While many of the factors that influence price are out of a producer's control, there are factors they can control such as timing, source of cattle, types of cattle purchased and other demographic characteristics of feedyard animals," says Michael Gehno, executive director of Elanco's Knowledge Solutions team. "We wanted to bring producers a tool that provides the essential information they need to make informed decisions for their operation. We're proud to partner with QT Info Systems to offer a platform that brings together in-time market information and historical, population-level performance data in a way that will help cattle feeders improve the profitability of their operation."
When producers sign up for PenPoint Market, they will have access to a comprehensive tool that is cost-effective and mobile-friendly, allowing them to access the market information and data they need from wherever they are.  
Elanco is committed to the health and success of cattle operations by providing resources, tools and products to manage key diseases, optimize productivity and minimize parasite impact. PenPoint Market offers cattle feeders unique profit-optimizing technology. 
To learn more or sign up to experience the benefits of PenPoint Market, contact your Elanco sales representative or visit the website.
Subscribe to Our Newsletters
BEEF Magazine is the source for beef production, management and market news.
You May Also Like
---