PETA hates pet ownership; kills 1,456 cats & dogs in 2015
PETA hates pet ownership; kills 1,456 cats & dogs in 2015
PETA photos of healthy puppies being euthanized are making the rounds online; plus, the organization admits to killing nearly 1,500 pets in 2015.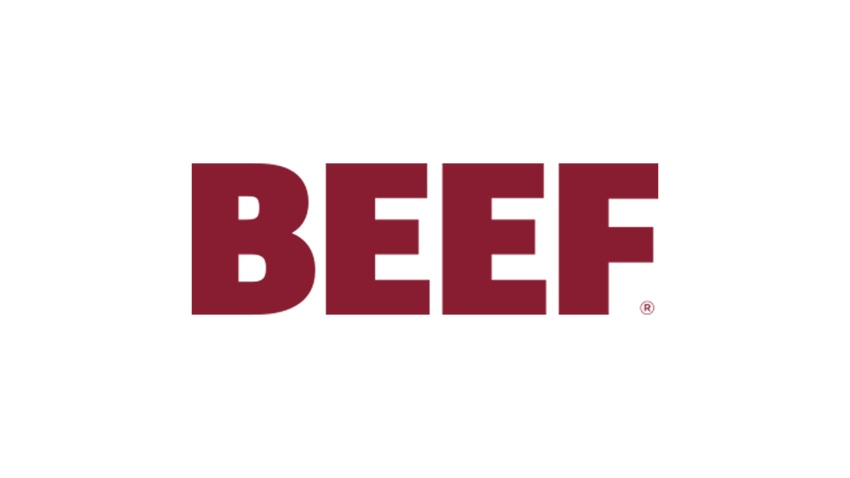 It's no surprise to farmers and ranchers that the extremist animal rights group, People for the Ethical Treatment of Animals (PETA), has a different idea of what constitutes proper animal care. While ranchers tend to their stock, befriend loyal cattle dogs and nurture the land that becomes a home for wildlife, employees at PETA are busy euthanizing healthy animals to eradicate their existence while advertising to donors that they'll stop abuse and assist with pet adoptions.
The Center for Consumer Freedom (CCF) has an ongoing project to reveal the true intentions of the radical organization. The group's work can be found at PETAKillsAnimals.com. 

Recently, CCF got wind of some shocking photos from a former PETA employee, showing images of dead puppies in a walk-in freezer, euthanized pets stashed in garbage bags, and a healthy pet being put down just 24 hours after it had arrived at PETA's facility. The photos were published by the Daily Caller News Foundation and can be viewed here.
The images were released shortly after PETA revealed that it had killed 1,456 cats and dogs in 2015, bringing the total number of pets killed to a whopping 40,000 animals since 1998.
Photo Credit: Center for Consumer Freedom
CCF has set up a mobile billboard, which will be parked outside of PETA's Washington, D.C. office. The group aims to raise awareness of PETA's true colors and hopes to deter well-intentioned donors from giving more money to the organization's cause to eradicate dogs, cats and other domesticated animals such as cattle and horses.
"Another year, another trail of dead pets courtesy of PETA," says Will Coggin, CCF's director of research, in a recent press release. "With PETA's history of killing perfectly healthy animals, the public should realize this group is far from ethical."
According to the release, "In 2014, PETA staffers were caught on camera stealing a dog off a front porch in Virginia and killing it." PETA co-founder and president Ingrid Newkirk has spoken out against people having pets saying, "Pet ownership is an absolutely abysmal situation" and "In the end, I think it would be lovely if we stopped this whole notion of pets altogether."
If Newkirk and friends feel that way about dogs and cats, how do you think they feel about ranchers owning livestock? In the end, it's not that they love animals; it's that they despise them and don't think they should exist at all.
While their vegan ideals are certainly hard for me to understand, it's something we should all keep in mind. Although PETA may be seen as more radical than the suits with the Humane Society of the United States (HSUS), the organization still has plenty of backing from influential celebrities who are often able to persuade adoring fans to follow their lead and support groups like this one. Producers must be proactive in spreading the word and helping to reveal the actual happenings behind this activist group.
The opinions of Amanda Radke are not necessarily those of beefmagazine.com or Penton Agriculture.
You might also like:
Photo Gallery: Get to know the 2016 Seedstock 100 operations
Experts say ranching done right improves the environment and wildlife habitat
5 tips to make bull buying easier
Subscribe to Our Newsletters
BEEF Magazine is the source for beef production, management and market news.
You May Also Like
---