Prime Time Gala donates $289,000 in beef to South Dakota food banks
Prime Time Gala donates $289,000 in beef to South Dakota food banks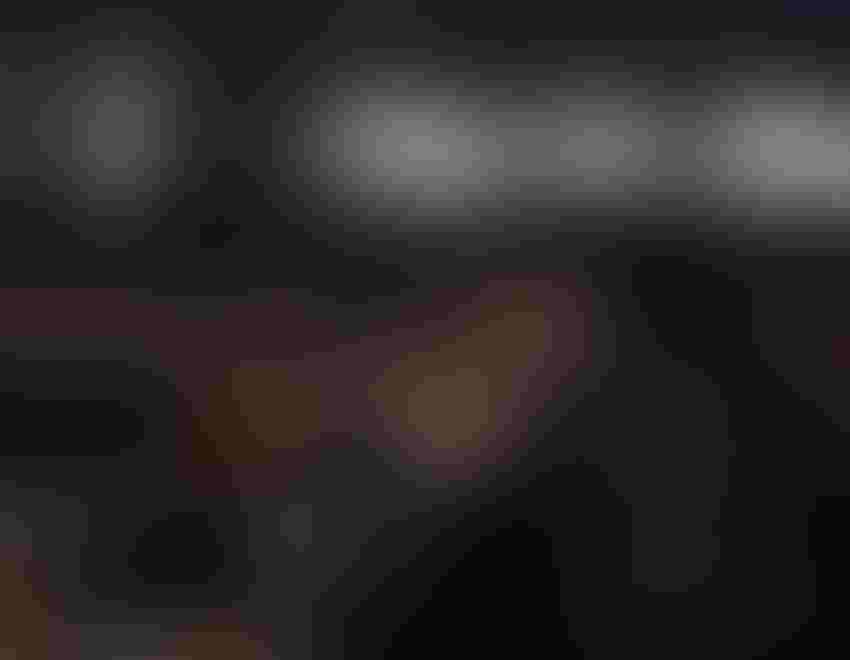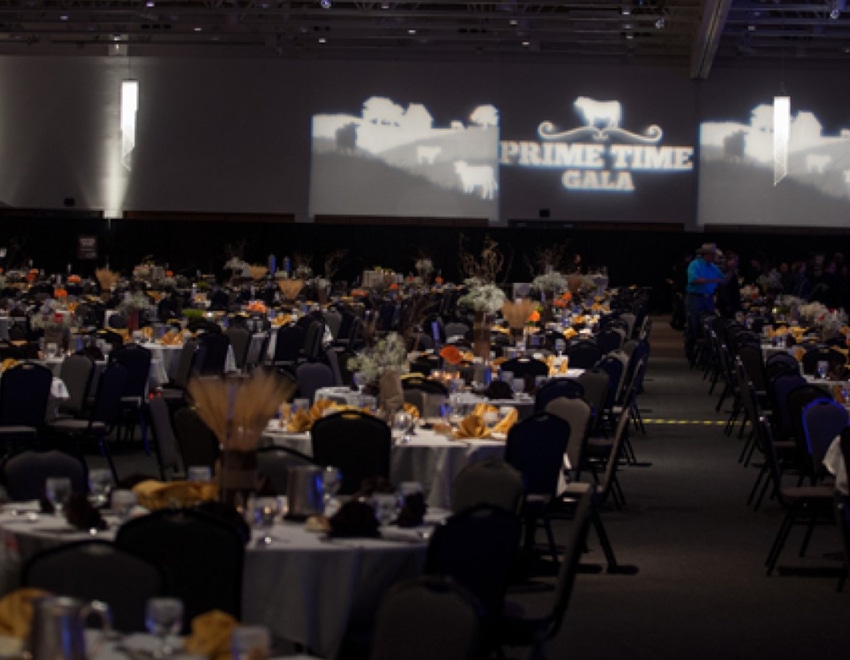 A few weeks ago, I spoke at a local county cattlemen's meeting in Willow Lake, S.D., and it was a really unique event that included seedstock producers putting their bulls on display for local cattlemen to view, a roast beef dinner that raised money for the local FFA chapter, and a second prime rib supper for association members with scholarships, speakers and fellowship on a cold winter evening.
One of the speakers at the event was Todd Wilkinson, South Dakota Cattlemen's Association vice president. Wilkinson spoke on several issues facing the beef industry — both globally and locally, but he ended on a positive note by sharing an update on the 3rd Annual Prime Time Gala, which will be held in Sioux Falls, S.D. on June 27.
The Prime Time Gala raises money for Feeding South Dakota to purchase beef for all of the food banks across the state. In just two years, the Prime Time Gala has raised $289,000, says Wilkinson, and it's important to remember that all of that money goes toward buying beef for those in need.
This is critical as all too often, donations to food banks come in the form of non-perishable goods like canned foods and boxed meals. What these food banks really need are fresh foods like meat, dairy and eggs, and the Prime Time Gala aims to fill that need.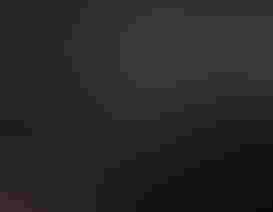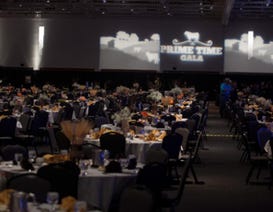 Photo Credit: Prime Time Gala
The Prime Time Gala is a steak dinner with a benefit auction and speaker, followed by a concert featuring a country music headliner. The dinner is typically attended by cattle industry folks, who receive a meal and the best seats available to the concert. Meanwhile, concert tickets are sold to the general public.
This year's sold out gala features Toby Keith as the main headliner, and not surprisingly, many country music fans have purchased tickets to the steak dinner in order to obtain better seats at the concert.
This presents an exciting opportunity for beef advocacy, says Wilkinson, who believes the concert goers attending the beef meal will learn a thing or two about the state's cattle industry and the extra mile our state's beef producers are going to help those in need.
I can't sing the praises of this program enough. The Prime Time Gala is truly making a difference in promoting beef, boosting beef sales while helping those in need, and fostering community fellowship with country music lovers in the area.
While the gala is currently sold out, Wilkinson said they are exploring ways to make a few more seats available. The gala will host 1,300 cattlemen and will be at the Denny Sanford Arena in Sioux Falls.
For more information on the Prime Time Gala, check out the gala's Facebook page here.
The opinions of Amanda Radke are not necessarily those of beefmagazine.com or Penton Agriculture.
You might also like:
15 best winter on the ranch photos
2016 market outlook: Here's what to expect
A voice of reason in the Bundy-Hammond debate
7 ranching operations awarded top honors for stewardship, sustainability
Subscribe to Our Newsletters
BEEF Magazine is the source for beef production, management and market news.
You May Also Like
---