Ready or not — blockchain will change the way ag does business
Ready or not — blockchain will change the way ag does business
Blockchain — what is it and how will it change the way farmers and ranchers do business?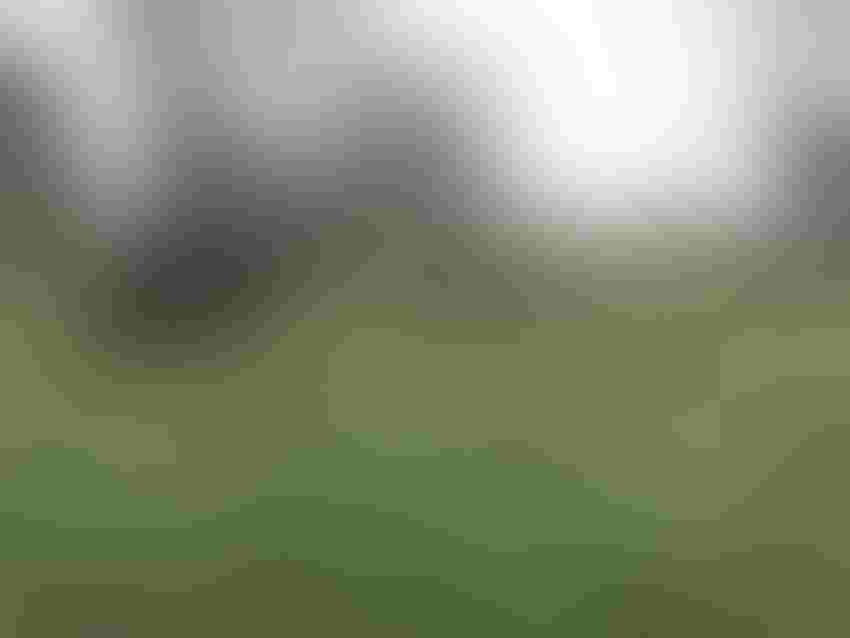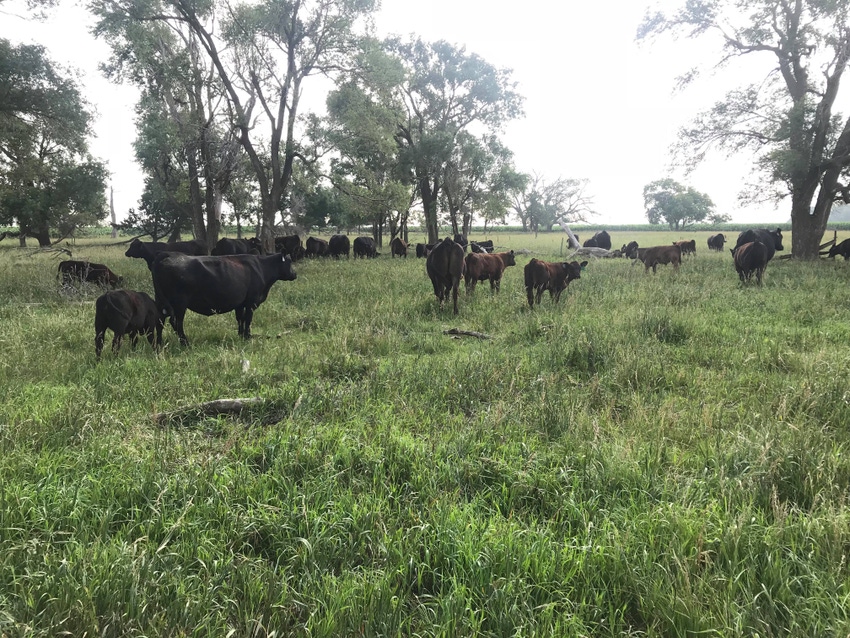 Blockchain is the hot topic of discussion in many circles these days. It's changing the way we do business, and as a result, it will change the way food and farm products reach consumers.
You may be thinking, "Amanda, what the heck is blockchain?"
In layman's terms, blockchain is a continuously growing list of digital records, called blocks, which are linked and secured using cryptography, essentially a secret code for secure communication. Each block contains a timestamp and transaction data to create an open, distributed ledger that is verifiable in a permanent way.
Touted as a fast and secure technology that eliminates the need for third party verification, companies like Facebook and Microsoft are currently exploring ways to implement the use of blockchain to address privacy concerns, while Amazon is seeking to use blockchain to improve its supply chain to better serve its rapidly growing customer base.
READ: Amazon is moving into blockchain with a new partnership
Connor Blenkinsop for COINTELEGRAPH explains how blockchain will impact food and farming.
Blenkinsop writes," Several companies have launched services allowing shoppers to see a product's journey from farm to fork, but they often depend on retailers agreeing to be transparent.
"When you pop into a store to buy fresh fruit, vegetables or meat, it's common for the packaging to reveal which country it is from. Some upmarket brands go further by offering stories about the farm and the conditions where the food was cultivated.
"Tracking an item step-by-step through the manufacturing process can be hard — and, sometimes, even manufacturers and retailers themselves aren't sure about a product's journey.
"This is part of the reason why recent food safety scares have been so widespread: it's been difficult — nearly impossible — to track where problems begin. However, integrating blockchain into the food chain could mean issues are detected instantly."
READ: Amazon keeps the heat on
He says that blockchain could help speed up recalls and allow consumers to find more information about a food item as they make their selections at the grocery store.
How would that work exactly?
Blenkinsop says, "Farmers who are already using blockchain describe it as a 'game changer, just like the internet.' For example, one meat company says the seemingly insignificant statistics blockchain provides, such as when pigs arrive at a factory, can have a massive effect on the final product they deliver to customers. They show blockchain results in a 'detailed passport' where consumers can be assured that the meat they are consuming met strict hygiene and well-being standards — with any issues arising in the production process being identified in as little as 30 seconds."
READ: Chinese retailer uses blockchain to track beef
According to the article, blockchain could also reduce food prices by eliminating paper-based processes and getting rid of middlemen to minimize transaction fees. Blenkinsop also says decentralization would also make it easier for smaller farms to compete with larger corporations.
He writes, "Smart contracts could ensure that small farmers are paid fairly for their hard work without delay — they would have a larger market for selling their fresh produce. Blockchain empowerment has the potential to shift farmers, who do the hardest work, from being price takers to price setters, forcing downstream cost reductions.
"Blockchain would also allow premium brands to stand out from the crowd — and justify why their free range or organic produce is worth the extra money. This is because the provenance of their goods can be easily traced, giving consumers confidence that they are getting added value from a high-end product.
"The agricultural sector would also find it easier to figure out how much their crops are worth by comparing the money being offered by a distributor to the sums paid to their rivals in earlier purchases, giving all farmers the opportunity to earn the money they deserve."
To learn more, check out the entire article by clicking here.
Technology continues to move at rapid speed, and there may be opportunities on the horizon for farmers and ranchers to capitalize on blockchain to achieve higher prices and more directly reach consumers.
Agriculture is certainly going to look much different in the upcoming years than when our grandfathers were working the land; the rules are changing, and our ability to adapt may be the difference between success and failure.
The opinions of Amanda Radke are not necessarily those of beefmagazine.com or Farm Progress.
Subscribe to Our Newsletters
BEEF Magazine is the source for beef production, management and market news.
You May Also Like
---