Relax, everyone. Beef is still king!
Relax, everyone. Beef is still king!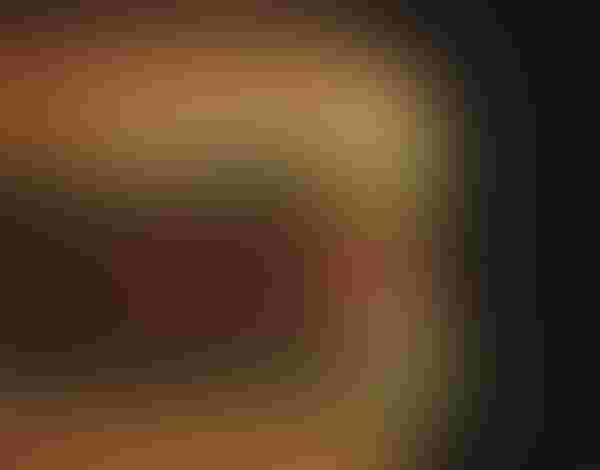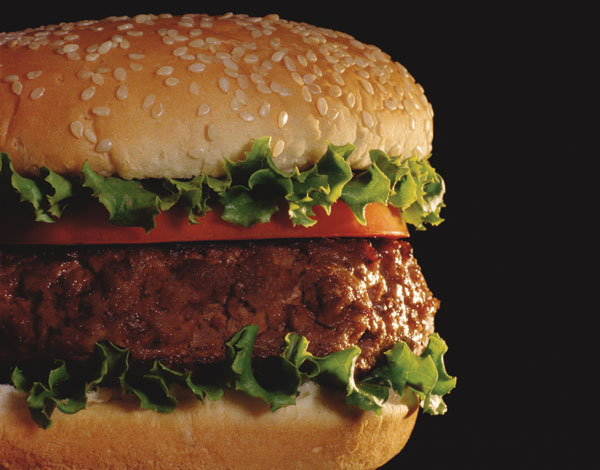 The market bears haven't had much opportunity to growl the last several years, but they have been roaring from the mountaintops the last couple of months. According to the bears of the market, beef demand is plummeting and, in the very near future, beef will be consumed by exploding supply from pork and poultry.
First off, beef demand is not plummeting. In fact, the long-term trends remain favorable. The push in marketing has moved beyond baby boomers, and now everyone is chasing the millennial generation. The good news is that the millennials love beef and are willing to pay more for it. As we've discussed before, the whole relationship between beef and competing meats from a price and supply standpoint appears to be fundamentally altered. 
I'm not trying to make the case that increasing supplies of cheaper pork and poultry won't have an impact on beef prices. However, I am making the case that as long as beef production remains as tight as it is, beef will not be impacted as much as it once was. Plus, we are getting ever closer to the kickoff of the grilling season.  

BEEF Seedstock 100
Looking for a new seedstock provider? Use our BEEF Seedstock 100 listing to find the largest bull sellers in the U.S. Browse the Seedstock 100 list here.
As an industry, we've been trained to focus on supply, whether that's beef tonnage, or pork and poultry tonnage. Equally important, however, is maintaining or improving demand for beef, and we can improve demand by keeping our focus on quality and the consumer. If our industry spent half as much time talking about how to help the consumers of our product have a great eating experience as we do about the supply situation, we might be talking about how we can increase supply to meet demand instead of the inverse.
As is often the case when you're faced by those who see only doom and gloom and those who believe there will never again be a bad day, the correct answer is probably somewhere in the middle. But, as far as the beef industry in general is concerned, I'd still lean a little more toward the optimistic side of the equation.
The opinions of Troy Marshall are not necessarily those of beefmagazine.com and the Penton Agriculture Group.
 
You might also like:
3 steps to negotiating a great cow lease
60 stunning photos that showcase ranch work ethics
9 new haymaking tools for the 2015 forage season
Experts say ranching done right improves the environment and wildlife habitat
Subscribe to Our Newsletters
BEEF Magazine is the source for beef production, management and market news.
You May Also Like
---