S&P earnings outlook going into 2018
S&P earnings outlook going into 2018
The S&P 500 has experienced solid gains and established a whole string of new records during 2017. Can it maintain the momentum in 2018?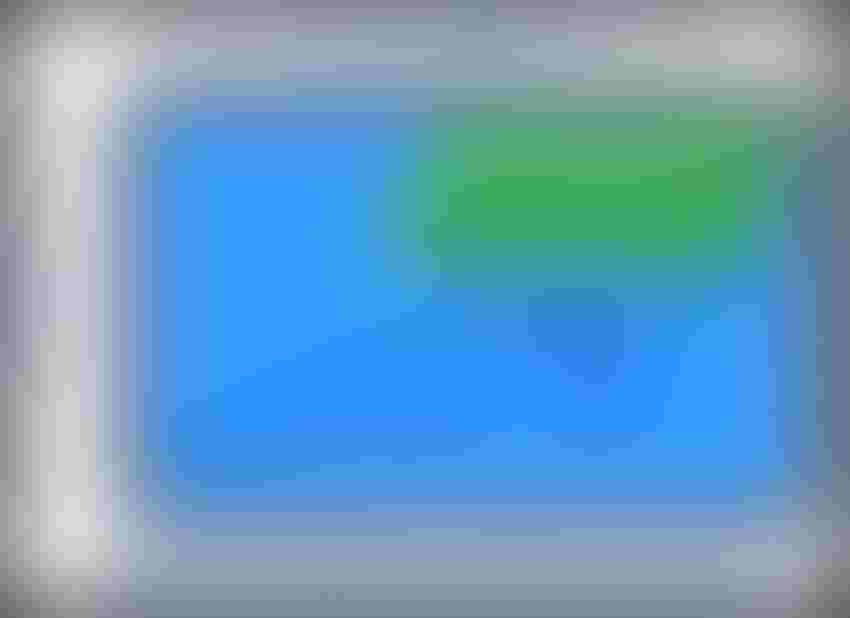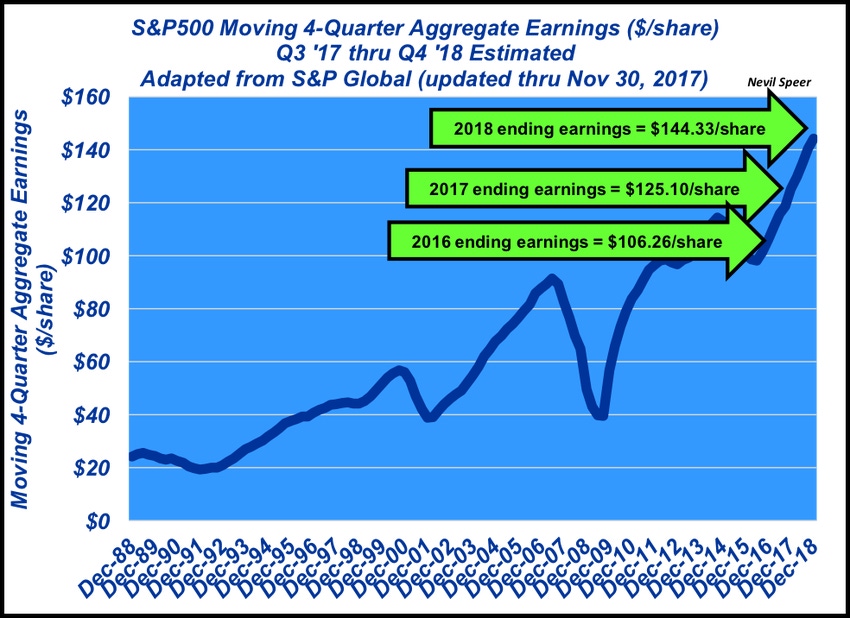 This column has focused on several key economic indicators as we close out the last few weeks of 2017. The focus has included the current employment situation and review of consumer sentiment in the United States. This week's focus highlights general earnings outlook going into 2018. 
The stock market's performance during the past year has received lots of attention – deservedly so. The S&P 500 – a broad, representative index of 500 different companies – has experienced solid gains and established a whole string of new records during 2017. And we could say the same for the Dow Jones Industrial Index, too. As a result, many have asked whether those gains are substantiated. 
Stock market valuation is based on several factors including the outlook for earnings and the general multiple (price/earnings ratio) that investors are willing to pay for those earnings. For the purpose of this column, we'll focus strictly on earnings. 
Accordingly, this week's graph highlights cumulative four-quarter S&P earnings over time. For example, at the end of December 2016, the aggregate S&P earnings per share equaled $106.   That same measure is forecast to be roughly $125 as we close out 2017. We'll get final 2017 earnings as we get into spring 2018. 
That year-over-year improvement is the underpinning for the stock market's advance during the past 12 months. Meanwhile, analyst forecasts for 2018 translates to even more advancement with earning totals at $144 per share!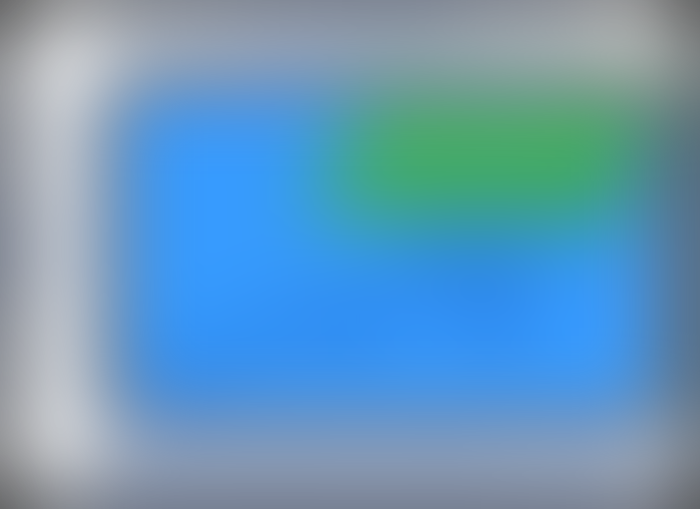 For this discussion, never mind the individual numbers, it's the trend that's most important. It's clear the economy has been on solid footing and companies have been able to establish positive profit trends during the past year. And the forecast is for continuation of that trend through 2018.   
Those positive trends illustrate a generally positive outlook for the economy. That results from better consumer spending – and also helps drive spending (a virtuous loop). How do you perceive the economy going into 2018? How do you expect the economy shape up next year? Will consumers spending remain positive about economic conditions as we come out of the holiday season? How might this translate for beef demand in 2018? Leave your thoughts in the comments section below.
Nevil Speer is based in Bowling Green, Ky., and serves as vice president of U.S. operations for AgriClear, Inc. – a wholly-owned subsidiary of TMX Group Limited. The views and opinions of the author expressed herein do not necessarily state or reflect those of the TMX Group Limited and Natural Gas Exchange Inc.
Subscribe to Our Newsletters
BEEF Magazine is the source for beef production, management and market news.
You May Also Like
---