Scenes from the ranch offer calm amidst the coronavirus chaos
Scenes from the ranch offer calm amidst the coronavirus chaos
Vote for your favorite peaceful scenes from the ranch photo today!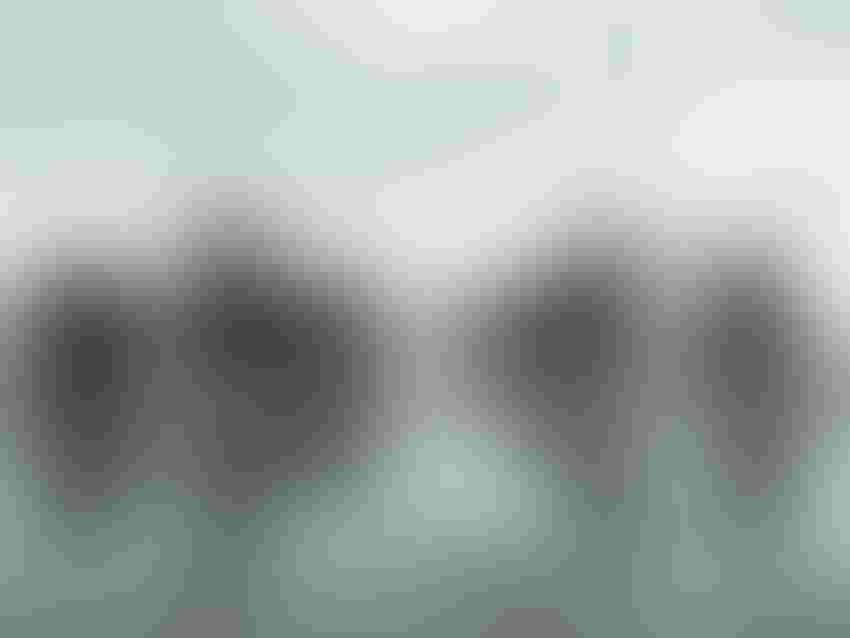 I have no doubt that many cuss words have been applied to 2020.
As the COVID-19 pandemic continues to impact the health and finances of American citizens and people around the world — it's been tough out there, to say the least.
There's the fear of the coronavirus itself. There's the anxiety about job security. There's the uncertainty of the future for small businesses. There is the devastating losses, beef producers have sustained in recent weeks, following a series of morale-crushing blows we have experienced over the last couple of years.
There's homeschooling, social distancing and no gatherings of 10 people or more. Slowly but surely, our personal liberties are being infringed upon, and our worries about this novel virus are escalating as we are left to wonder: How long can this last?
As we deal with our new realities, the BEEF team wanted to offer some levity in a time of crisis. That's why we teamed up with Boehringer Ingelheim Synchsure+Cystorelin to offer a new photo contest, "Peaceful Ranch Scenes."
Because while things may look grim right now, at least the views are pretty on the ranch, right?
Check out this gallery of reader-submitted photos, and you can almost feel the peace and quiet, the fresh air, the birds chirping, the cattle mooing, the kids laughing and the hills and fields extending as far as the eye can see.
There is much to be grateful for if you live and work in agriculture, and even in the hard times, I never take scenes like this for granted.
Your entries were inspiring, relatable and calming, and I thank you for sharing the views out your farmhouse windows. We narrowed down the entries to 15 finalists, who are eligible to win $50 VISA gift cards from Boehringer Ingelheim Synchsure+Cystorelin.
Congratulations to our finalists, including:
"A Summer Day" by Stephanie Genereux

"Social Distancing In Montana" by Rett Papez

"Cross Before Me, World Behind Me" by Shari Wagoner

"When It Rains" by Sandi Wilkie

"Peace in the Storm" by Rebecca Skow

"Smoky Hill Sunset" by Marisa Betts

"Lunch in Sun Creek" by Ryan Shane

"Sunrise Morning Check" by Lindsey Zimmerman

"Good Morning Sunshine" by Laurel Egbert

"The Cross" By Katie Greenwood

"Fixing Fence" by Jacy Rose

"Happy Hour" by Tatum Chase

"Baby Slumber" by Gary Betzner

"Resting at the Reservoir" by Ashley Buckingham

"A Bright Beef Future" by Britney Creamer
Now we need your help choosing our winners. View the finalists' photos here and vote for your favorites daily from now until April 7. Four champions will be named; plus, two random voters will be selected to receive copies of my children's books, "Levi's Lost Calf" and "Can-Do Cowkids."
Thanks for your participation in this photography contest. We appreciate you being part of this community! Stay safe, healthy and strong out there, everybody!
The opinions of Amanda Radke are not necessarily those of beefmagazine.com or Farm Progress.
Subscribe to Our Newsletters
BEEF Magazine is the source for beef production, management and market news.
You May Also Like
---