See you at Farm Progress Show
See you at Farm Progress Show
The 2017 Farm Progress Show opens in Decatur, Ill.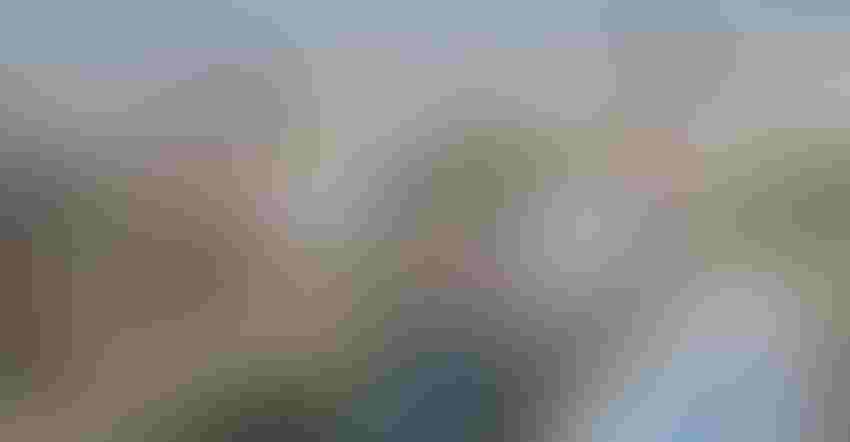 Whether it's your first Farm Progress Show, your fifth or your 50th, welcome back, old friends! We're glad to see you.
And boy, do we have a show for you. For years now, we've been writing: "This year's show promises to be the biggest and best yet." And each year, it really is. Somehow, show manager Matt Jungmann and his team manage to best the year before, wowing us with better facilities, more exhibits and a bigger show experience.
We celebrated an anniversary this past year at Prairie Farmer, marking 175 years of telling the story of agriculture. We've had a good time looking back on what's changed and what hasn't, and the Farm Progress Show is a big part of that story.
It all began in 1953 with an editor and an advertising manager, and an idea to invite manufacturers and agribusinesses to show their wares to farmers. Their timing was impeccable; mechanization was fast replacing handwork on the farm. Fertilization, hybrids, research, science and technology were coming into their own — tailor-made for FPS with its farm setting and outdoor exhibit field.
The first show was held in 1953 on the Earl Bass farm, Armstrong, Ill., where a reported 75,000 people turned out. And 64 years later, we're still doing the same thing — only moving between semipermanent sites since 2005, to thwart potential weather plagues.
Today at the Farm Progress Show, new product rollouts are the norm rather than the exception — so much so that in recent years, we've convened an editorial New Products Team to fan out across the show grounds in search of every single new product. And believe us, there's no better way to learn about what's available in agriculture than to go booth to booth at the show, talking to each exhibitor. Keep your eyes on this website for the next several months, as we bring you the best of those new items.
Don't be a stranger, either. Stop by the Hospitality Tent, located in the center of the FPS exhibit field, to get a cool drink and say hello to the editors on hand. Be sure to visit us during the Prairie Farmer Hour from 12:30 to 1:30 p.m., where we'll have editors, columnists and some of our favorites from Midwestern agriculture all on hand to talk about the latest topics in ag.
And we look forward to hearing what's important to you, so stop by to let us know what you think of the magazine, the latest story and the stories you'd like to see us cover.
So to our old friends and those yet to be made, we say welcome home. It's good to see you again.
Holly Spangler,
editor, Prairie Farmer
Check it out
Aug. 29-31, 2017
Decatur, Ill.
Tuesday and Wednesday
8 a.m. to 5 p.m.
Thursday
8 a.m. to 4 p.m.
$20 for adults; $10 for ages 13-17
Discounts online
FarmProgressShow.com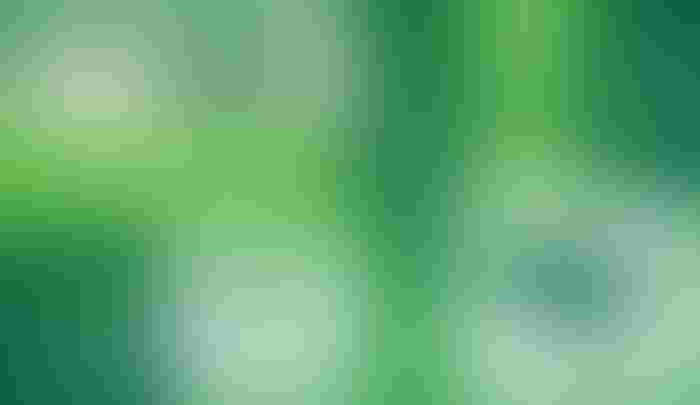 Subscribe to Our Newsletters
BEEF Magazine is the source for beef production, management and market news.
You May Also Like
---