Shopping for a new herd bull? Start your search with BEEF's Seedstock 100
Shopping for a new herd bull? Start your search with BEEF's Seedstock 100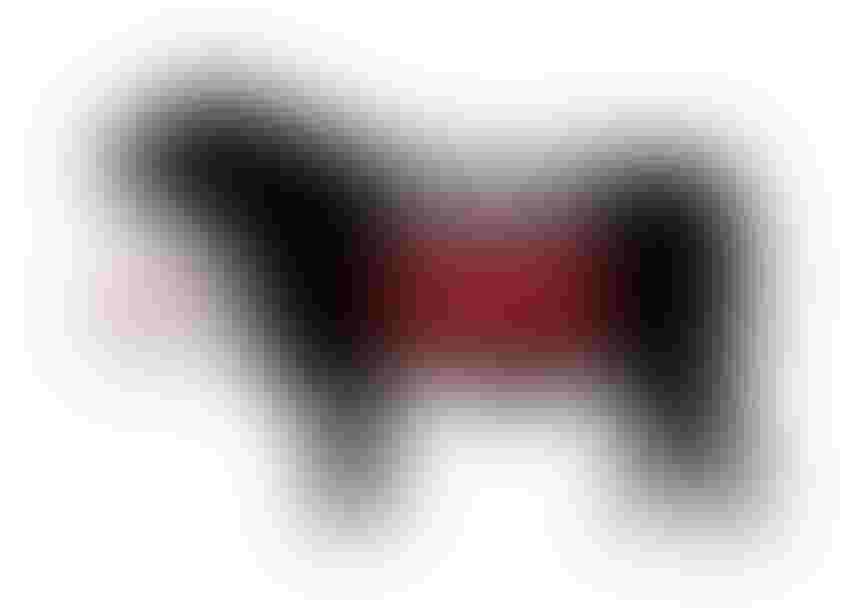 It's one of the best times of the year on our ranch; not only has calving season officially kicked off, but our private treaty bull sales have started for 2016, with buyers searching for new herd sires for the upcoming breeding season.
We are also in the market for new herd bulls this year, so we have been checking the mailbox daily for new sale catalogs, logging in miles to attend consignment sales and area seedstock bull sales, and trying to choose our top priorities for selecting the new bulls to breed our cows. With multiple generations weighing in on the decision of what to purchase, you can imagine that our goals and vision for the "ideal" phenotype and EPD profile of a good bull differ dramatically, but I hope if we hit enough bull sales, we will find one that meets our expectations and our budget.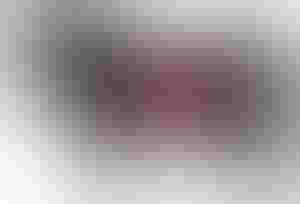 Today's commercial cattlemen are seeking more now than ever before when it comes to selecting a herd sire. Today's seedstock producers are offering an incredible amount of data on each bull, including ultrasound data, performance and genomic-enhanced EPDs, and registered lineage. Plus, ranchers can now view cattle online through photos and videos before they even attend the sale.
On top of all that, seedstock producers compete with "perks" against other breeders. Which place has the best sale day meal? What kind of merchandise do I get with my purchase? Is there a buy-back program? Will the seedstock producer help market my calf crop in the fall? Commercial cattlemen are demanding more, and the seedstock industry is rising to the challenge.
If you're overwhelmed with your herd bull search this year, BEEF is here to help. Earlier this year, we launched the 2016 Seedstock 100, which features the top 100 seedstock operators in the nation.
Included in this list are the outfits that sell more than 200 bulls annually for a combined offering of 52,161 bulls in 2015. Several breeds are represented, and the list is ranked by bull volume. Reading through the list, you'll probably recognize a lot of the big names, but perhaps you'll learn more about your favorite seedstock producer or discover a new one on the list that is worth visiting this bull sale season.
Check out BEEF's 2016 Seedstock 100 here.
Are you hunting for new herd sires this year? What are your top priorities when selecting new breeding stock? Share your thoughts in the comments section below.
The opinions of Amanda Radke are not necessarily those of beefmagazine.com or Penton Agriculture.
You might also like:
Wendy's addresses antibiotic use in beef production
9 new pickups for the ranch in 2016
3 steps for preparing for farm economy downturn
Is production efficiency the answer to falling cattle prices?
What's ahead for the beef industry in 2016? 10 megatrends to watch
Subscribe to Our Newsletters
BEEF Magazine is the source for beef production, management and market news.
You May Also Like
---