Simple tips to tackle more each day
Simple tips to tackle more each day
What's the best way to improve time management skills on the ranch? Here are five tips to consider to help you tackle more in your 24 hours.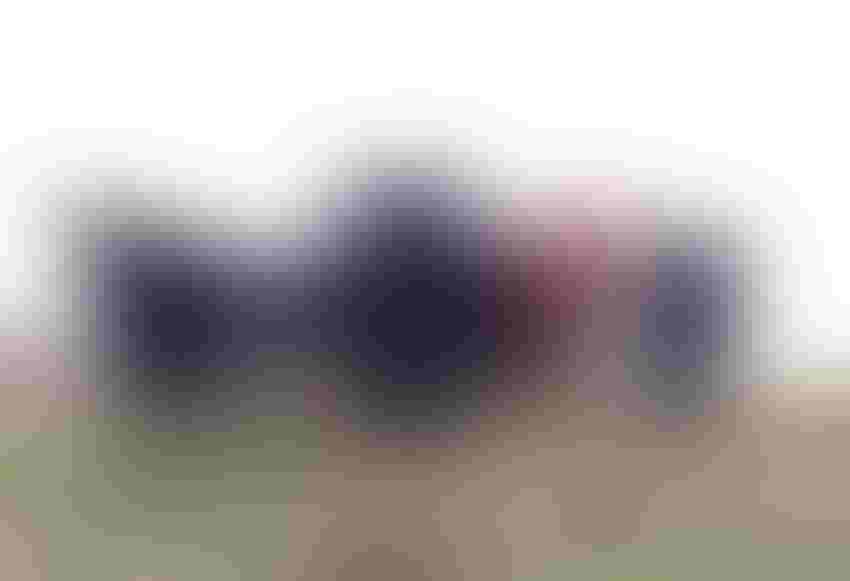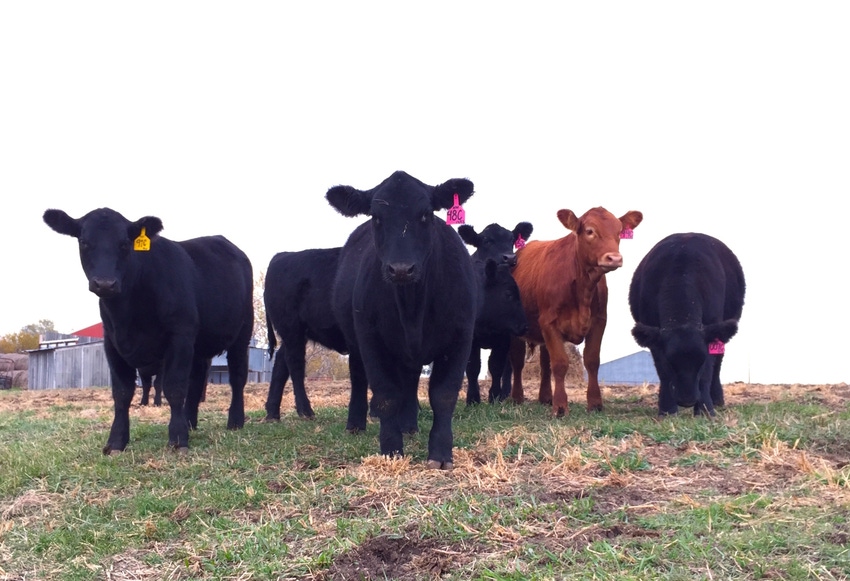 Everyone gets the same 24 hours in a day, but some people seem to have a strong grasp on how to work more efficiently to get things done. What's the difference between those who tackle their to-do lists with time to spare and those who always seem to lag behind? Essentially, it comes down to time management, and in theory, if we get more done in a day, we'll be more profitable, have more time to enjoy with our family and pursue hobbies outside of work, and will feel less stressed and overwhelmed.

So what's the secret? B. Lynn Gordon for South Dakota State University's iGrow offers five tips on time management for livestock producers. Here are the highlights from her list of tips:

1. Prioritize your responsibilities

Gordon writes, "Do you say, 'I don't have time' because you think you don't have time available? Is this truly the case? Or could you be letting other issues creep in and take away your extra time? Without prioritizing tasks you may end up doing a task that has lower impact or importance over one that is much more critical to your agricultural enterprise or has a short deadline and must be dealt with immediately."

2. Time management is not a myth

"Time management is crucial," says Gordon. "It does include prioritization of tasks, understanding or estimating how long a task will take, knowing what is on your to-do list, etc., but it really in the end is how you manage your time. If you fail to focus on the 'time element' of your tasks and day, you will always feel overwhelmed and like you are not progressing forward."

3. Articulate what you have time to do

Gordon recommends, "Be clear and communicate with your supervisor or fellow co-workers what you have time to do. If you say yes to everything sent your way, you can actually bring the team down by taking on too much and not being able to complete what you said you could."

To read Gordon's additional tips for finding a system that works and staying in control, click here.

For our family, we rely on two things to keep us on track — Sunday planning meetings and written lists on a calendar.

Each Sunday afternoon while the kids are sleeping, Tyler and I do a quick clean-up of the house to start the work week off with a fresh slate. Then we sit down and discuss our respective to-do lists and goals for the week. This allows us to be on the same page and coordinate schedules as needed.

If I'm having a particularly busy week of writing, we'll set aside a night or two where Tyler watches the kids while I tackle my deadlines. Likewise, if he has extra things besides the daily chores he wants to get done on the ranch, I can better anticipate flying solo with the kids and juggling my own to-do lists. We also run over any major expenses we expect to incur throughout the week and review our budget at this time, as well. If we spring these things on each other, it tends to end in chaos, so communication is key.
READ: 6 must-have components in your ranch's 10-year plan

Once we've talked it out, plans go in a monthly and weekly calendar, and I also use a daily agenda to list out my tasks for the day. This helps me break down what I need to get done and track how many hours each to-do might take me. I can then pace out my responsibilities throughout the week, while balancing my responsibilities on the ranch and try to carve some time for fun outings with the kids.

I'm not saying we have a perfect system, or that everything goes smoothly each week, but these are a few things that help keep us on track and try to get the most out of each day.

Do you have any tricks for getting more done in your 24 hours? How do you manage your time wisely? Share your best tips in the comments section below.
The opinions of Amanda Radke are not necessarily those of beefmagazine.com or Penton Agriculture.
Subscribe to Our Newsletters
BEEF Magazine is the source for beef production, management and market news.
You May Also Like
---