Some Economists Believe We've Turned The Economic Corner
Some Economists Believe We've Turned The Economic Corner
Most in the U.S. beef industry are nervously welcoming a brighter economic morning, quite a switch from just a year ago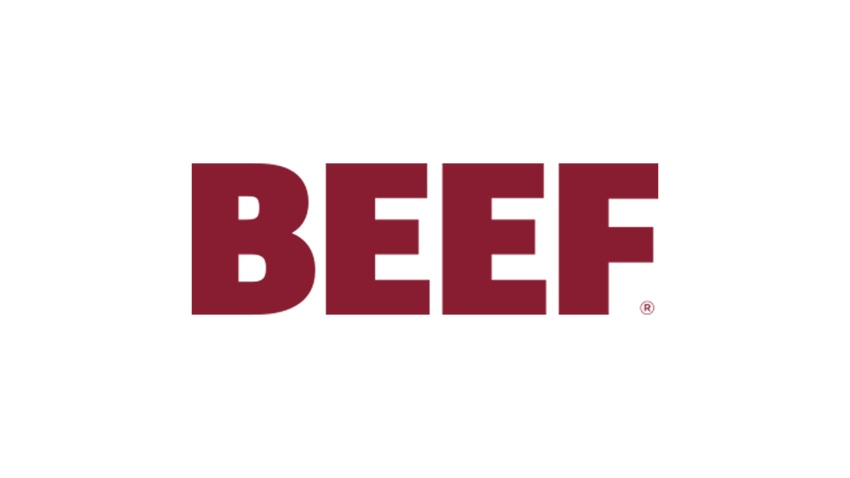 Most in the U.S. beef industry are nervously welcoming a brighter economic morning, quite a switch from just a year ago. With supplies down and demand indicators looking up, all sectors are breathing big sighs of relief as prices have dramatically recovered over the past few months.
According to an exclusive survey of 1,029 BEEF readers, optimism over the short-term prospects (next two years) of the U.S. beef industry has improved the most in the east-south central and west-north central regions, with the Pacific region not far behind. Almost 65% of respondents to the survey in these areas said they were more optimistic about short-term industry prospects than last year.
Meanwhile, folks in the South Atlantic states of Maryland, West Virginia, Virginia, the Carolinas, Georgia and Florida were the least optimistic about the coming two-year period compared to a year ago. In this region, 10.3% of respondents said they were less optimistic about the short-term future of the U.S. beef industry than they were last year.
Overall, just 5.7% of respondents in this most recent survey said they were less optimistic than a year ago, quite a switch from our 2008 survey when 49.3% of respondents claimed that feeling about the coming two years.
That producer optimism, tempered with perhaps a bit of trepidation given the volatile domestic and global economy, is shared by economists that BEEF staff interviewed and whose prognostications are reported in the following pages.
"We believe the recession is over and the nation is in a fragile recovery phase that began in third quarter 2009," says Andy Gottschalk, a veteran agricultural analyst and commodities broker.
Adds Jason Henderson, vice president and Omaha Branch executive with the Federal Reserve Bank of Kansas City: "I think the recovery is starting to take hold."
Read more of their thoughts on the following pages.
Dane: Figure 1 of U.S. goes with this article.
Subscribe to Our Newsletters
BEEF Magazine is the source for beef production, management and market news.
You May Also Like
---