South Dakota teen wins Chopped Junior, promotes beef
South Dakota teen wins Chopped Junior, promotes beef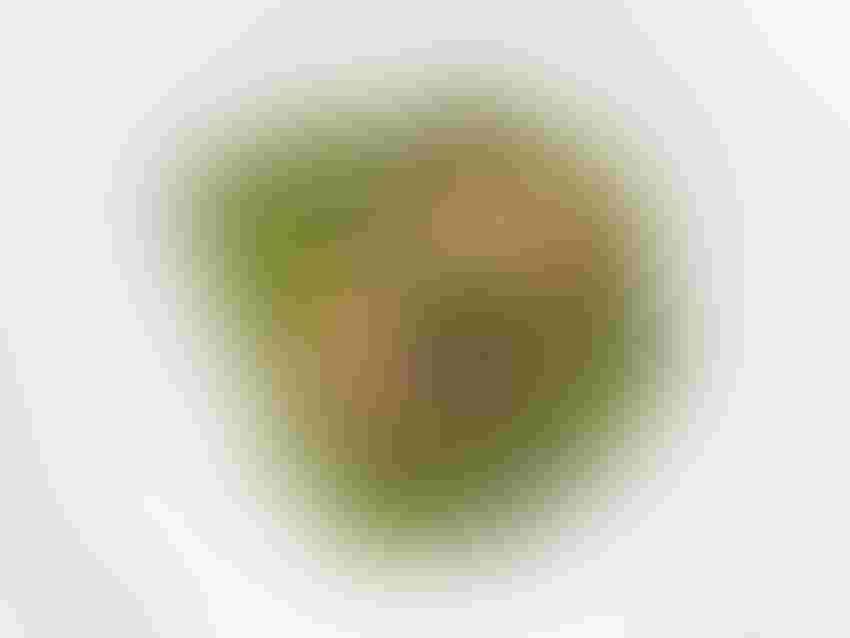 Sabrina Swee, daughter of Troy and Holly Swee of Beresford, S.D., is making headlines after the Food Network show "Chopped Junior" revealed her as the winner of the contest and the recipient of a $10,000 prize.
What makes this story unique is Swee has grown up in the kitchen, learning from her mom, Holly, who is a registered dietician for the South Dakota Beef Industry Council. Swee's story begins with her signature dish, "Hawaiian kale wrap," which earned national recognition as part of the White House Healthy Lunchtime Challenge for South Dakota. Her healthy beef recipe led to an invite to the White House in the summer of 2014, where she got to meet First Lady Michelle Obama.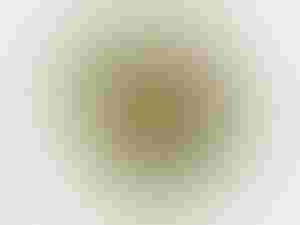 Photo Credit: LetsMove.gov
"A year ago we traveled to Maui for a family vacation and enjoyed many Hawaiian dishes, which inspired us to create this wrap," says Sabrina about her winning recipe. "We wanted to incorporate many ingredients that we can grow locally and/or purchase locally at our small-town grocery store. This recipe is very versatile, as you can use a kale leaf or other lettuce for the wrap."
A few months after her trip to Washington, D.C., Swee was contacted by a casting company for Food Network, who wanted her to audition for "Chopped Junior." She flew to New York City in August to film the episode and compete against three other competitors.
During the episode, the youth chef (age 13) had to show off her expertise in the kitchen. Swee's challenge was to transform a popular packaged afternoon snack into an appetizer. Then she had to use Mexican ingredients to create a delicious entree. In the final basket of ingredients, the competitors were given candied bugs to work with, and their task was to create a tasty treat with the mystery ingredients.
For airing information of the episode, click here.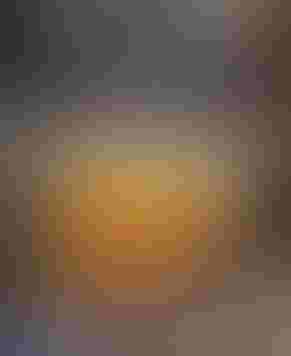 Photo Credit: Holly Swee
"It was a wonderful learning experience for Sabrina," Holly said in an interview with Sioux Falls, S.D.-based paper, The Argus Leader. "There's always something more to learn, and I hope that this is just another opportunity. And I hope there's other opportunities in the future."
Undoubtedly, Swee's work with the South Dakota Beef Industry Council has been influential on the teen chef. Holly's beef promotions have taken her to grocery stores, heart hospitals, health conferences, Team Beef events, and working with the state's Beef Ambassadors, and she's definitely leading by example when it comes to teaching healthy eating habits to her children in her own kitchen. 
While beef wasn't the center of the Chopped Junior episode, it's exciting to see an enthusiastic beef lover take her favorite recipe all the way to the White House. We need to celebrate wins like this, where beef is placed in a positive light, and I encourage you to share the recipe for "Hawaiian Kale Wrap" on social media today. Click here for the recipe. Congrats, Sabrina! You've represented us all very well!
The opinions of Amanda Radke are not necessarily those of beefmagazine.com or Penton Agriculture.
You might also like:
10 most viewed photo galleries at BEEF
2016 BEEF Seedstock 100 now online
2016 market outlook: Here's what to expect
Why we need to let Mother Nature select replacement heifers
Want a more efficient cowherd? Start with early-born heifers
Subscribe to Our Newsletters
BEEF Magazine is the source for beef production, management and market news.
You May Also Like
---