Steve Harvey shares 3 reasons he respects farmers
Steve Harvey shares 3 reasons he respects farmers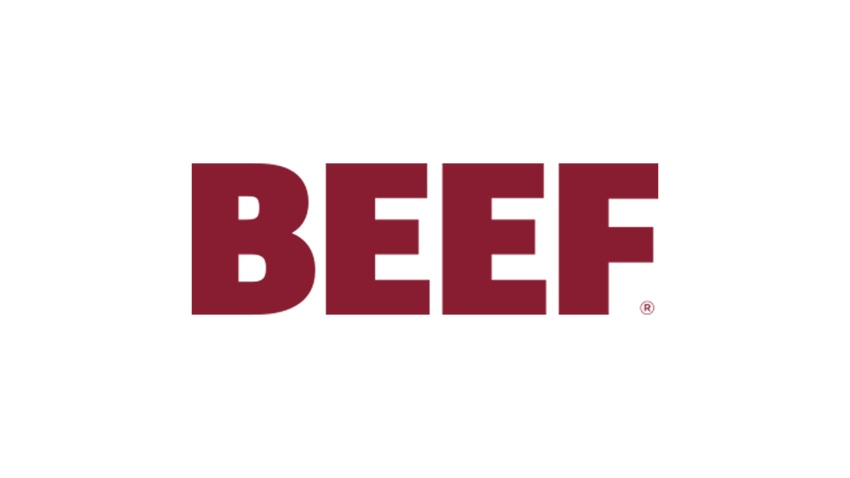 If there was ever an opportunity to engage with consumers, the time is now. Most of us know Steve Harvey as a game show host, radio personality, actor, writer, stand-up comedian, and a family man. Most recently, Harvey gained some unwelcome press when he hosted the Miss Universe competition and accidentally announced the wrong winner of the contest. He was quick to own up to his mistake and showed his true character by apologizing to those he affected by his TV flub.
I gained a lot of respect for Harvey for handling his mistake with grace, and I'm even more impressed with him after watching a video of Harvey sharing what he learned by growing up on a farm. Harvey is spent his childhood summers on his grandfather's farm in West Virginia, and during an early morning workout, the TV host opened up about his life on the farm and his respect for farmers.
The farm life Harvey describes no longer exists in modern agriculture, but the ethic and stewardship he remembers certainly does. Harvey cites three reasons he respects farmers so much, including: understanding, work ethic, and never giving up despite the obstacles. His statements are simple and profound, and I believe his video is worth a share on social media to get others thinking about where their food comes from and the people who produce that food. Read his quotes below, and take a minute to watch his compelling video. Let me know what you think about it!
"I've learned if you're a farmer…a farmer understands better than any other worker in this country…a farmer really understands more than most people will ever achieve in their life. I really respect farmers and their commitment, but I also respect their understanding.

"Farmers wake up early in the morning. Before you start your day, you start your day by feeding all of the animals. I never understood that. Why am I feeding slop to these hogs, bales of hay to these cows, food to the hunting dogs, walking the mules and horses to water, feeding these chickens? My grandfather sat me down and he said, "Young man, if we don't take care of these animals that we are requiring to take care of us, what's going to happen to us? We depend on the chickens to lay eggs and give us meat. We depend on the hogs to give us meat. We depend on the mules to pull the plows, so we can plant. We depend on the horses to drag all of these wagons. We depend on these hunting dogs to go out in the woods and uncover the animals for us."

"In the end, what I respect about farmers is they understand that everything comes in seasons. There's a planting season. You got to plant and plant and plant and plant, plow, till, hoe the rows, you got to do all that. Seed it, fertilize it, in order for the crops to grow. Now, here's what happens some years. Sometimes there's a drought — there ain't no rain, ain't no crops. Sometimes it's a flood that wipes out all of the crops. But guess what? You still got to do the planting because what you're banking on is there is just enough rain and just enough sunshine so they can harvest. Even if the crops get washed out, even if the floods come, even if the droughts come, the thing about the farmer is, they do it all over again because they understand that eventually they will be able to harvest. And that's what I respect about farmers."
The opinions of Amanda Radke are not necessarily those of beefmagazine.com or Penton Agriculture.
You might also like:
10 most viewed photo galleries at BEEF
2016 BEEF Seedstock 100 now online
2016 market outlook: Here's what to expect
Why we need to let Mother Nature select replacement heifers
Want a more efficient cowherd? Start with early-born heifers
Subscribe to Our Newsletters
BEEF Magazine is the source for beef production, management and market news.
You May Also Like
---