Survey highlights factors that determine consumer meat purchasing decisions
Survey highlights factors that determine consumer meat purchasing decisions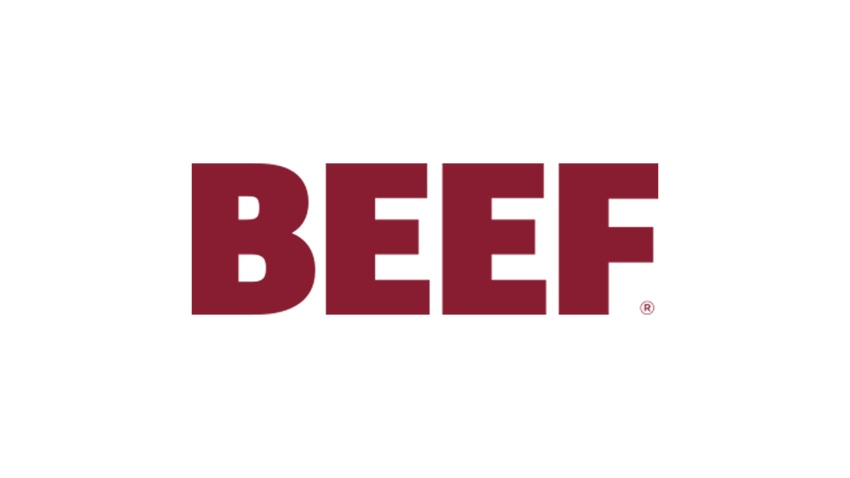 What drives purchasing decisions, preparation methods and consumption trends in today's modern grocery shopper? According to a survey of 1,360 consumers conducted by the Food Marketing Institute (FMI) and the North American Meat Institute (NAMI), shoppers look for nutritional value, convenience, variety and transparency when making purchasing decisions in the meat case.
I believe the results of this study are incredibly valuable to the beef cattle industry, as it not only helps us understand what our consumers want, but can also help direct our production choices to help meet the ever-changing needs of our meat customers.
This is the 11th annual report conducted by FMI and NAMI and is titled, "Power of Meat 2016." Here are four take-home messages that beef producers should know about:
1. Meat promotions solidify sales and attract patrons
According to the survey results, "47% of shoppers decide on meat/poultry items pre-trip, with 78% checking promotions at their primary protein store and 59% comparing multiple stores. Shoppers continue to check the paper circular most, but its use declined in favor of digital and mobile research."
2. Reaching Millennials through new channels is critical
The study concludes that, "Connecting with Millennials is crucial for traditional formats to retain the meat dollar. Supermarkets strengthened their position as shoppers' primary destination for meat/poultry through high shopper conversion combined with being the top choice for channel switchers. Conversion reached an 11-year low for supercenters, while alternative formats (including farmers' markets, dollar stores, farm-direct and online stores) picked up more of the occasional meat purchase. Millennials' higher propensity to shop alternative channels may indicate further loss of trips for traditional formats — driving the need to better understand and serve their different purchasing and consumption habits."
READ: 3 things millennials want to know about beef
3. Price per pound & total package price are still king
The study reports, "Price per pound, along with total package price, dominates the purchase decision tree. Product appearance fell back to third place. Total package price is the top choice among Millennials, which may result in growing importance of package size variety, fixed weight packages and price ceilings in the coming years. Additionally, preparation knowledge and, particularly, preparation time and ease are also much more important to Millennials."
4. Transparency and producer stories are creating loyal customers
"A growing consumer desire for transparency in the product and the production process is driving sales gains," the survey concludes. "Segments such as antibiotic-free, grass-fed, hormone-free, natural and organic meat/poultry recorded high growth percentages, but most remain niche segments to date. For many shoppers, interest does not translate into actual purchases once confronted with price premiums. Targeted merchandising while educating non-buyers will support continued growth."
The remaining six tips listed in the top 10 findings of the Power of Meat 2016 include: spending in 2015 declines, convenience meat sales grow, knowledgeable meat managers matter, the meat's color and freshness drives purchases, and sales can be optimized through improvements in the meat department. 

Read all of the findings here.
While many of you, like me, have the benefit of a deep freeze full of beef, I encourage you to stroll through the meat aisle at the grocery store on a regular basis and see if your meat manager is utilizing some of these trends to sell beef.
On a personal level, develop relationships with Millennials by going where they go. Online sites like Facebook, Pinterest or even popular cooking show personality websites are hot spots for this age group to find cooking ideas. Share your favorite beef recipes and preparation tips on social media and help create some additional buzz about beef online. These strategies might seem little, but combined, they can make a huge difference when it comes to boosting beef demand and strengthening consumer confidence in our product.
The opinions of Amanda Radke are not necessarily those of beefmagazine.com or Penton Agriculture.
You might also like:
Breathtaking photos of winter on the ranch
70 photos showcase generations working together on ranch
2016 market outlook: Here's what to expect
Colostrum and calves: Milk it for all its worth
Subscribe to Our Newsletters
BEEF Magazine is the source for beef production, management and market news.
You May Also Like
---