The generational operation: How one family makes it work
The generational operation: How one family makes it work
How can three strong-willed generations farm and ranch together? Communicate.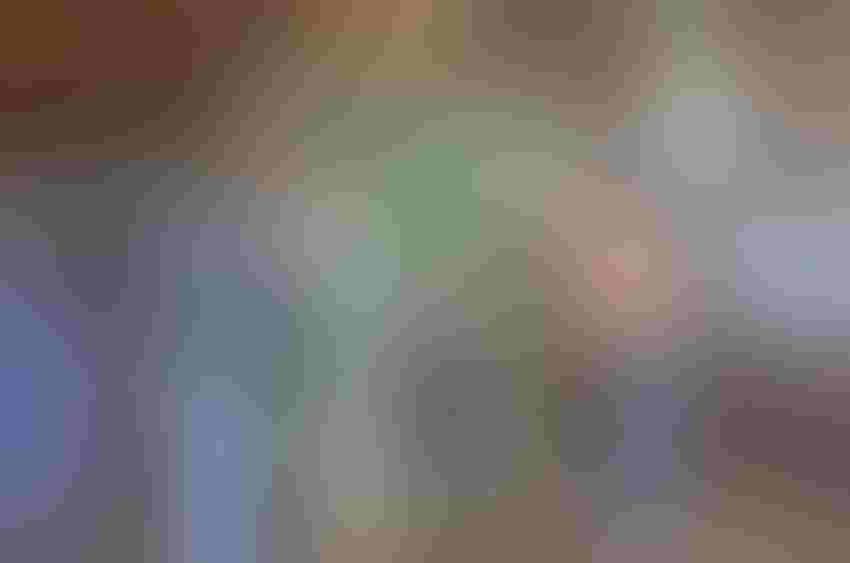 The three generations on the DeWitz operation just north of Tappen, N.D. are Jerry, the family patriarch; Ty, the man in the middle; and Justin, the son and grandson, the fifth generation to keep the DeWitz farm in the family.
Ask Ty Dewitz how three strong-willed, opinionated people can all farm and run cows together, and do it successfully, and he laughs. Then quickly he turns serious.
"It's tough. I'm not putting either generation down, but you have such a difference in age where it's tough."
The three generations on the DeWitz operation just north of Tappen, N.D. are Jerry, the family patriarch; Ty, the man in the middle; and Justin, the son and grandson, the fifth generation to keep the DeWitz farm in the family.
Three generations, three very different ways of looking at the world. Three opportunities for things to come apart at the seams. "When [Justin] came back, that was a huge learning curve for us because now we have a third person and you have to integrate him into the whole mix of things," Ty says.
"You have three different personalities where everyone wants their own way. There are days when it's a struggle."
Justin came back to the farm four years ago, after graduating from Bismarck State College with a two-year degree in farm and ranch management. But to say he came back isn't quite true, because he never really left.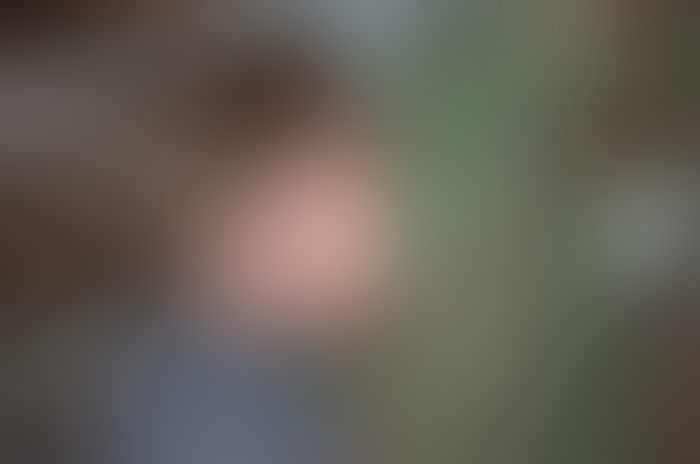 Justin, quiet around strangers but clearly a part of the operation, says all he ever wanted to do was farm. So the question of whether or not he would return to the operation was never a question.
What was a question was how he would integrate into the operation and become a working partner. "That's a moving work in progress," Ty says.
But it's a work in progress that's starting to gel. A little. Ty's interests are more on the cattle side. So Ty takes the lead with the operation's 500-head backgrounding feedlot and the cow-calf herd. Justin prefers the seat of a tractor or combine. And with his affinity for technology and understanding of how to use it, Justin is very much at home there.
That's important, says Jerry, who's theoretically retired. But old farmers never really retire, so he stays involved in the operation. If someone doesn't have a passion for what they're doing, they won't do it very well. And if farming and ranching takes anything to be successful, it's having a passion for the land and cattle.
"But they've still got to help each other. We can't expect Justin to do all the field work and Ty to do all the cattle," Jerry says. "You've got to work together."
Making it work
That puts communication at the top of Ty's list for how they integrate and accomplish the daily tasks of keeping the operation going. "I think communication is the biggest thing," he says. "You have to have a lot of communication and when that fails, the whole operation comes to a standstill."
Ty admits that can be a struggle, especially when opinions and ideas clash. "Justin is a very strong-willed person. And that's a good quality. But it's something we struggle with."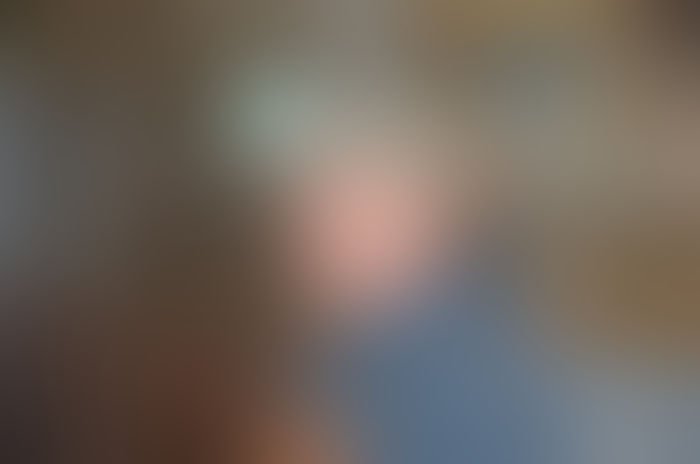 The struggle comes because all three consider themselves equals. It's not a top-down structure where Jerry makes all the decisions and Ty and Justin are basically hired help. "That wouldn't work," Jerry says. "They've got to be involved in it."
Ty agrees. "Justin is just as equal as anybody here. And his input is very important. I'm not saying we're going to do it Grandpa's way or my way or his way all the time, but you have three ways of looking at it. I think that's where we need to respect each other's opinion."
But the dynamics of mixing three different personalities with the daily work and the decisions that must be made can cause conflict. "Sometimes you talk it out and sometimes you just lunge through it," Ty says.
"There are times when we've bumped heads and it's [a situation where] you part ways for a while. Everybody has to cool down and figure out what's best. And sometimes, it's well, just try it,"
 he says.
"It comes down to compromise, is what it comes down to." That and communication and respect for each other and their value to the operation.
But it's a daily, even an hourly, challenge. "I don't have the answer, because I don't know what is the right way," Ty says. "You muddle through it."
Even though Ty sometimes wishes there was a cookie-cutter formula for achieving perfect harmony between the generations, he knows that will never happen. But he also knows that if everyone is working toward the same end, and willing to bend a little to accomplish their goals, good things will happen.
And someday, perhaps the sixth and seventh generations on the DeWitz farm will struggle with the same things.
Subscribe to Our Newsletters
BEEF Magazine is the source for beef production, management and market news.
You May Also Like
---