The good, the bad, the ugly: ranch life celebrated, Mercy for Animals says ranchers sexually abuse cattle, Toyota features bulls
The good, the bad, the ugly: ranch life celebrated, Mercy for Animals says ranchers sexually abuse cattle, Toyota features bulls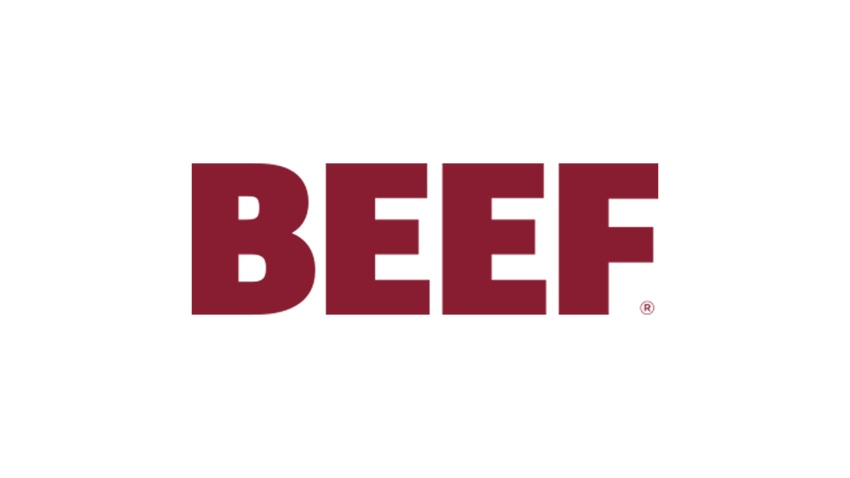 This week's headlines all have one thing in common -- videos. I've rounded up three videos currently circulating on my Facebook newsfeed, all relating to livestock production. From the good -- a photojournalist captures the life of a rancher; to the bad -- a cheesy commercial stars some Angus bulls taking a truck for a ride; to the ugly -- animal rights activists call for live video streaming on all livestock operations -- here are three videos worth watching this week.
1. Ranch life captured by photographer
Photographer Scott Stebner walks a mile in the boots of a Kansas cattle rancher and captures the spirit of the American cowboy in beautiful photographs, a video and essay. Watch the video below and let me know what you think.
2. Bulls star in new Toyota campaign
An old Toyota advertisement featuring two bulls off-roading in the "unbreakable" Toyota Hilux is making the rounds once again on Facebook, and just for fun, I thought it was worth sharing. Sure, I could get hung up on the anthropomorphism of cattle in this ad or the inaccuracies depicted by the caricature, but I think I'll take it at face value and just call it a fun commercial. Check it out below.
3. Activists bash dairy farming on HuffPost Live
Now on to the bad news. New Mexico officials are investigating a dairy farm after an animal welfare group videotaped workers whipping and kicking cows. The dairy producer has since fired the employees and halted operations, but the outfit is under investigation.
Subscribe now to Cow-Calf Weekly to get the latest industry research and information in your inbox every Friday!
Matthew Dominquez, Humane Society of the United States (HSUS) public policy manager, and Nathan Runkle, Mercy for Animals president, recently slandered the entire dairy industry by accusing farmers of sexual abuse to the cattle, including "fondling" and "making crude remarks." They stated that the abuse wasn't a case of a bad apple -- instead they suggest that the entire barrel needs to be taken care of, proposing that live video streaming needs to be on every livestock operation across the country.
Wisconsin dairy farmer Carrie Mess responds to the accusations with a blog post entitled, "Despite what Mercy For Animals wants you to think, we don't abuse our cows." Read her blog, and share it! Let's help Mess go viral!
What do you think of this week's headlines? Share your thoughts in the comments section below.
The opinions of Amanda Radke are not necessarily those of Beefmagazine.com or the Penton Farm Progress Group.
You might also like:
15 photos of cowboy hats in action
Breathtaking photos of winter on the ranch
6 tips for buyers & sellers at a cattle sale
Prevention and treatment of cow prolapse
Subscribe to Our Newsletters
BEEF Magazine is the source for beef production, management and market news.
You May Also Like
---