The original horse whisperer
The original horse whisperer
Before all the present-day "horse whisperers" made their mark in the ranching and horse worlds, there was the man who inspired them—Tom Dorrance.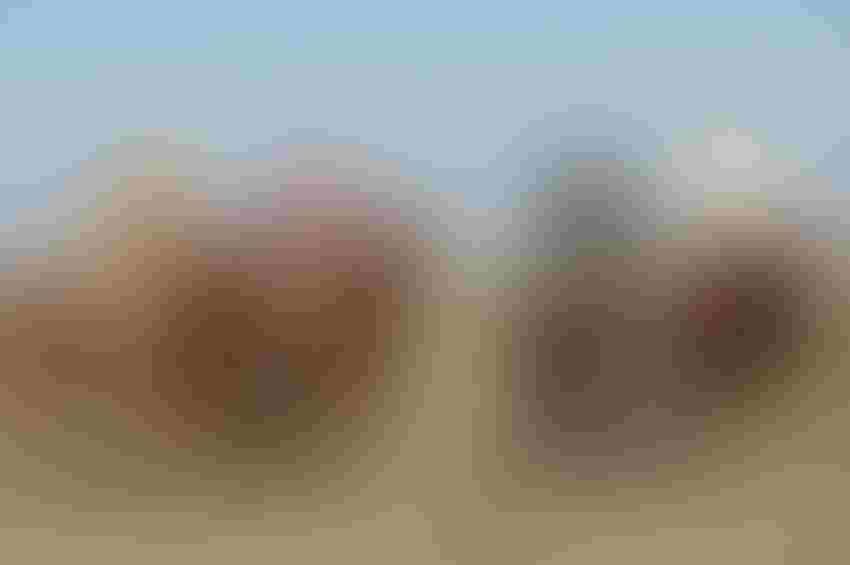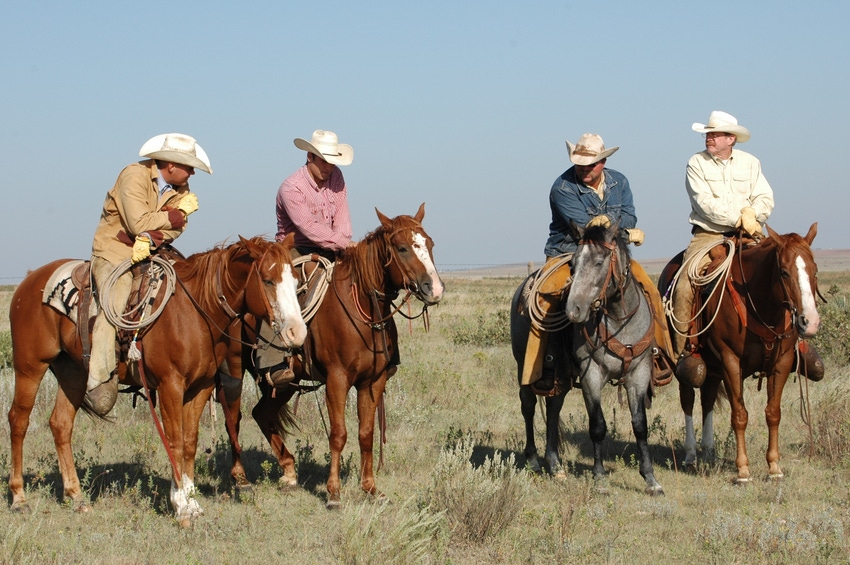 Everything Tom Dorrance knew, he learned from a horse. "This is not magic," he has said. "It is reality."

Decades before "resistance-free" training had a name, it had an advocate in Tom Dorrance, a shy cowboy whose ability to communicate with animals earned him a cult following with which he was never quite comfortable. His disciples include Ray Hunt, the clinician who basically took Tom's show on the road, and infinitely successful reined cow horse trainer Greg Ward. Then there's Robert Miller, the man spreading the word about foal imprinting, and another famous clinician, Pat Parelli.

The stories about Tom are legion. They say the day Tom took over the rough string at the 25 Ranch in Nevada, they no longer had a rough string. Every horse quit bucking. Greg Ward has seen Tom sitting on his camp chair in the center of a round pen with a whole group of loose yearling lined up in front of him, like little soldiers. "Come on to lunch with us, Tom," Greg invited after a long morning's work. "You go on," Tom said. "I want to stay here and talk with these fellows."

Because of the stories, many people get the impression that Tom was like some Indian medicine man or shaman with almost supernatural powers. That's part of why he was so uncomfortable with the fame his talent brought him. He believed that these communication skills are latent in all of us.
"The best thing I try to do for myself is to try to listen to the horse. I don't mean let him take over. I listen to how he's operating; what he's understanding or what he doesn't understand; what's bothering him and what isn't bothering him. I try to feel what the horse is feeling and operate from where the horse is."
Subscribe to Our Newsletters
BEEF Magazine is the source for beef production, management and market news.
You May Also Like
---