This Week's Top Headlines: State Beef Checkoffs Hit A Gear and EPA Goes Rogue
This Week's Top Headlines: State Beef Checkoffs Hit A Gear and EPA Goes Rogue
More and more state beef councils and state cattlemen's associations are looking internally to shore up the effectiveness of beef checkoff dollars. And, with a gridlocked Congress seemingly unable to take control, regulatory agencies like EPA have loosed their dogs on America's cattlemen.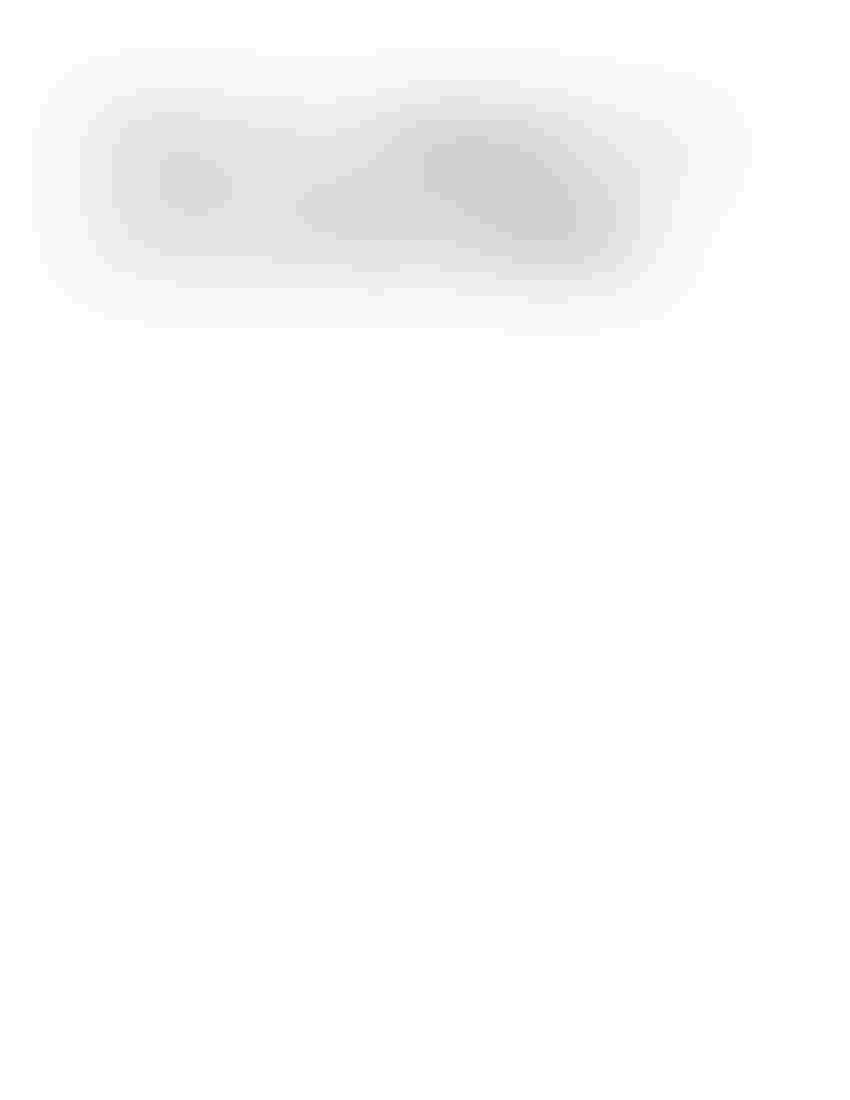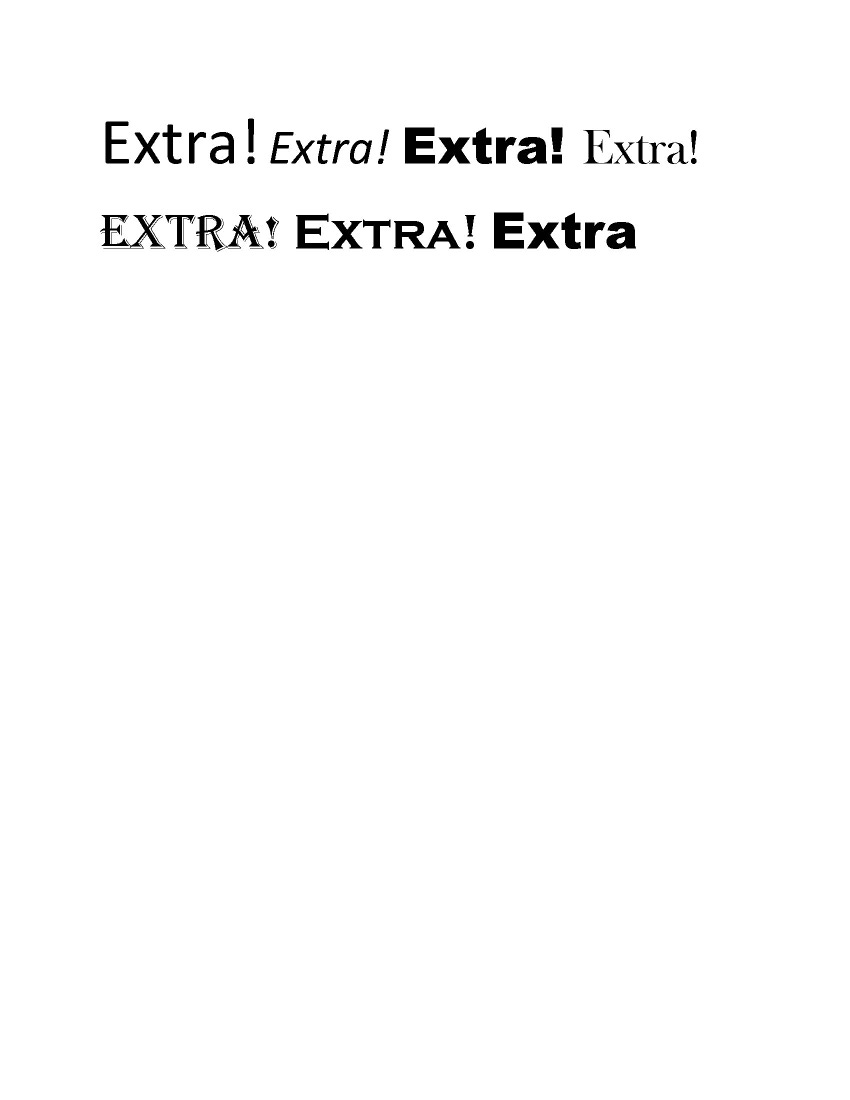 It's been an active week in the U.S. cattle business. Here's a roundup of headlines of interest to cattlemen.
EPA Threatens Wyoming Ranchers Over Stock Pond--When a Fort Bridger, WY couple built a stock pond on their ranch in 2011, they thought they were in compliance with all necessary regulations. In fact, the Wyoming State Engineer's Office told them so. But they didn't count on the EPA and its vision of how to enforce the Clean Water Act, according to Fox News.
In January, Andy and Katie Johnson received a letter from EPA informing them they had violated the Clean Water Act and threatened the ranchers with $75,000 a day in fines. Read more here.
Economist Finds EPA Analysis of Water Rule Flawed --The Environmental Protection Agency's proposed Clean Water Act rule is rife with errors, lacks transparency and would greatly expand strict federal control over land that was previously not regulated by the federal government, according to a report by economist and University of California-Berkley faculty member Dr. David Sunding.
Sunding's report, "Review of 2014 EPA Economic Analysis of Proposed Revised Definition of Waters of the Unites States," raises the blinds on the controversial proposal by detailing how EPA failed to provide a realistic explanation of the scope, costs and benefits of the rule, according to the American Farm Bureau Federation. Read more here.
EPA's Land Grab Will Kill Conservation Participation--The EPA and the Army Corps of Engineers' proposed definition of "Waters of the U.S." has raised grave concern from cattle producers across the country, NCBA says. Jack Field, cattle rancher and Washington Cattlemen's Association executive vice president, testified before the House Small Business Committee to discuss the overregulation and impeding impacts of the rule for rural America.  
"First and foremost, the cattle industry prides itself on being good stewards of our country's natural resources," said Field, who owns and operates a cattle operation in Washington. "We maintain open spaces, healthy rangelands, preserve wildlife habitat, and provide the country with the juicy ribeyes we all love to throw on the grill. However, to provide all these important functions, cattlemen must be able to operate without excessive federal burdens."  Read more here.
Meanwhile, Let's Do A Video--Kacey and Andy Clay, a Missouri farm couple, have tapped into the YouTube world and had a little fun in the process. The couple produced a video parody of EPA's alleged power grab via the Clean Water Act based on the popular Disney song "Let It Go." Watch the video here.
Not To Be Left Out, The ESA Made the News As Well--Endangered Species Act designations are not just a concern for Western beef producers anymore, says Marcus Creasy, Region IV Policy VP for the National Cattlemen's Beef Association.
Creasy, an Arkansas beef producer, says that a campaign by the Center for Biological Diversity regarding two species of mussels has led to a critical habitat investigation by the Fish and Wildlife Service, and could result in negative impacts on beef producers and how they manage their land, Beef Producer reports.  Read more here 
Ohio Cattlemen Start State Checkoff June 2--The Ohio Beef Council will begin collecting the additional $1 state beef checkoff on Monday, June 2, following a referendum in which 72% of Ohio beef producers voted to increase the total Ohio Beef Checkoff from $1 to $2/head, Ohio's Country Journal reports.
The recently passed checkoff increase will generate additional funds to enable the Council to extend beef's presence in Ohio's schools, conduct public relations outreach and farm tours for Ohio's food professionals, directly connect with consumers through spokesperson training programs, provide nutrition seminars for health professionals and develop a greater statewide media presence through radio, print, and social media which help to reach Ohio's 11.5 million consumers with a beef message. Read more here.
Oklahoma Cattlemen Prepare For State Checkoff--Oklahoma Governor Mary Fallin signed a bill which outlines how a state-based commodity checkoff would be created by Oklahoma beef producers, according to the Oklahoma Farm Report.
The beef checkoff bill was championed by Oklahoma Cattlemen's Association (OCA) this legislative session which concluded last week. "This bill outlines the process which Oklahoma cattle producers would use to create a supplement beef checkoff program," said OCA president Richard Gebhart. He added, "We wanted language that would allow us to self-determine our own program." For more, click here.
Texas Cattlemen Gear Up To Vote On State Checkoff--Texas cattle producers have the opportunity to invest in the future of their industry by voting for a Texas beef checkoff program June 2-6. If approved, the assessment will complement and extend the current efforts of the Texas Beef Council by combatting misinformation about beef, expanding research efforts, developing additional new products, and increasing domestic and export demand for beef, the TCFA Newsletter reports. For more, click here.
Checkoff's Digital Marketing Campaign Off to Solid Start--The new digital "Beef. It's What's For Dinner" (BIWFD) advertising campaign is off to a tremendous start, with exciting new creative elements and more information to reach the important millennial consumer, accorfding to the Cattlemen's Beef Board.
The idea of "social" plays a big role in meal inspiration, instruction and sharing, with more than 300 million social media posts per month. That's why the millennial influence and explosion of digital media led your beef checkoff to develop five new BIWFD recipe videos on the BeefItsWhatsForDinner.com website. These "no-recipe recipe" videos offer millennial consumers – who are just beginning to learn how to cook with beef – easy yet delicious ways to fit beef into their lifestyles. The website also features new tips and techniques for preparing winning beef meals and an update about beef's "Power of 10" essential nutrients.  Learn more here.
In Other News, It Rained!--While many parts of Texas, Oklahoma and New Mexico received much-needed rain over the Memorial Day weekend, pasture and range conditions in the Southwest and Southern Plains remain sketchy, according to the NRCS National Water and Center. In its weekly Snowpack and Drought Report, the agency provides a plethora of weather-related data for the Western U.S.  
Details on current pasture and range conditions can be found here.
For this week's Snowpack and Drought Report, click here. 
Vesicular Stomatitis Detected in Five Texas Horses--Vesicular stomatitis (VS) has been detected in five horses in far Southwest Texas, (in Kinney County, southeast of Del Rio, TX). USDA's Animal and Plant Health Inspection Service (APHIS) confirmed the viral infection of the five horses. The horses were tested after the owner observed blistering and swelling on the animals' muzzles and contacted their veterinary practitioner. 
VS can cause blisters and sores in the mouth and on the tongue, muzzle, teats or hooves of horses, cattle, swine, sheep, goats, llamas and a number of other animals. Lesions usually will heal in two or three weeks. Because of the contagious nature of VS and its resemblance to other diseases such as foot and mouth disease (FMD), animal health officials urge livestock owners and caretakers to report these symptoms to their veterinarian immediately. Most animals recover well with supportive care by a veterinarian, but some lesions can be painful. Read more here.
More information about VS is available here.
To read a USDA APHIS fact sheet about Vesicular Stomatitis, click here.
TAHC Reminds Equine Owners to Practice Sound Biosecurity Measures--The Texas Animal Health Commission (TAHC) reminds equine owners to keep their horses healthy by practicing simple and good biosecurity measures. Biosecurity is a set of preventative measures designed to reduce the risk of introduction and transmission of an infectious disease agent.
Any time horses are congregated at events, owners increase the chance that their horses may be exposed to an infectious disease agent. Pathogens may be brought to and spread at an event by horses, people, domestic animals other than horses, vehicles, equipment, insects, ticks, birds, wildlife including rodents, feed, waste and water. Click here for biosecurity guidelines.
Enjoy these great BEEF articles:
60+ Stunning Photos That Showcase Ranch Work Ethics
5 Tips To Grill The Perfect Steak
A Ranch Profitability Secret More Powerful Than Genetics
Readers Share 15 Annoying Ranch Nuisances; Add Yours Now!
Subscribe to Our Newsletters
BEEF Magazine is the source for beef production, management and market news.
You May Also Like
---