Time & Money Drive The Retailing Of Beef Products
Time & Money Drive The Retailing Of Beef Products
Changing demographics have made food service about equal in size to food retailing.Part 1: Industry Big PicturePart 2: Seedstock SectorPart 3: Cow-Calf SectorPart 4: Stocker SectorPart 5: Feedlot SectorPart 6: Packing SectorPart 7: DistributionPart 8: Food Service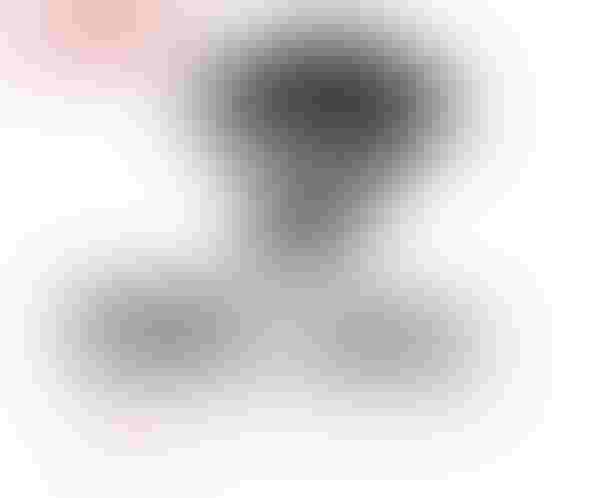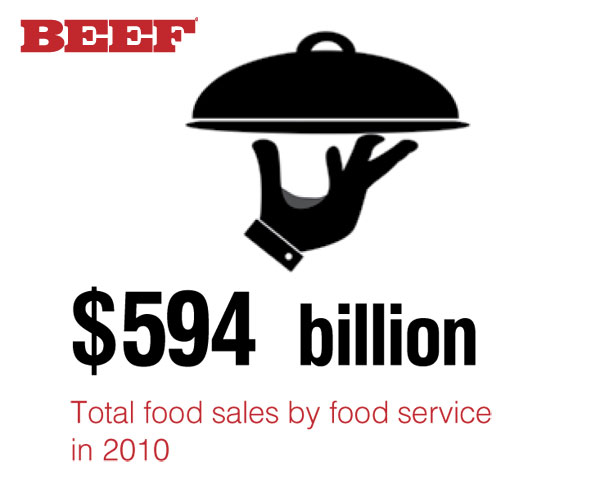 Some of us of a certain vintage can remember when going to the new McDonald's franchise a couple of towns away was a big deal; it was a destination treat when a celebration or extra cash was on hand.
These days, of course, whipping through the drive-through of a fast-food restaurant is typically as special as deciding between toast and cereal for breakfast.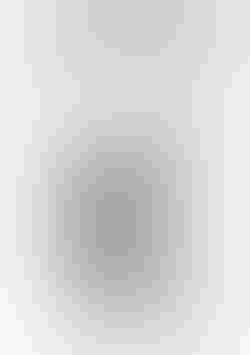 By 2011, according to the USDA's Economic Research Service (ERS) Retail Trends, consumer food-away-from-home spending accounted for 48.7% of all food spending, up from 47.1% in 2000 and 43% in 1990 (Table 1).
Of that spending, full-service restaurants (FSR) and limited-service restaurants (LSR, such as fast food) account for upward of 75% of all food-away-from-home spending (Table 2). Other food service players included institutional food service operators in schools, hotels, nursing homes, recreational facilities and the like.
As for beef specifically, according to the Cattlemen's Beef Board, beef remains the number-one protein served in restaurants. LSRs accounted for more than 43% of all beef served in commercial restaurants in 2008. 
Changing U.S. households
Prior to the Great Recession, ERS analysts say, "…the share of household expenditures for prepared foods and meals had risen due to changes in household composition – such as more single-person households and more households with two working adults – as well as increased household incomes and changes in consumer preferences for convenience foods."
For perspective, ERS analysts note in Let's Eat Out: Americans Weigh Taste, Convenience, and Nutrition, that: "Traditional families, defined as a married couple with children, accounted for 30% of all households in 1980 … they totaled only 24% of all households in 2000 and may further decrease in share to about 17% by 2020. By contrast, single-person households increased from 23% of all households in 1980 to 26% in 2000, and may reach 29% in 2020."
Even a decade ago, ERS analysts noted in The Demand for Food Away from Home: Full Service or Fast Food? that: "U.S. households are becoming, on average, richer, older, smaller, more ethnically diverse, and more likely to contain single people or multiple adults without live-at-home children. These changes each have foreseeable impacts on the demand for food away from home, the subsequent offerings of food service establishments, and ultimately the diet and health of all those going out to eat."
Whatever the reasons, ERS analysts note, "Whether eating out or buying carry-out, Americans are consuming more and more of their calories from full-service and fast-food restaurants. The share of daily caloric intake from food eaten away from home increased from 18% to 32% between the late 1970s and the middle 1990s, according to USDA's food-intake surveys (1977-78 and 1994-96) …"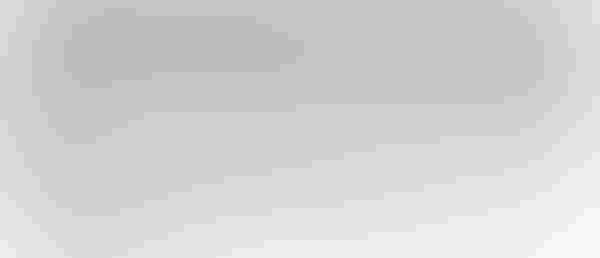 Consumers seek increased value
LSRs enjoyed greater growth than FSRs for decades as they established more locations, often closer and more convenient to consumers; and, at times, in non-traditional food retail locations.
But, FSRs appear to be gaining more traction as consumers look for more value amid the menu of convenience, quality, price entertainment and overall dining experience.
In response, ERS analysts say, "… some fast-food restaurants are now offering more of the variety of items and heightened amenities typically associated with full-service establishments ..." But, they add, "Both FSRs and LSRs are increasing the variety of foods and services available to their customers."
Aside from a cacophony of new menu items, think about everything from electronic self-order kiosks to table-top television, and the equipment in the kiddy playground.
"Although many factors could be contributing to the evolution of the food service industry, a sustained shift in consumer demand appears to be the primary force," ERS analysts say. "A change in demand can alter the competitive dynamics of a market. If consumer demand is shifting in favor of the foods and services traditionally offered by FSRs, then FSR companies will be encouraged to operate more outlets offering more variety and dining amenities. Fast-food restaurants (LSRs) might also introduce many of these same foods and services themselves …"
Fulfilling consumer demand has grown more costly and precarious as the nation's unemployment rate increased and consumer incomes decreased through the Great Recession and the nascent recovery.
On the one hand, the National Restaurant Association (NRA) expects wholesale food costs to continue on an upward trajectory through 2013, putting significant pressure on restaurants' bottom lines as about one-third of sales in a restaurant goes to food and beverage purchases.
On the other, folks at the NRA point out that there's a strong correlation between restaurant sales and consumer disposable income.
Then there's health care and the threat of higher costs with reform.
According to NRA, one-third of a typical restaurant's sales go toward labor costs, so significant increases in those costs will result in additional cost management measures to preserve the slim pretax profit margins of 3-5% on which most restaurants operate.
"Despite a continued challenging operating environment, the restaurant industry remains a strong driver in the nation's economy," says Dawn Sweeney, NRA president and CEO.
According to NRA's 2013 Restaurant Industry Forecast, total restaurant industry sales are expected to exceed $660 billion in 2013 – that is a 3.8% increase over 2012. It would be the fourth consecutive year of real sales growth for the industry.
"The fact that the restaurant industry will continue to grow in an operating environment that presents substantial challenges is a testament to the essential role that restaurants play in our daily lives," says Hudson Riehle, NRA senior vice president of research and knowledge. "Restaurants are offering products and services that consumers actively seek out and enjoy." He adds that even with cash constraints, consumers seek to eat out because doing so has become an important component of their lifestyle.
Restaurant trends
Local sourcing and nutrition are among the strongest consumer trends for 2013.
According to survey research from the National Restaurant Association (NRA), more than seven of 10 consumers say they're more likely to visit a restaurant that offers locally produced menu items, and more than six out of 10 said locally sourced menus are a key attribute for choosing a restaurant.
Currently, a majority of table-service restaurants offer locally sourced produce, meat or seafood. Such availability is highest in the fine dining segment.
As for nutrition, more than seven out of 10 consumers in the NRA research say they are trying to eat healthier at restaurants now than two years ago – and women more so than men (75% vs. 66%). About three-quarters of consumers say healthy menu options are an important factor when choosing a restaurant (80% of women vs. 71% of men).
And restaurants appear to be responding to this increasing demand for nutritious options. In fact, 86% of consumers say restaurants are offering a wider variety now than two years ago.
Subscribe to Our Newsletters
BEEF Magazine is the source for beef production, management and market news.
You May Also Like
---