Top 10 BEEF articles to close out the decade
Top 10 BEEF articles to close out the decade
What made our Top 10 list in 2019?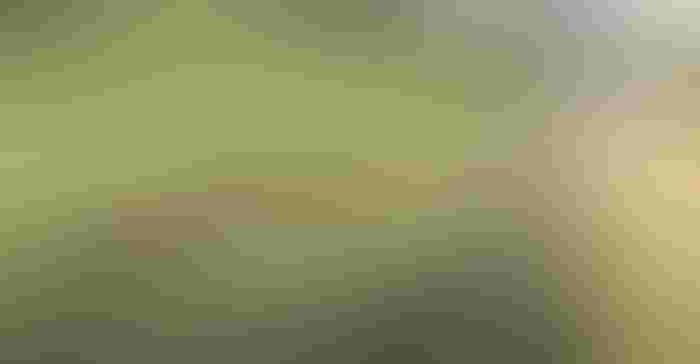 It's a tradition for many to close out the year looking back at the successes of the past 365 days. We like to do the same at BEEF.
Every year, we mine the data to determine what ended up on the fan-favorite list. At this point, we've done this long enough that we know there's a few topics that are always going to make the list: fencing, animal health...because really, when should you castrate that bull calf?... and new products. In fact, the number one story has been the most-read story for years and we'd be the first to bet that it's the most-read article on BEEF's website ever. (What's it about? You'll have to click through to see! Even if you've already read it, it's one you should read again and again and again!)
And while we are big fans of writing content that becomes a go-to resource for you for years to come (we're talking about #5!), we also know there's hundreds of stories that didn't make this list, but that made just as important of an impact in 2019.
There were topics that we just couldn't seem to stop writing about, such as trade, Trump and China; fake meat and cow farts; and the "black swan" market event because of Tyson's plant fire. And then there's the viral content from BEEF in 2019 such as Amanda Radke's Ellen plea or our response to the gut-punch that happened in May at Fair Oaks Farm in Indiana. When we take the time to look back, it's apparent that our job at BEEF is two-fold. First, we have the responsibility to react and respond to what's happening today. We must fairly cover the news, disasters and hot topics that matter most in the moment. But even though our news world is spinning at what seems to be an ever-increasing pace, we work for you, and there are lot of things in your day-to-day that haven't changed much in the last decade. Cows still prolapse. Calves still need to be pulled. Fence still needs be fixed.
We're proudly keep offering you both in the decades to come.
Subscribe to Our Newsletters
BEEF Magazine is the source for beef production, management and market news.
You May Also Like
---