Top 10 BEEF Daily blogs for 2016
Top 10 BEEF Daily blogs for 2016
Which blogs were most popular in 2016? Check out the top 10 list and read through old favorites.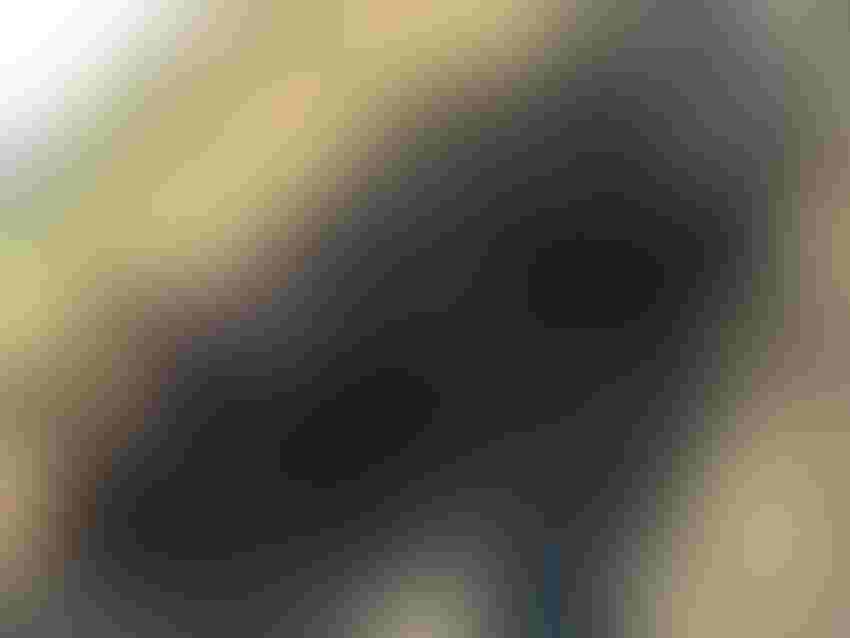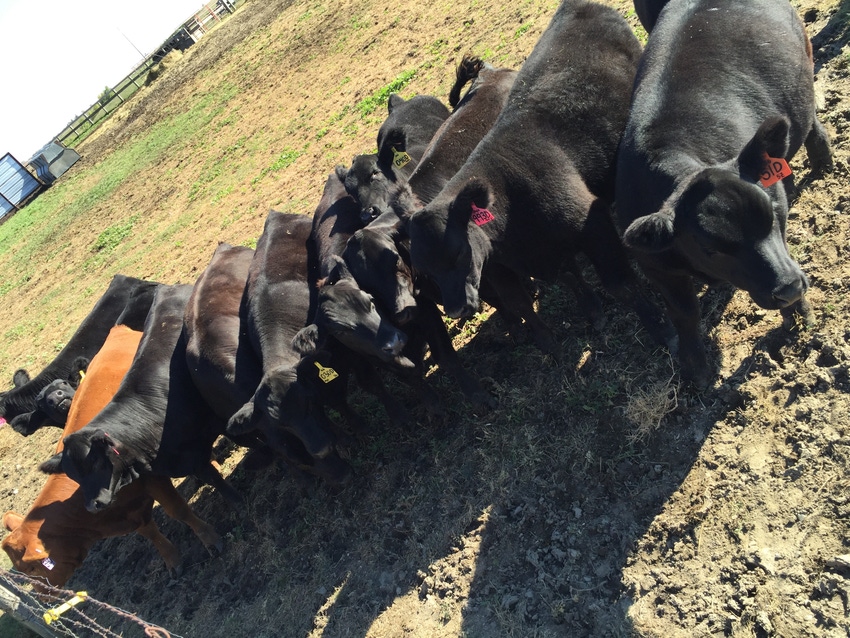 As my final blog post for 2016, I've rounded up the 10 most popular blogs of the year. We've covered a lot of ground in 2016 — from the election to ranch management to activist propaganda. I hope you'll continue to tune in throughout 2017 for industry coverage on issues facing ranchers today. Happy New Year from my ranch to yours!

1. NFL player spends signing bonus to buy cattle

Texas farm boy and professional football player Cobi Hamilton may have achieved fame and fortune when he secured his spot on the Pittsburgh Steelers team as a wide receiver. However, the country boy hasn't forgotten his roots in agriculture.

2. Are vegetable proteins equal to protein in beef?

Do you really need meat to get protein? VeganStreet.com says no. The activist group posted this graphic in the Albany Times-Union stating that, "Beef has 6.4 grams of protein/100 calories" and "Broccoli has 11.1 grams of protein/100 calories." But is that the whole story?

3. 5 tips for preventing, diagnosing & treating foot rot

Foot rot occurs in all ages of cattle, with increased case incidence during wet, humid conditions. When case incidence increases in hot and dry conditions, attention must be directed to loafing areas, which are often crowded and extremely wet from urine and feces deposited in small shaded areas.

4. Mainstream media slams flyover states as rural voters unite to elect Trump

Who do the talking heads at NBC and ABC think raises the fiber for the designer clothes they are wearing? Where does the food come from that they enjoy backstage during commercial breaks? How do they power their lights and cameras to air their broadcasts? Who drills for the oil and gas that helps heat their homes and keep their planes and cars moving? Oh yeah, it's those "uneducated" rural Americans.

5. Chipotle sparks farmer outrage over soda cup

There's a reason most self-respecting farmers and ranchers choose places like Culver's instead of Chipotle when they are looking for a quick meal on the go —  Chipotle chooses to spread falsehoods and perpetuate fairy tales to make a buck while Culver's supports modern food production and how sound science, technology and common sense help feed a growing planet.
6. Winter feed: Do you have enough to feed your cows?

With winter just around the corner, I'm sure most of you are well along in stockpiling your forage resources for the cold months ahead. For those of us still winding up the process, here are a few key considerations to think about, courtesy of Glenn Selk, Oklahoma State University Emeritus Extension animal scientist.

7. Wendy's addresses antibiotic use in beef production

Wendy's official statement on the issue is, "when antibiotics are necessary, producers should work with their veterinarians and only use antibiotics as prescribed at the lowest dosage that has been proven to be effective."

8. 6 reasons why I eat meat every day — Mondays, too

Sorry, Prevention Magazine, but you've got it all wrong. Here are my six reasons to include meat in your diet.

9. How the media got it wrong about the euthanized Yellowstone bison calf

The tourists picked up an abandoned bison calf in Yellowstone and hauled the animal in their car to area officials in hopes of finding help for the baby. They thought the calf looked cold and needed assistance.

10. ATV accident serves as a reminder to ranchers to be safe this spring

The beef industry lost a great cattle woman earlier this week. Jordan Straight Muxfeldt, age 27 of Iowa, was killed in an ATV accident on Monday, along with her two unborn twins who were due to arrive this spring.
The opinions of Amanda Radke are not necessarily those of beefmagazine.com or Penton Agriculture.
Subscribe to Our Newsletters
BEEF Magazine is the source for beef production, management and market news.
You May Also Like
---