Top 10 Things Families Do To Break Up The Ranch
Top 10 Things Families Do To Break Up The Ranch
Many, if not most, ranchers want to pass the operation on to a family member. Yet, most never appropriately plan that transition.While 69% of ranchers and farmers want to pass the operation on to their children, typically less than 5% have a succession plan.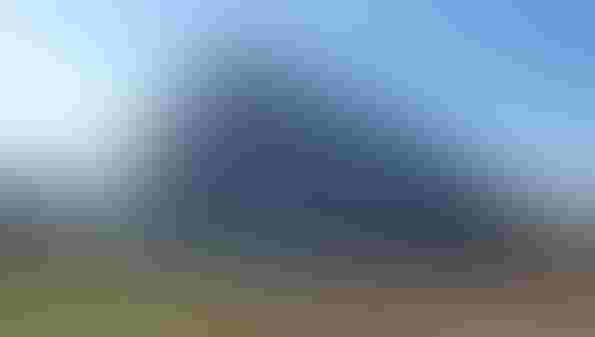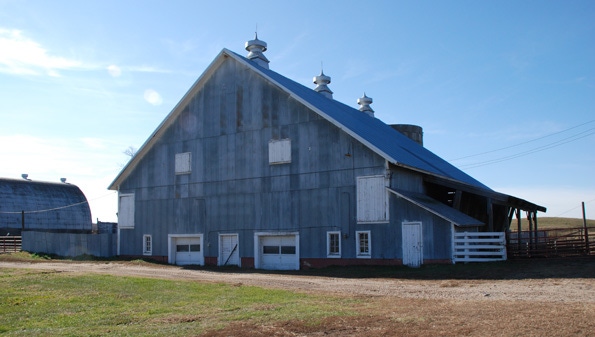 Research shows there are twice as many farmers and ranchers over the age of 65 as there are under the age of 35, and that 69% of ranchers and farmers want to pass the operation on to their children, says Lucy Meyring, who along with her husband Danny, operate Meyring Livestock Co., a fifth-generation ranch in Colorado's North Park, near Walden.

Yet, she told cattlemen attending the recent Range Beef Cow Symposium in Mitchell, NE, that only 3-5% of farm and ranch families in Colorado have a completed estate plan. "Research indicates that 42% of first-generation family farmers haven't discussed the subject of succession even with their own spouses. And 63% have not talked about it with their own children. Only 16% have included their sons and daughters in a succession plan," Meyring says. "And yet, most people will tell you the farm or ranch will be their source of retirement income."

There are several reasons that succession planning is delayed, she says. The older generation fear losing their identity, and purpose, upon retirement. In addition, there are anxieties about financial security and wanting to pay off debt before they hand the business over to the next generation. Then, there may be a lack of confidence in the next generation's ability to run the operation and a desire to be fair to all the children.

Here, according to Meyring, are the Top 10 things families do to break up the ranch:

• Assume all genetic relationships equal good working relationships . Just because people are members of the same family doesn't mean they'll automatically have the same ideas and values or want to do the same things. In some families, the best way to create harmony is to ensure family members don't work together.

• Believe the business can financially support any and all family members who want to join. Can the business support more than one family household? If it can, are the family members who intend to join the business suited to the business? If yes, is the business suited to the family member?

• Assume everyone involved is willing to make changes. It's natural for people to resist change initiated by others.

• Presume that a conversation is a contract.

• Believe that mind reading is an acceptable form of communication . Learn to share the complete picture.

• Fail to build communication skills and business/family meeting tools when times are good. It's best to have these tools in place when times get tough, rather than reacting to a bad situation. If communication is lacking in good times, it doesn't present much of a problem, but lack of communication can cause real friction within a family during bad times.

• Ignore the in-laws, off-site family and employees. Individuals not involved in day-to-day communication may start to imagine all sorts of negative things are happening. These can be mostly imagined, but the absence of inclusion means exclusion and the imagination runs wild.

• Forget to use common courtesy . Treat one another with love and respect.

• Have no discussion about, and no legal management transfer plan or buy-sell agreement.

• Fail to celebrate.

"Things have changed in our country and our government," Meyring laments. "If you leave the ranch for your heirs to fight over, and they end up selling it to settle matters, what kind of legacy is that?"

For more on Meyring's thoughts on succession planning, view the video here. To see recaps and view PowerPoints from the Range Beef Cow Symposium click here. http://www.rangebeefcow.com/2011/newsroom.html
Subscribe to Our Newsletters
BEEF Magazine is the source for beef production, management and market news.
You May Also Like
---