Trending Headlines: Beef recall, drought, cattle inventory numbers
Trending Headlines: Beef recall, drought, cattle inventory numbers
What's new in beef industry headlines? Check out what's happening this week across the country.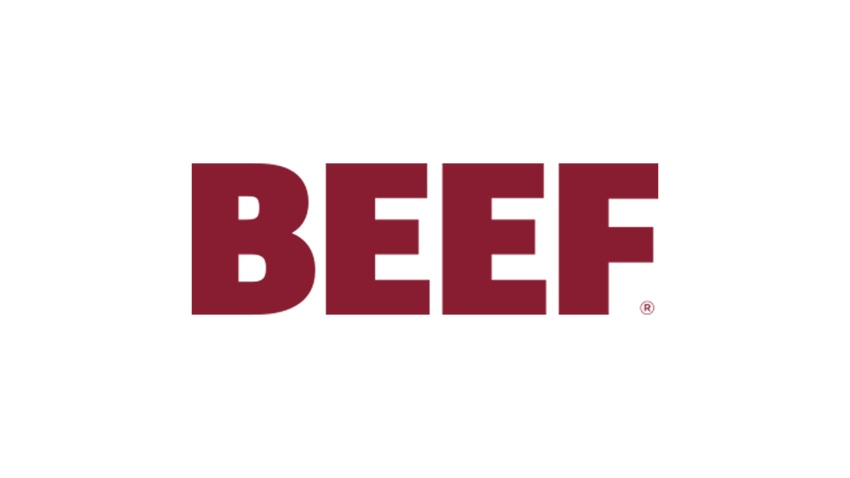 It's another week in cattle country, and we are inching our way closer to fall, which means harvest, weaning calves, and gearing up for winter.
But for now, we are enjoying the dog days of summer. Cattle are on grass. We have bulls in the barn getting ready to exhibit at the South Dakota State Fair. And we've received just enough rain to save us from the drought that has devastated so much of the countryside.
There is much I could be worried about right now when it comes to the state of agriculture and this country in general, but today, I'm choosing to see the bright side and the special blessings in even the most mundane things.
With that being said, it's always good to keep an eye on what's going on. As usual, here is a roundup of the Trending Headlines you might have missed.
"Omaha Packing recalls 295,236 pounds of beef for E. coli O157:H7" by Food Safety News
According to the report, "Omaha's Greater Omaha Packing recalled 295,236 pounds of raw beef products late today. The beef was for non-intact use but was suspected of contamination of E. coli O157:H7, according to the U.S. Department of Agriculture's Food Safety and Inspection Service (FSIS)."
"As drought cuts hay crop, cattle ranchers face culling herds" by Brittany Peterson for the Associated Press
Peterson writes, "As the drought worsens across the West and ushers in an early fire season, cattle ranchers are among those feeling the pain. Their hay yields are down, leading some to make the hard decision to sell off animals. To avoid the high cost of feed, many ranchers grow hay to nourish their herds through the winter when snow blankets the grass they normally graze."
"Cattle inventory numbers declining" by Carol Ryan Dumas for the Capital Press
According to the article, "USDA's mid-year cattle inventory and cattle on feed reports were both bullish for cattle producers, showing year-over-year declines in cattle numbers. Total inventory of all U.S. beef and dairy cattle on July 1 was down 1.3% to 100.9 million head. The number of cattle being fed for slaughter in large feedlots was also down 1.3% to 11.3 million.
"The inventory report also suggests tighter supplies ahead. While the 2021 calf crop is projected to be only slightly lower year over year, the number of beef cows was down 2% and replacement beef heifers were down 2.3%."
"Colorado State University launches a new multi-disciplinary ranch management program" by Karina Puikkonen for The Fence Post
Puikkonen says, "Ranches are critical to the Rocky Mountain region, serving as the West's water towers, food providers, land stewards and hubs of local economies and communities. With ranch managers now in high demand but in short supply, Colorado State University's new Western Ranch Management and Ecosystem Stewardship program is designed to help fill the gap and preserve this critical role.
"The new graduate-level program in the Warner College of Natural Resources builds on the expertise of college researchers, faculty and staff. Warner College professors have worked on sustainability and improving rangelands and the environment with ranchers, farmers and herders around the world, from Colorado to Mongolia."
"Scenes from a dude ranch on the High Plains" by Claire Thomas for the New York Times
Thomas shares her experience on the ranch saying, "In retrospect, the time I spent in Wyoming helped prepare me, years later, for the physical demands of working in a war zone. With over 90 horses to feed and take care of, ranch life was much tougher and more physically demanding than I'd anticipated. With few home comforts, I spent countless hours in the saddle, navigating vast mountains and high-altitude deserts, often in extreme weather."
The opinions of Amanda Radke are not necessarily those of beefmagazine.com or Farm Progress.
Subscribe to Our Newsletters
BEEF Magazine is the source for beef production, management and market news.
You May Also Like
---