Trending Headlines: Cattle, climate, food security & Texas cold
Trending Headlines: Cattle, climate, food security & Texas cold
A call for a beef boycott requires a strong response. Plus, an update from those battling the brutal cold snap.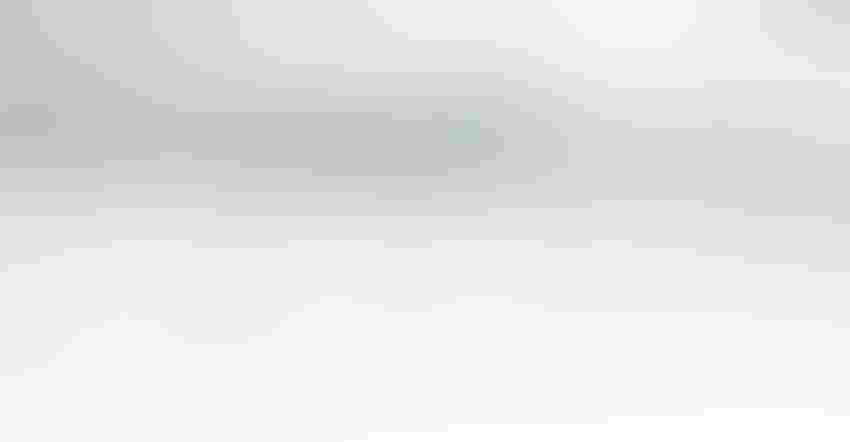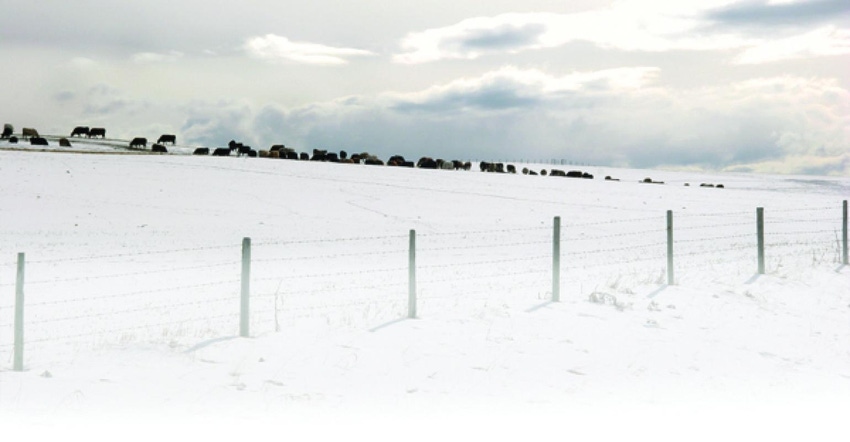 This week's recent headlines offer a mixed bag for you to read and interpret. I encourage you to check these articles out and connect the dots for yourself as they relate to a few key topics:
Nutrition & Human Nutrition
Once we consider these themes, the next question I ask everyone reading this is how can we better steer the narrative toward positive aspects of cattle ranching, land management, climate, beef production and nutrition?
There is clearly an agenda here that is building, and we can either become victims of whatever that may look like or we can take an active role in countering negative attacks and doing our own public relations efforts. And our approach should not from a defensive standpoint but from a proactive offense! We have an incredible story to tell! Are we ready to tell it?
Browse through this week's Trending Headlines and email me your thoughts at [email protected]. Thanks!
1. "A different kind of land management: Let the cows stomp" by Henry Fountain for New York Times
Texas rancher Adam Isaacs tells the New York Times, "We let cattle stomp a lot of the stuff down. That adds organic matter to the soil and exposes it to oxygen, which will help grasses and other more desirable plants take over. Eventually, through continued careful management of grazing, the pasture will be healthy again. These cows are my land management tool. It's a lot easier to work with nature than against it."
2. "It's so cold on the Plains that calves' ears are falling off" published on Bloomberg
"It's survival of the fittest right now," said Tyler Beaver, a founder of brokerage Beaf Cattle Co. in Arkansas. "Lot of hay having to be put out on a daily basis just to keep the cows warm enough to not freeze to death."
3. "Parts of Texas running out of food as weather crisis disrupts supply" by Dallas News
According to the report, "Some Texans running low on food are finding empty grocery store shelves. Food pantries are running out of supplies. And the freeze has wiped out substantial portions of the state's citrus and vegetable crops."
4. "Texas ranchers scramble to keep animals alive in unusual cold" by Tom Polansek for Reuters
An excerpt from the article reads, "Texas ranchers worked overtime to haul water and hay to cattle to keep them alive during a freak winter storm, but some cows have already succumbed to unusual icy temperatures that also killed chickens, idled meat plants and threatened crops."
5. "Why you should ignore the cattle industry and stop eating beef" published in the Los Angeles Times
Sandy Mishodek writes a Letter to the Editor saying, "We should boycott beef. Consumers control what gets produced, and by consciously changing our choices, we can tilt the slippery slope up a bit from further damage to the planet. Producing beef uses more water than any other agricultural product."
The opinions of Amanda Radke are not necessarily those of beefmagazine.com or Farm Progress.
Subscribe to Our Newsletters
BEEF Magazine is the source for beef production, management and market news.
You May Also Like
---