Trump orders WOTUS review
Trump orders WOTUS review
Controversial WOTUS rule goes back to the drawing board, eliciting cheers from beef producers.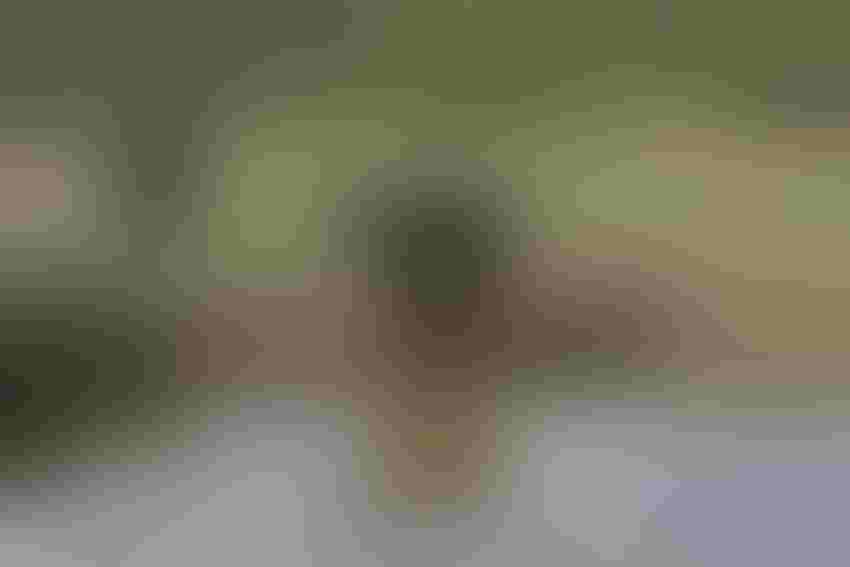 President Trump today signed an executive order requiring the EPA and Army Corps of Engineers to reconsider the controversial Waters of the U.S. (WOTUS) rule. The action will start a review and revision process to replace the rule that was issued in 2015 and immediately became the subject of numerous lawsuits.
The action was met with praise from a wide range of ag groups. "This extremely flawed rule would force ranchers and feedlot operators to get permits or risk excessive federal penalties despite being miles away from any navigable water," said NCBA President Craig Uden in a statement. "It would be one of the largest federal land grabs and private-property infringements in American history, and the President should be applauded for making EPA and the Corps reconsider this debacle. Ultimately, this rule should be taken out behind the barn and put out of its misery."
American Farm Bureau Federation President Zippy Duvall echoed those sentiments. "President Trump's executive order to ditch the Waters of the U.S. rule is a welcome relief to farmers and ranchers across the country today," he said.
"The flawed WOTUS rule has proven to be nothing more than a federal land grab, aimed at telling farmers and ranchers how to run their businesses. The Environmental Protection Agency failed to listen to farmers' and ranchers' concerns when drafting the rule and instead created widespread confusion for agriculture. Under the rule, the smallest pond or ditch could be declared a federal waterway.
"Farmers and ranchers have been calling for a common-sense approach to regulatory reform, and today the Trump administration responded to that call. EPA has too long been characterized by regulatory overreach that disregards the positive conservation efforts of farmers and threatens their very way of life. Today's action is as much a beginning as an end, and there is much work to do to ensure that any revised rule is transparent and fair for America's farmers and ranchers."
The 2015 WOTUS rule raised numerous concerns for states, local governments, landowners, and the regulated community, leading to legal challenges by over 30 states, numerous industry groups and environmentalist groups on both procedural and substantive grounds, according to Chuck Conner president and CEO of the National Council of Farmer Cooperatives.  The District Court of North Dakota and the 6th Circuit Court of Appeals stayed the rule because they believe that the rule is flawed and that the challengers of the rule would "likely succeed on the merits" of the case, Conner said.
Subscribe to Our Newsletters
BEEF Magazine is the source for beef production, management and market news.
You May Also Like
---