Two habits to implement in the ranch business
Two habits to implement in the ranch business
When the going gets tough in a family business enterprise, the tough do these two things to stay on track and find success.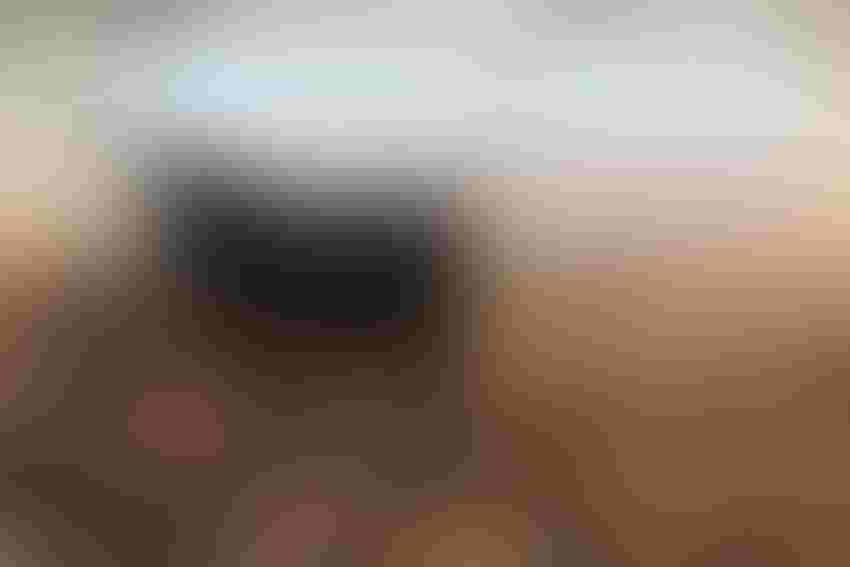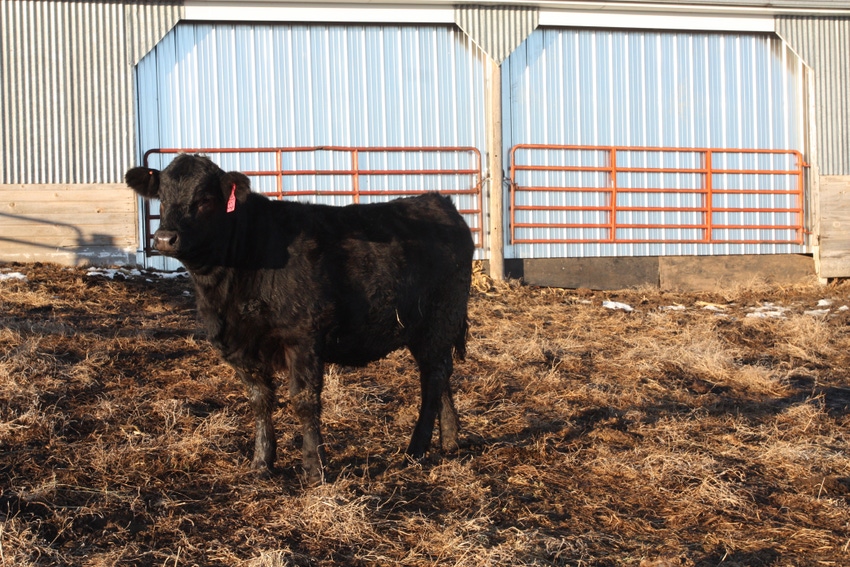 The path to success, particularly in production agriculture, is definitely not linear. The winding road that will hopefully lead you to profitability and building a legacy to pass on to the next generation is slow-going and full of unexpected hurdles.
Whether it's a market slump, a damaging storm, management clash between two or more generations, or heaping debt as producers invest everything into running the operation, there are incredible challenges to being in this business.
Enter BEEF's "For the love of land & livestock" contest by clicking here!
Of course, even the best laid plans don't always turn out as expected.
When the going gets tough, there are two habits we can practice to weather through the toughest storms and battle forward on our path to success and reaching our short- and long-term goals.
Matt Mayberry may not be a cowboy, but as the CEO of his own maximum performance strategy company, he understands business. Mayberry, writing for SKM Associates, offers the two things he does when the going gets tough.
First, study the greats.
Mayberry writes, "I am an avid reader. I read a new book every single week, but one of my favorite types of books is autobiographies. I enjoy reading about the incredibly successful who went on to change the world with how they lived their lives.
"When you pick up an autobiography of one of the greats, you quickly realize the amount of persistence and fight they possessed, even in the face of extreme uncertainty and hardship. When I find myself going through a difficult time, one of the first things I do is pick up an autobiography of a world-class achiever.
"Reading that individual's story reminds me of the power of never giving up, and passionately always fighting for what you believe in and desire. The next time you find yourself going through a difficult period in your life, pick up an autobiography, watch a documentary or find some way to study the greats. Success leaves clues."
Find a mentor. Ask questions. Study the cattlemen who are successful and visit with them about how they overcame road blocks. There's much to be learned by each other in this industry, so lean in and gain important insight from those you aspire to be like.
Second, never lose sight of your major goals.
Mayberry suggests, "One of the first things that happens when people get knocked down and come face to face with adversity is that they lose sight of the original goal or vision. Instead, these individuals let the negativity they are currently experiencing come to the forefront of their minds, which prevents them from taking action and moving forward.
"I myself carry a note card with me everywhere I go that has all of my major goals written on it. When I get knocked down, experience a negative curveball thrown my way or just lack the inspiration to keep fighting, I look over this note card and am immediately connected to the grand vision I have that keeps me going.
"Do the same thing: Put your major goals into your phone, on the front of your computer screen and in your purse or wallet. All throughout the day, especially when the going gets tough, read over those major goals and remind yourself of the great vision that you have for your life. When you make it a priority to never lose sight of your major goals, there is nothing that can permanently hold you back."
What are your goals? What do you hope to achieve in 2017? What do you hope to accomplish by the time you retire? What are your hopes for the ranch after you're gone and the next generation is running the business? Write these down and list the steps you need to take to make it happen!
The opinions of Amanda Radke are not necessarily those of beefmagazine.com or Penton Agriculture.
Subscribe to Our Newsletters
BEEF Magazine is the source for beef production, management and market news.
You May Also Like
---