Tyson Foods donates $2.5m to Feeding America
Tyson Foods donates $2.5m to Feeding America
Company also donating 2.5 million pounds of protein to help end hunger.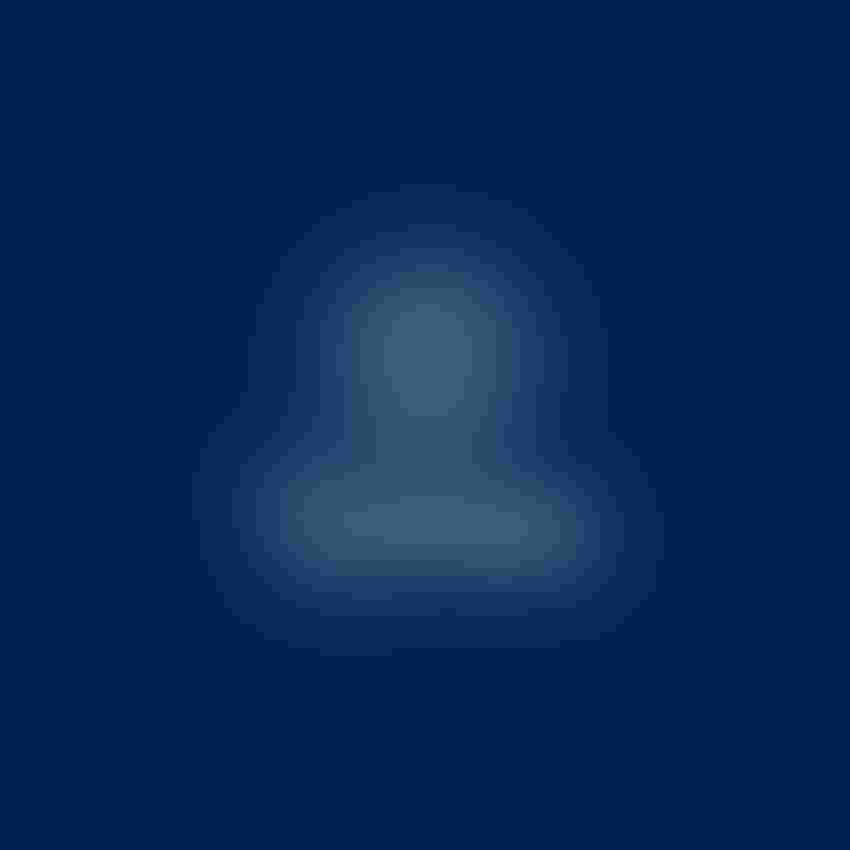 Tyson Foods is reinforcing its commitment to help end hunger with a $2.5 million donation to Feeding America partner food banks. Additionally, in honor of Hunger Action Month, the world-class food company is donating 2.5 million pounds of protein, the equivalent of 10 million servings of protein, to ensure equitable access for communities experiencing the highest rates of food insecurity.
"People are working hard to provide for themselves and their families, yet one in 10 Americans experience food insecurity, including nine million children," said Erika Thiem, chief supply chain officer at Feeding America. "Tyson's continued partnership, and their focus on equitable access, brings us one step closer to an America where no one is hungry." 
Tyson Foods will allocate $800,000 of its donation to support Equitable Food Access grants which aim to improve access to nutritious food among people experiencing the highest rates of food insecurity.
The remaining $1.7 million donation will support efforts to maintain and expand capacity of eight protein "pack rooms" across the Feeding America network of local food banks. Primarily used to repack bulk or private label protein products into family size quantities, protein pack rooms increase the types of protein that can easily be donated and distributed. Considering the high demand for perishable items, such as high-quality meat, food banks need the proper infrastructure to fulfill the food safety and temperature requirements for storing, repacking, and shipping fresh and frozen products.
"At a time when millions of people across America face hunger, we're proud to continue our partnership with Feeding America to help provide families and communities with access to nutritious, quality foods," said Tim Grailer, senior director of social impact at Tyson Foods. "Hunger doesn't have a season, but in September, we're taking extra steps to raise awareness of food insecurity and show how much good food can do."
Since 2020, Tyson Foods has donated more than 41 million pounds of protein valued at approximately $82 million to the Feeding America network of 200-member food banks, and 60,000 partner agencies, food pantries and meal programs. In the last year alone, the company has donated nearly 22 million pounds of protein – the equivalent of more than 85 million servings of protein – to the Feeding America network. Donation events are scheduled throughout Hunger Action Month.
Team members taking steps to alleviate hunger
Team members at the company's world headquarters in Springdale, Arkansas are demonstrating their commitment to Hunger Action Month by volunteering and tracking their fitness activities, such as walking, running or yoga as part of the "Living Well at Tyson Foods" initiative. The company will donate two pounds of protein per mile, or equivalent activity minutes, as well as a financial match from peer-to-peer fundraising as part of its collective mission to tackle hunger and promote well-being. The additional contributions will be totaled at the end of September and distributed to Feeding America, with the goal of donating more than one million pounds of protein. For campaign updates, visit The Tyson Foods Feed blog at https://thefeed.blog/.
Subscribe to Our Newsletters
BEEF Magazine is the source for beef production, management and market news.
You May Also Like
---