USDA Playing Politics With The National Beef Checkoff
USDA Playing Politics With The National Beef Checkoff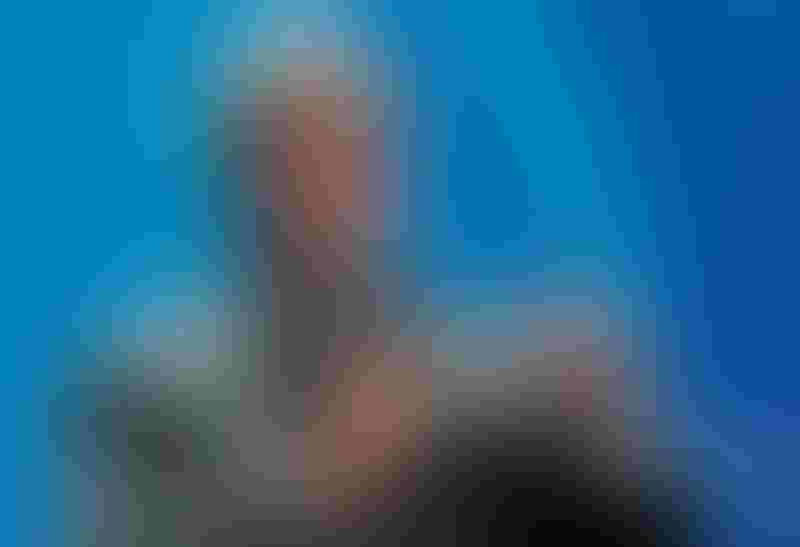 By now everyone has heard about USDA Secretary Tom Vilsack's move to create a whole new beef checkoff. I have to admit I heard an interview where he made it sound like it was a way to increase funding for beef promotion.  He eloquently made the case that the additional dollars were needed if beef was to compete.
Of course, when I got past the rhetoric, I wondered why creating a new structure, new boards, new bureaucracies, and an entirely new infrastructure was the prudent way to increase funding or efficiency. The obvious answer, of course, is that Vilsack's move has nothing to do with efficiency; it's about politics and rewarding Farmer's Union for its political support. Nobody believes there will be two parallel beef checkoff programs running simultaneously. 
Of course, the original checkoff has the advantages of being created and directed by cattlemen, and enacted by Congress. Given the overwhelming support of cattlemen for the current checkoff – almost 80% in the most recent checkoff survey – it would seem that a politically motivated USDA Secretary playing politics wouldn't have much of a chance. That, however, isn't how things are done in today's Washington. If you don't agree with the laws passed by Congress, or supported by the majority of producers, just act to supersede them. 
The die has been cast, and Vilsack has made it clear that he'll act contrary to the interests of the overwhelming majority. USDA has published a notice of inquiry, which is required by law before an agency issues a proposed rule.
Here are a few of my thoughts on the proposed program:
• Since cattlemen designed the existing program, I assume any appointees to the new program won't come from cattlemen's groups, as it would be recreating the same program.
• I also can assume that the amount of money used to cover administration costs in the new program won't be capped at current levels, and that the infrastructure the industry has created to build demand so effectively won't be used.
• I can also assume that government will drive the new ship rather than cattlemen; otherwise, there would be no need for a second checkoff.
Most cattlemen would vote for less government control and more producer control. Does anyone believe that would happen if a government agency creates a new checkoff?  I hate to imagine what might transpire if groups like the Farmer's Union, Humane Society of the United States, People for the Ethical Treatment of Animals, Public Citizen, and various other vegetarian and environmental groups get to weigh in on how to better promote beef. Worse yet, is the idea of government taxing our industry, spending it on our behalf, and telling us to be happy about it.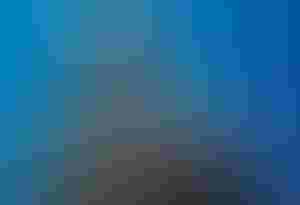 USDA Secretary Tom Vilsack; Photo by David Becker / Stringer / Getty Images
One thing I'm sure of is that Vilsack won't make the mistake of limiting a new checkoff assessment to $1/head. I'm sure he'll devise a formula that ties the amount of the assessment to the value of the animal. That way, the government's checkoff will forever enjoy an ever-increasing flow of money from our pockets to theirs.
I apologize for being cynical, but I am amazed that this is actually happening. I am also worried that so many of us are willing to be part of the great silent majority that continues to allow Washington to do whatever it deems appropriate. I have serious doubts that, even if the nearly 80% of producers who think the current beef checkoff is doing a good job were to voice their concerns about Vilsack's plan, it would change the final rule. Our silence, however, is a tacit approval of the concept.
If you want new staff, new bureaucracy, new overhead, and more restrictions on the money supposedly spent on your behalf, then remain silent. If you don't, please take the time to study the issue and write a response. You can post a response here. Even if USDA continues to ignore the input of producers, at least we will have made our voices heard.
You might also enjoy:
5 Consultants Explore The Future Of The Cattle Business
70 Photos Honor The Hardworking Cowboys On The Ranch
15 Best Winter On The Ranch Photos
8 Apps For Ranchers Recommended By Ranchers
Anne Burkholder, The Feedyard Foodie, Is BEEF Magazines 2014 Trailblazer
What You Need To Know About The Veterinary Medicine Mobility Act
How To Treat Lump Jaw Disease In Cattle
10 Utility Tractors That Offer More Power & Comfort
Subscribe to Our Newsletters
BEEF Magazine is the source for beef production, management and market news.
You May Also Like
---