Vegan activists flip over Walmart toy "slaughterhouse" truck
Vegan activists flip over Walmart toy "slaughterhouse" truck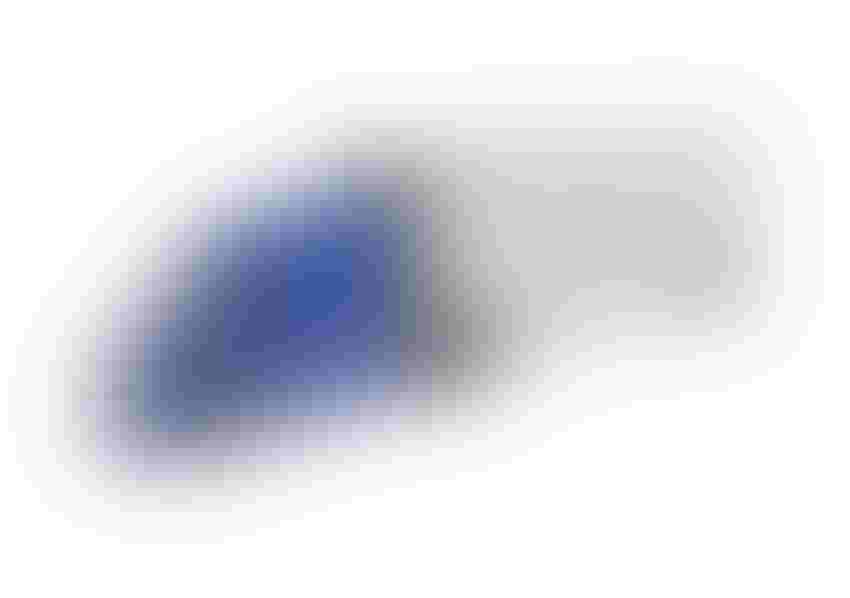 A website called vegan.com recently posted a photograph of a toy semi truck — more specifically a ERTL Big Farm 1:32 Peterbilt Model 579 Semi with livestock trailer. The caption simply read, "Seriously, Walmart?"
Vegan readers of the website soon responded. One reader tweeted, "This is unimaginably disgusting. Walmart selling a toy slaughter truck. #vegan."
Others are calling the truck a symbol of "barbaric treatment of innocent animals" and a toy that showcases "the reality of violence in agriculture." One urged Walmart not to "support the desensitization of children."
A petition has been circulating which demands that Walmart pull the toy semi truck from the shelves of its 11,500 worldwide retail stores. More than 4,000 people have signed the petition so far.
Walmart has not yet responded to the public outcry, but if they do, I hope the company sticks to its guns and leaves the lifelike toy available for kids to love and enjoy.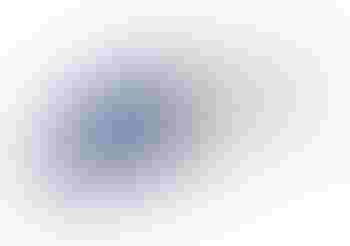 Photo Credit: Walmart.com
What farm kid doesn't like a scale model of his dad's tractors, trailers, balers, trucks, chutes, loading docks, and semis? I remember fondly the hours I spent playing rancher with my toy livestock figurines and the model equipment needed to take care of them.
And let's not forget that nobody in the livestock industry would ever refer to this semi struck as a "slaughterhouse truck." Yes, it's true that livestock are hauled to packing plants in these semis, but that is the reality of life. These stock are hauled using best animal handling methods and are respectfully harvested to feed consumers and provide useful by-products that we take for granted. It's not necessarily the prettiest part of animal agriculture, but it's an essential part, so that people can eat. 
What's more, these trucks are used to haul cattle from winter pastures to summer pastures. They can also be used to move pot loads of sale calves from the pasture to the feedlot. Whenever cattle need to move from one location or another, a skilled and trained trucker hauls these animals safely and swiftly to their destination.
The toy truck retails for $34.99, and I plan to purchase one for my daughter this Christmas. I know she'll love loading her growing toy cow herd onto the truck and driving it around our living room.
I urge you to consider buying this truck for someone on your Christmas shopping list, as well. Let's show Walmart with our purchasing power how much this toy is appreciated and enjoyed.
What do you think about the public outcry over a semi truck? Share your thoughts in the comments section below.
The opinions of Amanda Radke are not necessarily those of beefmagazine.com or Penton Agriculture.
You might also like:
13 new utility tractors for the ranch in 2015
Crunch the numbers before you buy those heifers
5 tips for managing feed intake in calves
What's the secret of a profitable cow? Burke Teichert shares
Seven keys to ranch profitability
Subscribe to Our Newsletters
BEEF Magazine is the source for beef production, management and market news.
You May Also Like
---